Updated: NEW Avalanche Ethereum Bridge, can you guess how fast it is?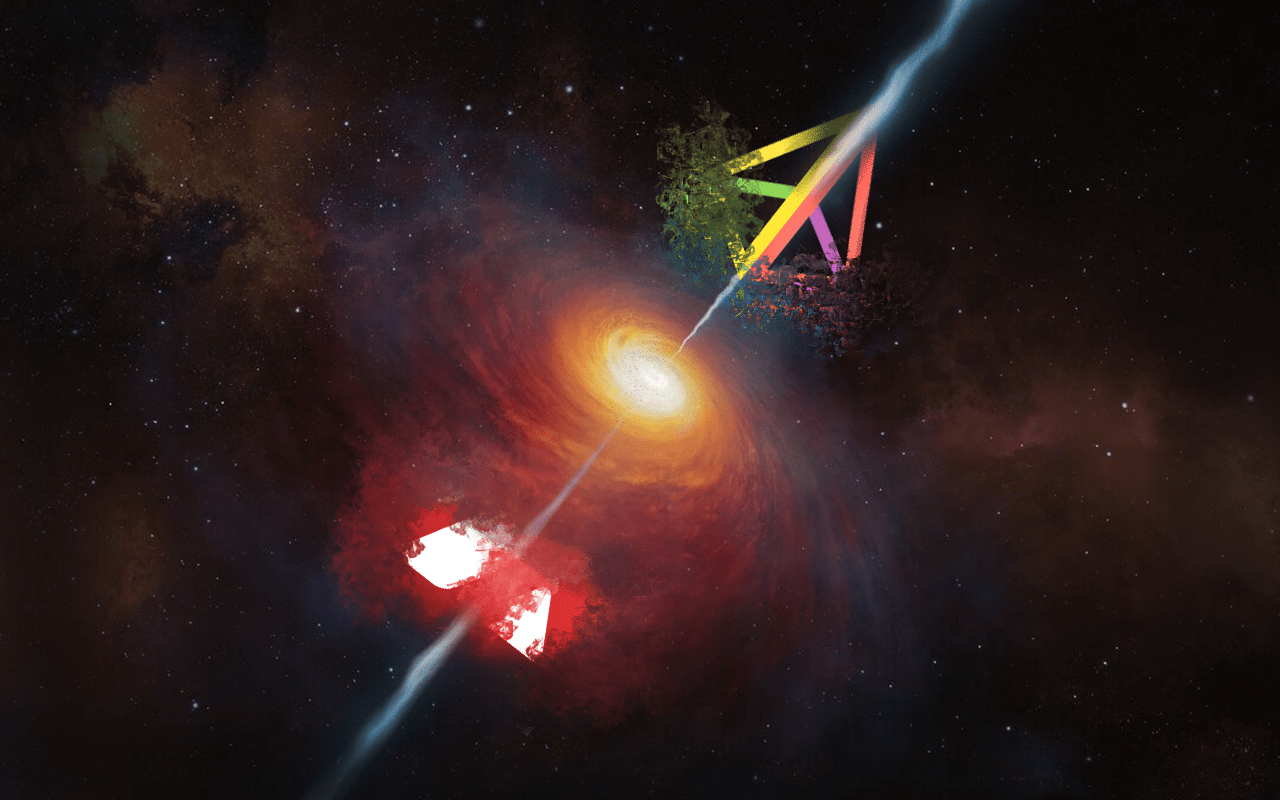 Posted on Avalanche's Medium blog, the Avalanche team have given a glimpse at what is to come.
A "new generation Avalanche Bridge," set to launch "in the upcoming weeks."
The currrent AVAX-ETH bridge is awful.
My apologies to whoever created it. Sure, it's a great innovation; it served its purpose; bridging Ethereum assets onto Avalanche to reduce fees. But…
It's too expensive, and it's too slow, amongst other things.
New metrics.
"10x faster," according to the article.
"5x cheaper," too. Which should "dramatically lower fees."
Expect a nicer user interface too.
Elk & Relay.
For context:
Elk is a cross-chain liquidity network.
Relay too, bridges assets between multiple networks.
Will the new Avalanche Ethereum bridge be relevant?
It's got the official Avalanche stamp on it. They have that. And it will likely cement itself as the official highway for ERC20/ARC20 tokens to move cross-chain. Hear this:
Elk and Relay are bridging: Avalanche, Ethereum, Polygon, Matic, HECO, Binance Smart Chain, Polkadot, and potentially Cardano?