Welcome to the Kalao Experience, starting November 8th.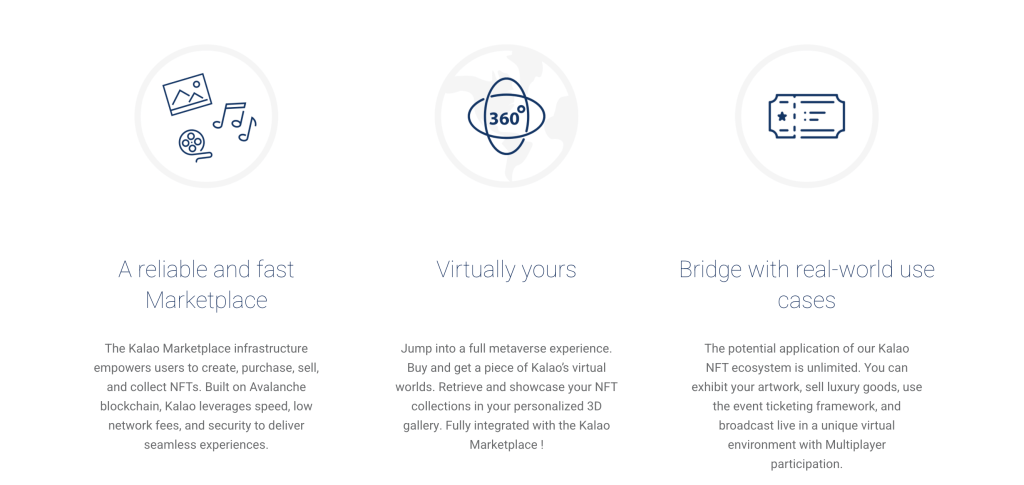 Kalao is a decentralized application deployed on the Avalanche blockchain that unlocks the alliance of VR/AR technologies with NFT collectibles. In essence, $KLO offers an NFT ecosystem comprising several features.
Kalao's framework accounts for several key features, including:
NFT Marketplace
Customized 3D Gallery, opening capabilities to display your own NFT art gallery
Buying and Selling of Virtual Land
Event Ticketing
Art Exhibits
Live Watch-along for virtual concerts
The following video presents the upcoming Kalao experience users can enjoy on the Avalanche blockchain, starting on November 8th.
How to get involved with $KLO?
As of October 30th, 2021, the Kalao token is currently trading for $1.39/$KLO. The $KLO token has a 24hr volume of roughly $110,000 and over 400 transactions. The following infographic displays the tokenomics revolving around the $KLO token.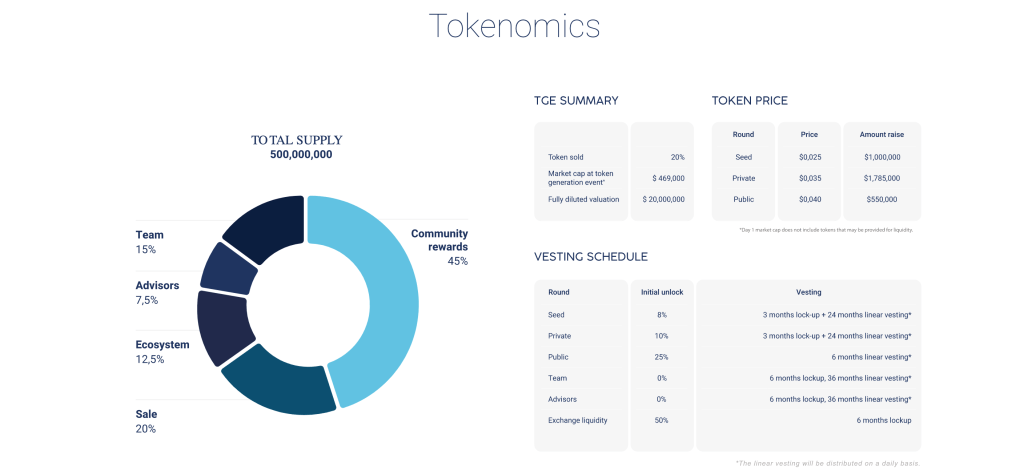 Kalao's Strategic Partners & Investors
Since Kalao's genesis, they have established a collection of strategic partners and investors. Having already partnered with Avalanche, Muhabbit Capital, AvaLaunch, Lemmiscap, BenQi, BCA Investments, IconPlus Capital, AvaTar[Avalanche Asia Star Fund], Dutch Crypto Investors, BigCoin Capital, and Maven Capital, it is exhilarating to see where the future lies ahead for their project. On top of that, they have received angel investments from OKEx Blockdream Ventures and Fantom.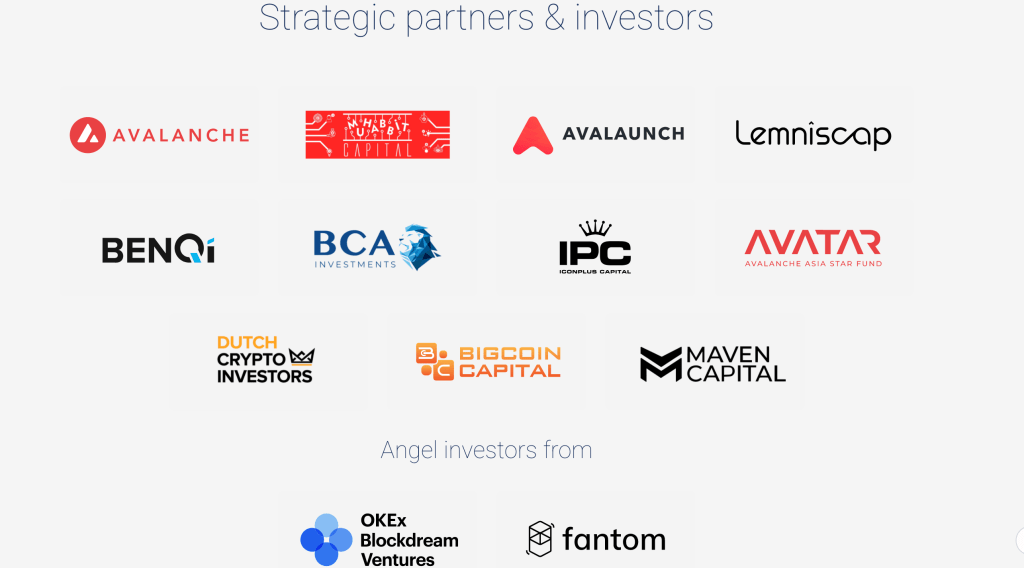 How to get connected?
Kalao is expanding rapidly and is offering an assortment of careers such as blockchain developers, full-stack developers, and Web3 developers. More information can be found here (Careers Tab). Lastly, if you want to stay up to date with Kalao's project developments, they offer several media outlets to stay connected.