Wonderland DAO: What's Next?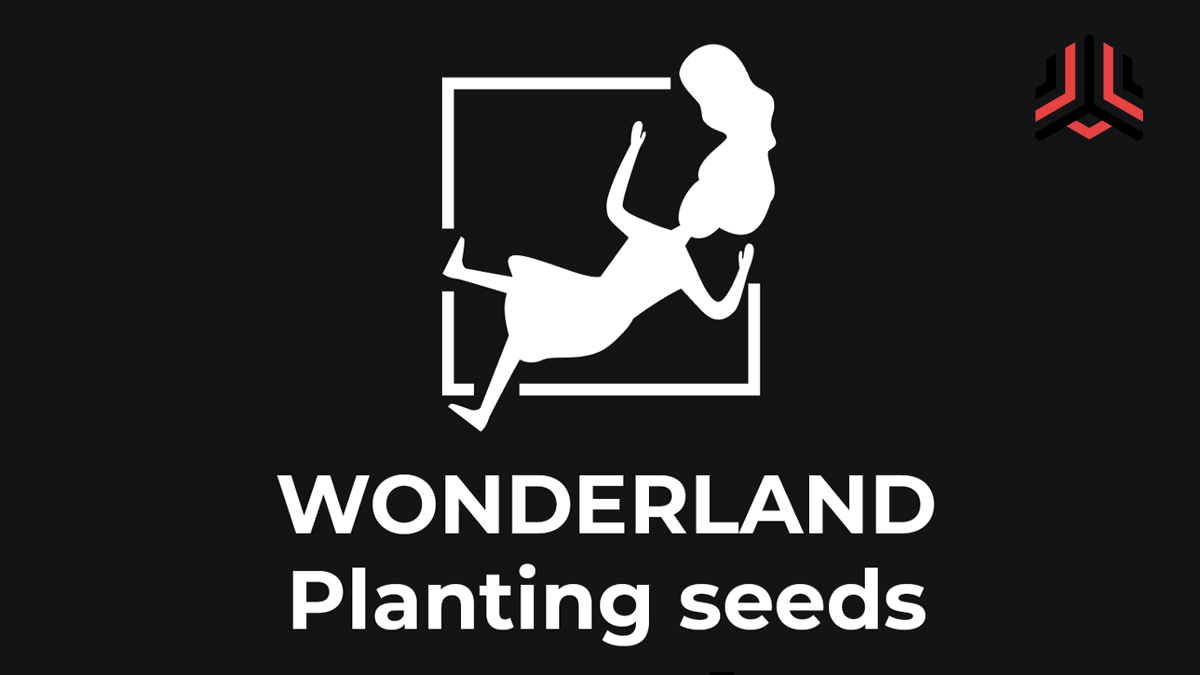 One of the Avalanche ecosystem's favorite DAOs – Wonderland – is setting up for some big things in the short-term future with a variety of new investments coming up.
Wonderland announced their first investment in the Betswap.gg, a decentralized betting platform while they reached 1$ Billion of non $TIME assets in their ever-growing treasury.
This is the DAO's first investment which is part of their overall plan. Wonderland is aiming to grow its treasury by investing in new projects in the future and that's an important milestone of the strategy that will differentiate them from the other DAO's.
The allocation details are going as follows:
Private Round: 596M BSGG tokens at $0.0056 with 3 months lockup + linear vesting over 33 Months
DAO Bonus: 1B BSGG tokens at IEO round ($0.015) + 500M airdrop bonus
Total DAO Allocation: 2.096B BSGG tokens for $18.337M
Wonderland with an allocation of more than 2 billion $BSGG tokens will be able to draw the line and lead the future of Betswapp.gg
It's important to mention that $TIME,$MEMO, and $wMEMO holders will receive a small airdrop of $BSGG tokens in the upcoming days.
More about Betswapp on their official website, Betswapp.gg
As mentioned earlier in the article, this is just the beginning of a master plan with more investments coming in the first quarter of 2022 as discussions on Avalanche liquid staking for Wonderland are already on the table.
Furthermore, Daniele Sestagale, Wonderland's leader has announced that the protocol is moving into 0 more $TIME mints with cross-chain deployments of non-dilutive bonds with $wMEMO. This is a clear sign that the project is focussing on reducing dilution for the $MEMO holders and growing their treasury which is the pillar of the whole protocol.
The team of Wonderland has decided to shift their focus from $TIME to $wMEMO in order to eliminate the FUD that has been created around the price action of the $TIME token.
A majority of the liquidity on the Trader Joe platform was also moved into ShushiSwap on a new pair wMEMO/MIM
You can read more about that on this Twitter thread by Daniele.