Yeti Finance: Integration with AAVE
Yeti Finance is excited to announce their integration with Aave V3 is now available. This opens up a world of possibilities for users, and you are now able to take advantage of all the features and benefits that Aave has to offer. Here's a brief overview of what you can expect from the integration.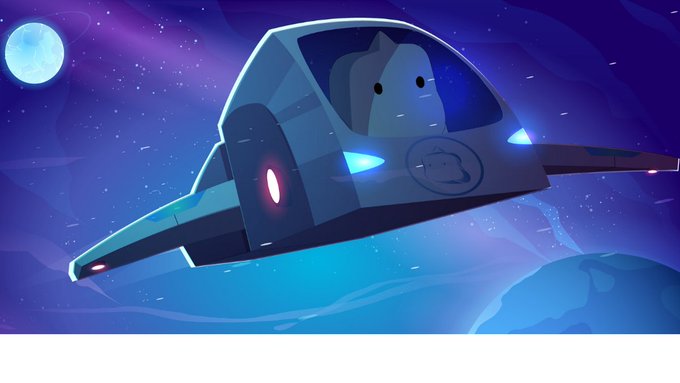 Utilizing the Aave platform, users are opened to a wide variety of tokens that are already in high demand. These tokens include aWAVAX, which is an ERC20 standard token built on the Ethereum blockchain network and designed specifically for use on the Aave platform. Additionally, users will also have access to aWETH, which is a synthetic version of ETH that allows users to trade ETH contracts without holding actual ETH. Other popular tokens available on the Aave platform include stablecoins like aUSDC and aUSDT, as well as DAI and other ERC20 standard tokens. Whether you're seeking greater flexibility or greater stability in your finances and trading activities, the Aave platform has everything you need to make your cryptocurrency trading experience smoother and more efficient than ever before.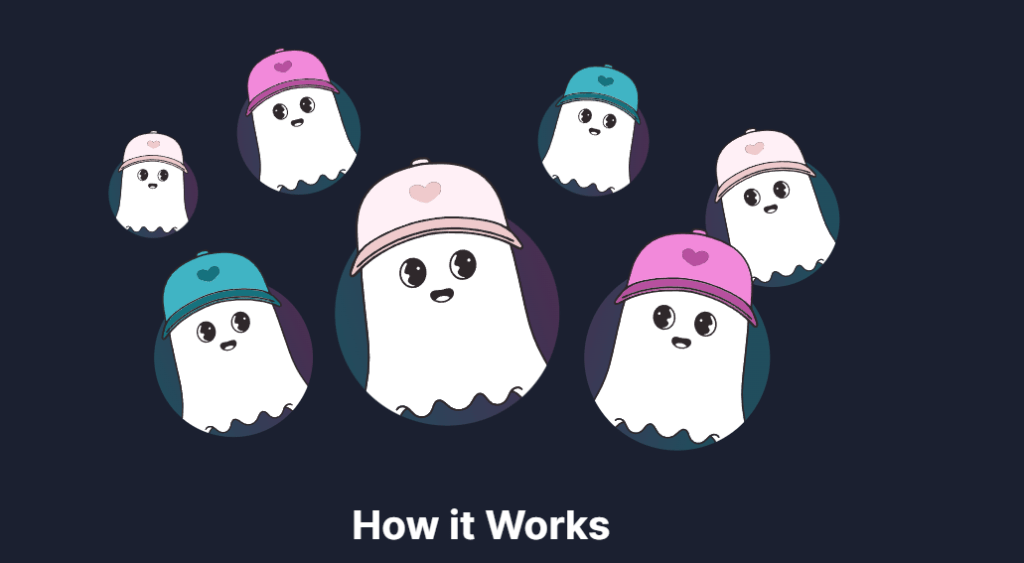 The aToken is a representation of an asset that is deposited into the Aave protocol. aToken is given to the depositor in exchange for supplying the corresponding asset to Aave, it then functions to accrue value relative to the original asset through the token's interest rate. Users can also borrow against these deposits using Yeti Finance and receive YUSD, which maybe be used to swap for additional aTokens or other assets.
Yeti Finance now offers a unique opportunity for Aave users to receive YUSD which they can use as collateral when borrowing additional tokens. By re-depositing these borrowed funds, you increase your leverage and farming rewards even more! Yetis low minimums mean that 11x or 21 times greater returns are possible depending on what type of stablecoin(s) have been deposited into their platform.
About Aave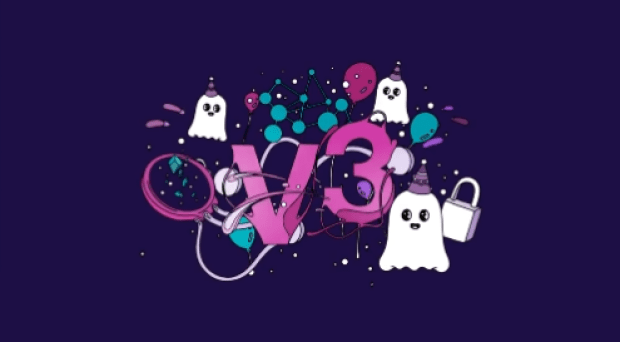 Imagine the perfect world where you could earn a passive income just by lending your money to other people. Aavee is that, and more! With their decentralized protocol for borrowing against collateralized loans (or not), users are able to enjoy both guaranteed returns on deposits as well as extra earnings when they provide liquidity within the community-run market—all without having to hold any special knowledge or expertise so users can start earning right away.
About Yeti Finance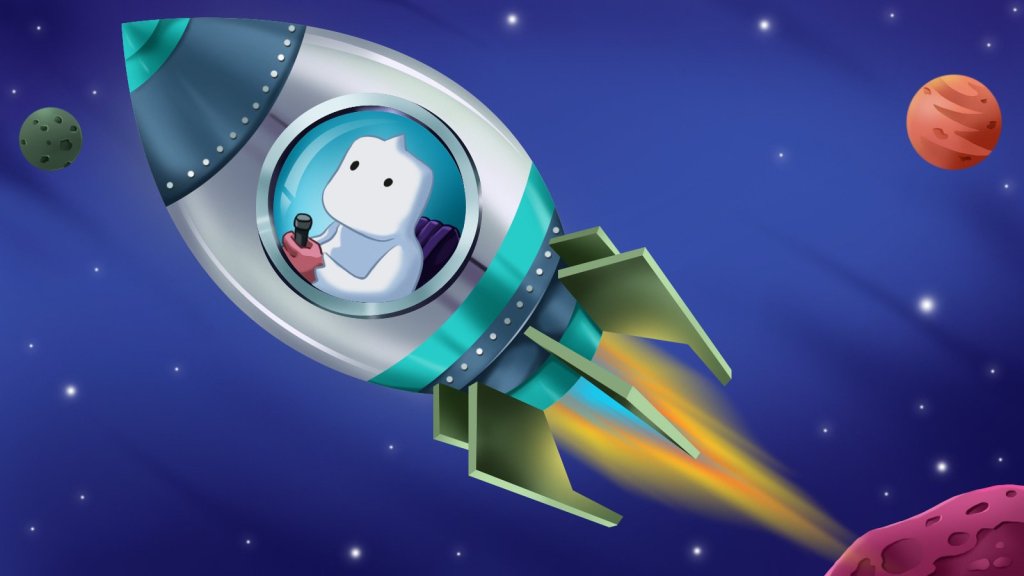 Yeti Finance is a next-gen decentralized protocol built on Avalanche that allows users to borrow and cross margin up to 11x against base assets, staked, or LPs tokens — with 21X earned by holding Yield Stablecoins. Users can take advantage of low rates while also diversifying their portfolios.
Yeti Finance | Twitter | Discord