Yield Yak gets a fresh lick of paint
Yield Yak have been working hard to transform their platform. The new UI looks amazing.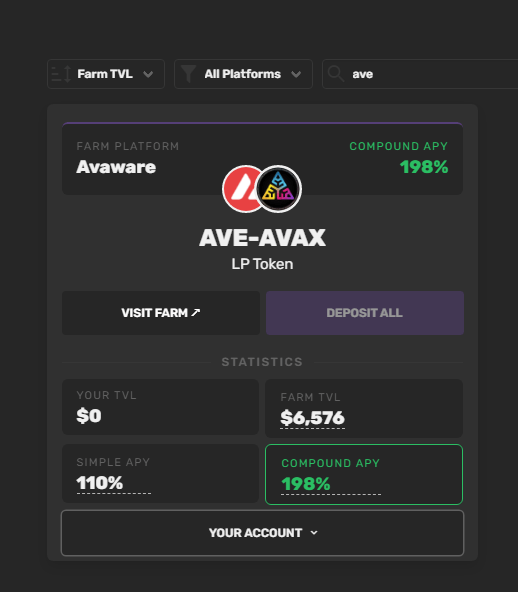 Updates bring a fresher, user-friendly feel to the dApp. Currently sat with over $23.9m in locked value. And likely to attract a lot more with the latest rework.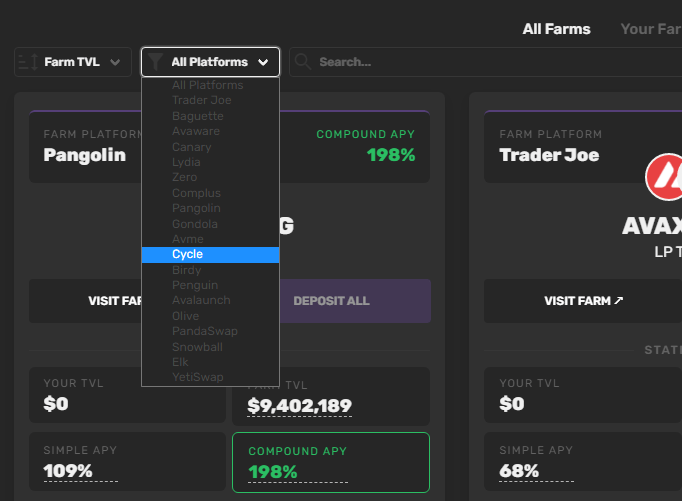 More recently, Yield Yak added support for a number of new staking pools. Including Trader Joe's LPs. Trader Joe seems to be the platform with the highest average reward payouts.