Yield Yak Swap (Alpha) Get Bigger Bags for your Crypto
Yield Yak has conquered compounding on Avalanche. And now they're coming for more. Yield Yak swap ensures you get the best price on your trades.
Spread is a problem in DEFI, as is pricing disparity. See our Avalanche DEX spread article to see the widths for some popular pairs.
Yield Yak have built an answer to this. Show all prices, and rank them by the best.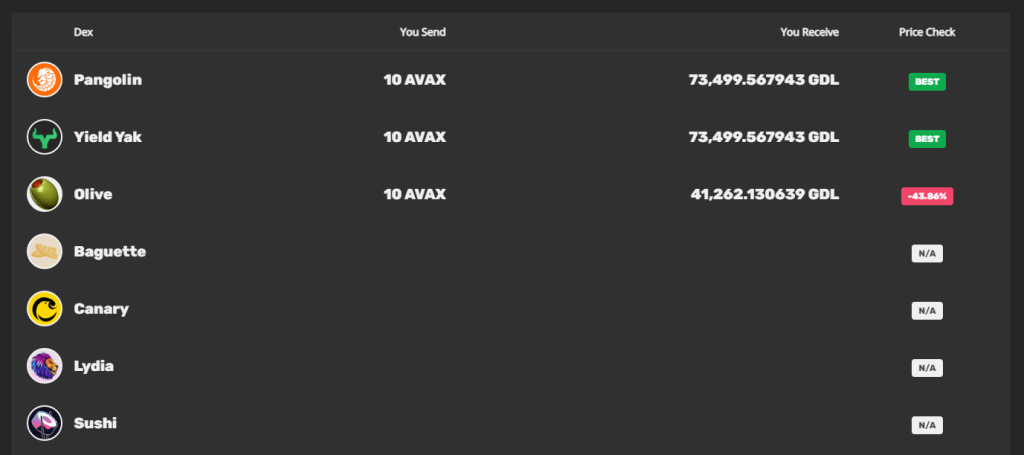 By optimizing your purchase, you will get more crypto on your trade. Each exchange has a different supply of crypto, so prices are different too.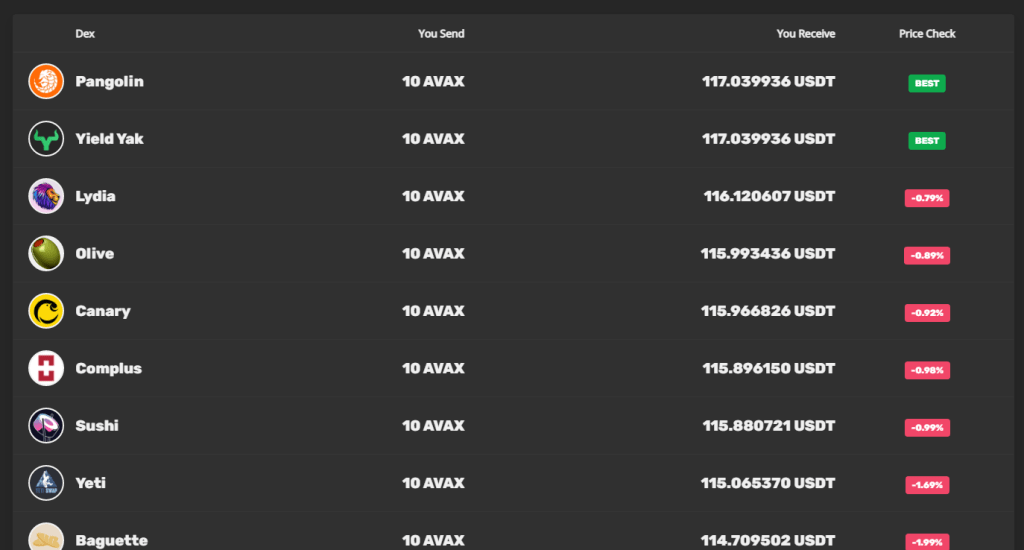 They support most Avalanche DEXs, but there are some others too. Including Sushi Swap. Potentially hinting at future integrations for Yield Yak?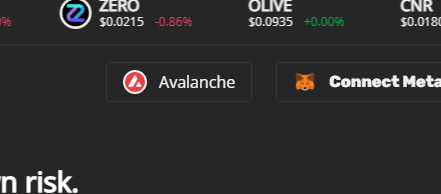 -winks-
---
In other news: