You won't believe these Avalanche NFTs are still available for minting
Avalanche NFTs are as hot as ever.
We've found 3 projects that you need to take a look at.
All are available for minting, at the moment.
NFTs are all the rage. A bad habit that'll likely turn you a pretty penny in a year or so. Between you and I, there are some Pearlers that are yet to sell out.
Here's what you're missing out on.
Avalanche NFTs that haven't sold out yet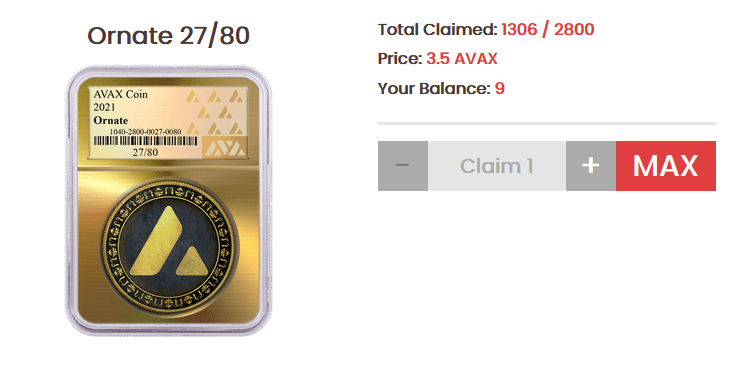 How these are still on sale is beyond me. Reflection on minting and trading; you earn by holding them. Handcrafted. And in short supply.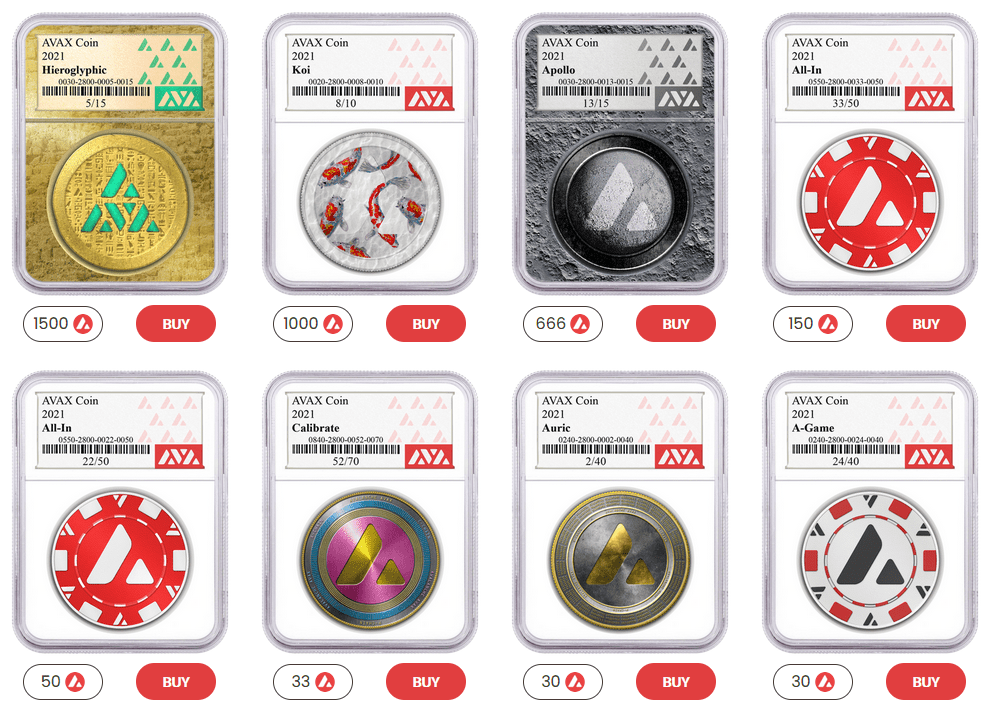 2. CryptoFrens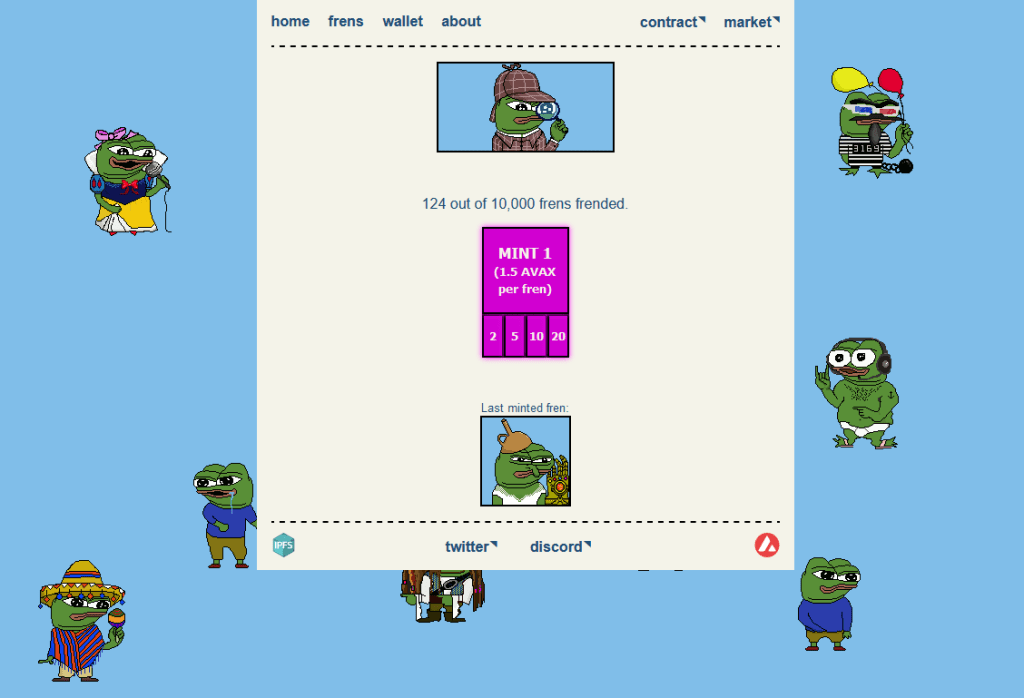 Donning the classic pepe meme. Cryptofrens are among the coolest, cutest, and buyable NFTs on the market. Well priced, at 1 AVAX each.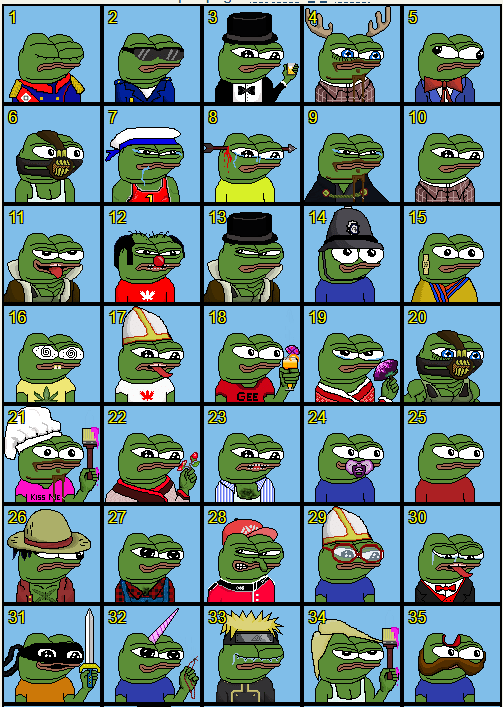 3. Tiny Bones

The website quality speaks volumes. After all, you want a team that puts in the effort. Tiny Bones has one of the nicest UIs I've seen in the Avalanche NFT space.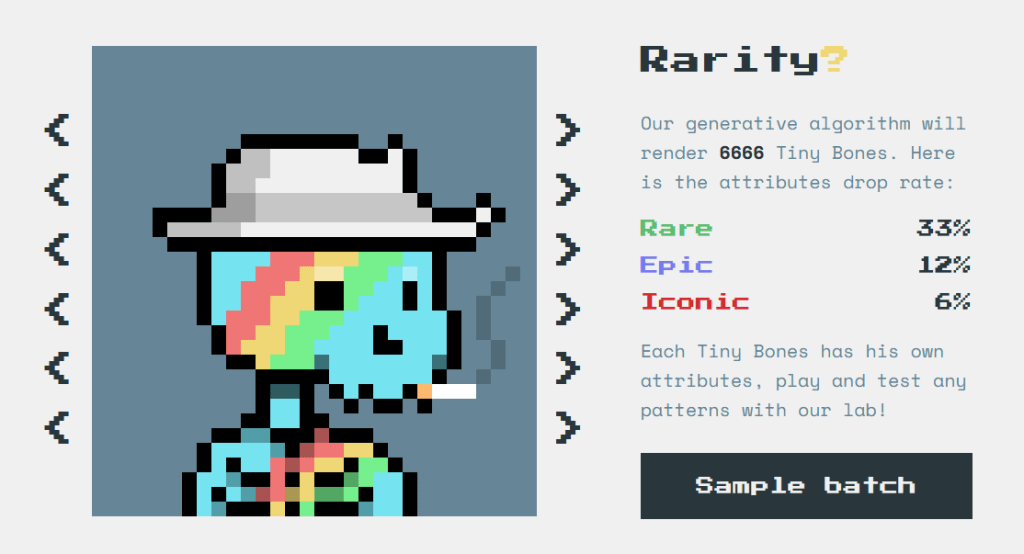 ---
Notable mentions
Ran a Tweet that gained a fair amount of traction. People posted numerous notable projects. Feel free to check them out.
CryptoToads
HatchiePocket
AVME NFTs (coming very soon)
DeFi Dinos
ChillAF sloths
Rytell
Avax Treez
Islands of AVAX