Conscious Lines by Gabe Weis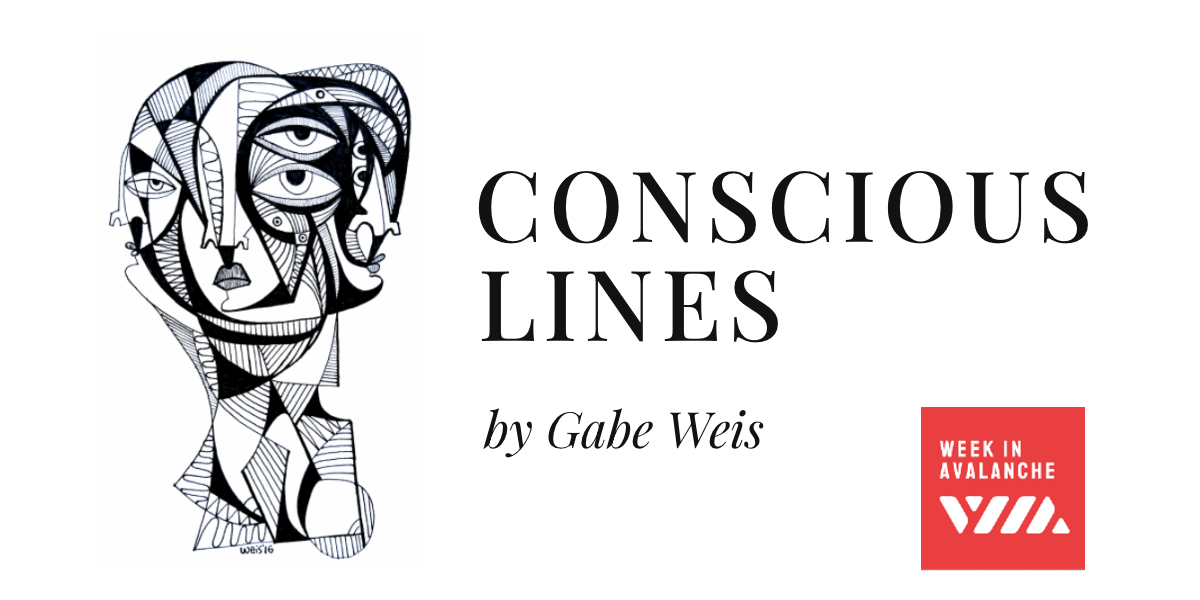 Gabe Weis is coming to Avalanche to launch his Conscious Lines NFT collection through the Joepegs marketplace.
With over 30k followers on Twitter and 100k followers on Instagram, Gabe is a household name within the NFT art space. Gabe has seen mainstream success launching NFTs on ETH and is now expanding his art to Avalanche.
Gabe Weis is an NFT and mixed-media artist living in the Bay Area. Stream of consciousness meets cubism in his bold portraiture. His work has been sold to collectors across the globe and the artist rose quickly to the top of the NFT art market.

– gabeweis.com
The Conscious Lines collection
Conscious Lines is a collection of 999 NFTS minting on Joepegs on August 25th for 5 AVAX. The collection contains various portraits with Gabe Weis' signature style.
A collaboration with the popular Chikn NFT project was also announced.

A limited run of 999 "Conscious Lines" are minting in a couple of days on JoePegs. A few chikn-like pieces will be found within, to mark an exciting collaborative project in the works with artist & founder – Gabe Weis. Learn more at @ConsciousLines #AVAX #nftart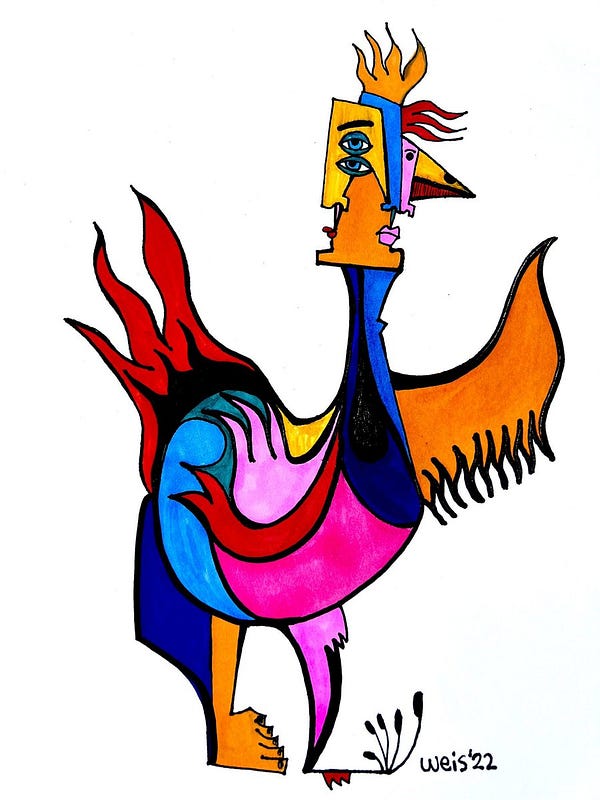 If this mint goes well, we anticipate more artists to follow Gabe's lead in launching collections on Avalanche.
---
About the newsletter
This Week in Avalanche is an independent newsletter tracking AVAX. The inclusion of a project or token is not intended as an endorsement (DYOR). Twitter: @WeekInAvalanche