This Week in Avalanche, September 26, 2021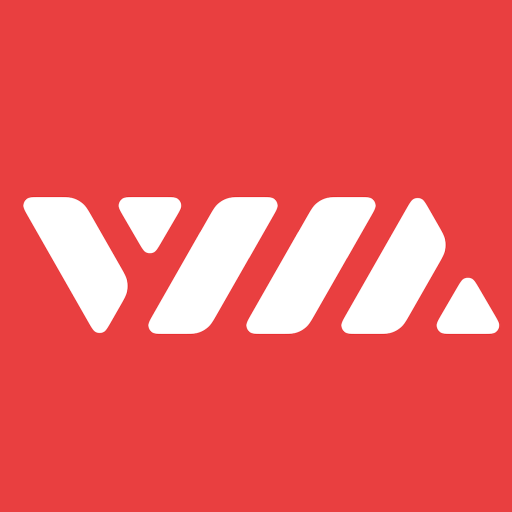 Avalanche Major News
63.47 staking ratio (248M) – up 6.48% from last week

~10.07% current staking reward per year

1027 Validators – down 15 from last week
Ecosystem
Looking for new projects? Check out Avalaunch for upcoming IDO's and token sales.
DeFi
New Yield Farms
Refer to Vfat for more farms. DYOR before aping!
Games & NFTs
New NFT Projects
Partnerships
Interested in the projects mentioned above? You can use Coin98 Mobile Wallet to trade the native tokens of these projects.
Stuff for Devs
Podcasts, Inteviews & Misc
Other
Upcoming
About the newsletter
This Week in Avalanche is an independent newsletter tracking what's happening in the Avalanche ecosystem. Inclusion of a project or token is not intended as endorsement (DYOR). If you have suggestions or feedback you can reach out on Twitter: @WeekInAvalanche