Ascenders Launches Open-World Action RPG on an Avalanche Subnet
The sci-fantasy game's vast landscapes and decentralized MMO-style economy leverage Avalanche's high throughput, low costs, and sub-second finality.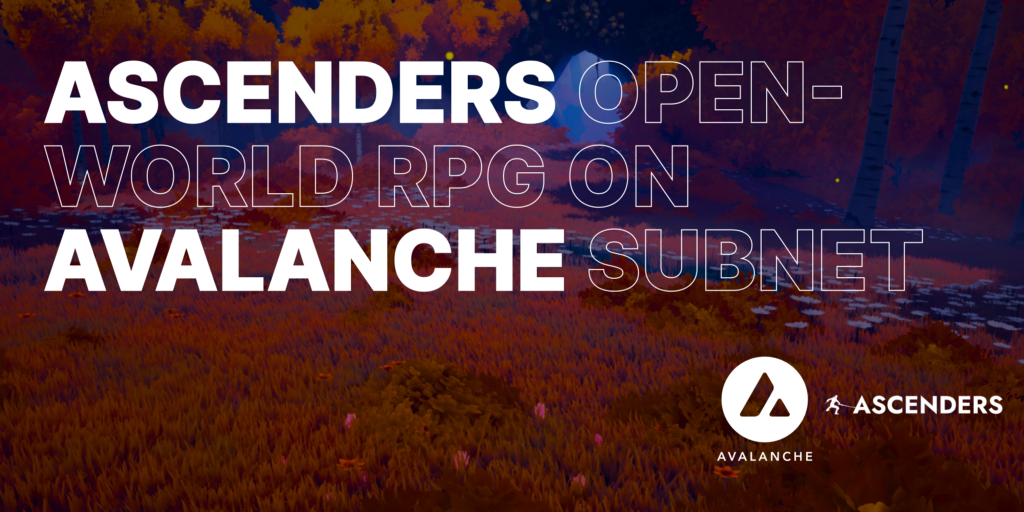 Ascenders, an open-world RPG with an MMO-style economy and tradeable player-minted digital assets, including NFTs, is launching on an Avalanche subnet. The game features an expansive overworld of several distinct areas inspired by Zelda: Breath of the Wild, where players can quest, clear dungeons, and build cities on their own digital properties. NFTs of weapons, armors, heroes, skins, resources, and even animal companions can be used or traded by gamers on a decentralized player-driven economy.
Ascenders plans to fully launch in Q4 of 2023. The team has released a trailer.
"Avalanche gives us confidence that thousands of players can play our game and run transactions with sub-second finality and without concerns of high gas prices." said Jackson Poon, CEO and co-founder of Ascenders. "An Avalanche subnet gives us the flexibility to build our own game execution environment and set our own custom gas fee structure, which makes it the best chain to build a game on."
The world of Ascenders, called Ascension, is vast and contiguous — a metaverse of numerous diverse landscapes where players craft swords, helmets, and armors as their own NFTs. Gamers choose play-to-earn by exploring, fighting, or building.
The Ascenders metaverse requires robust layer-one support. Avalanche's dependable uptime, decentralization, and modular scaling lay the ideal groundwork. Additionally, the portability of Avalanche's ERC-721 tokens enables players to use an external NFT to mint an Ascenders hero NFT, creating new playable heroes retaining traits of the original.
Get a preview of some of the in-game scenes: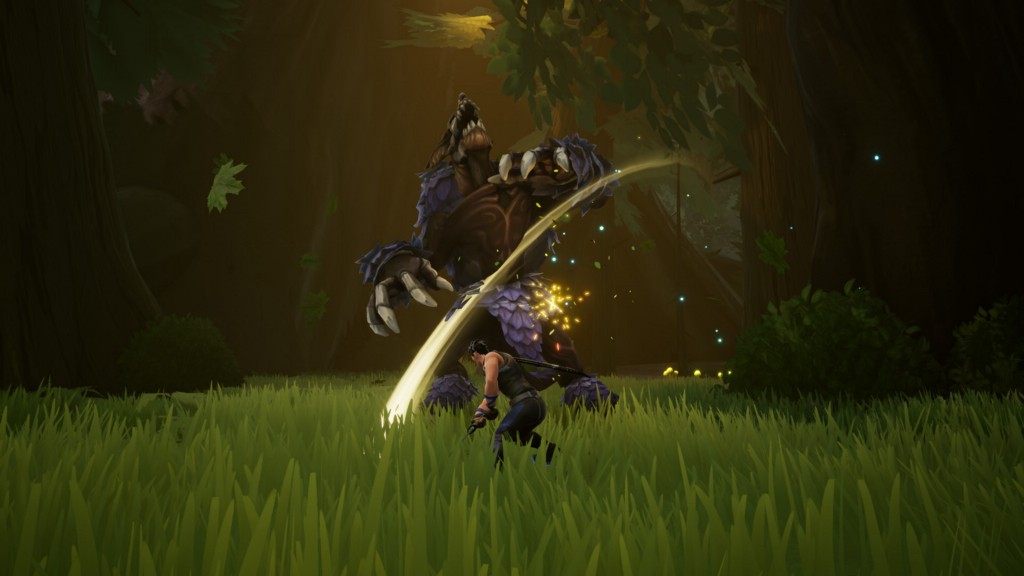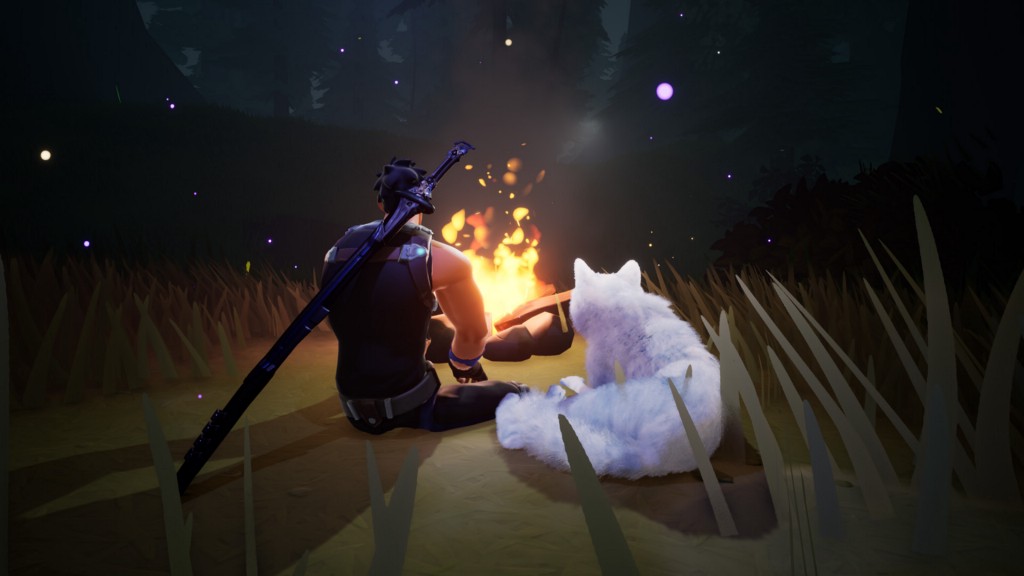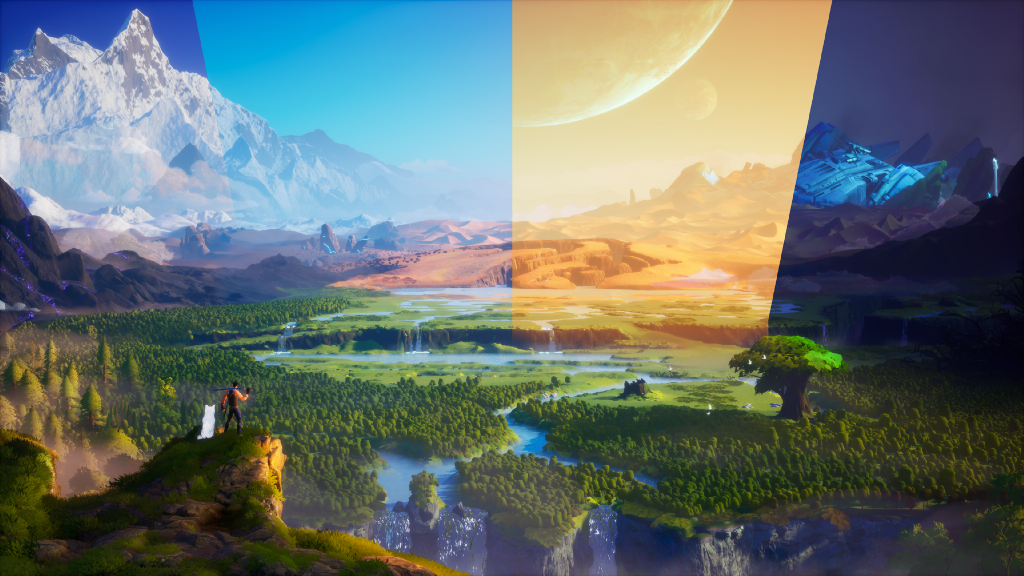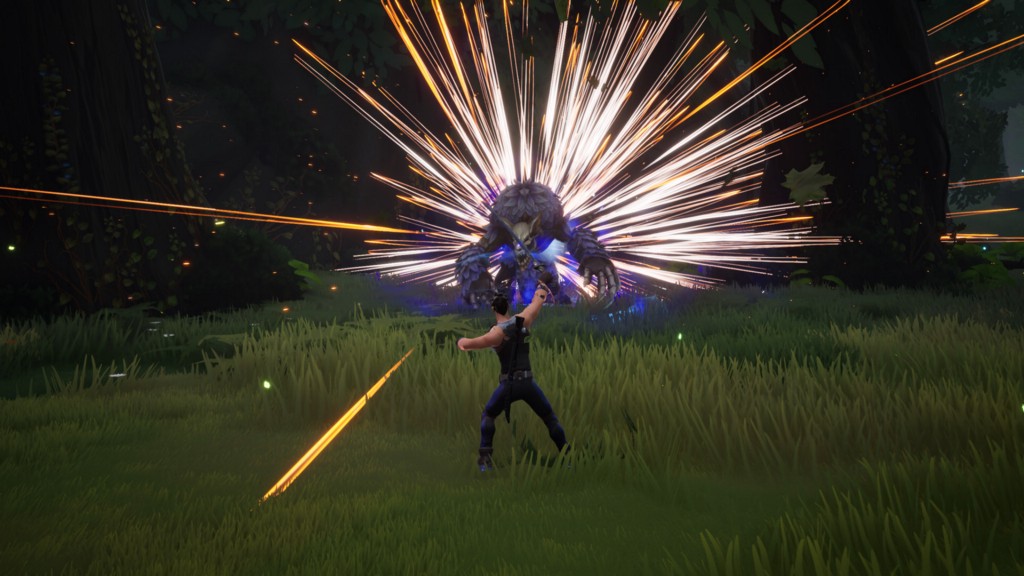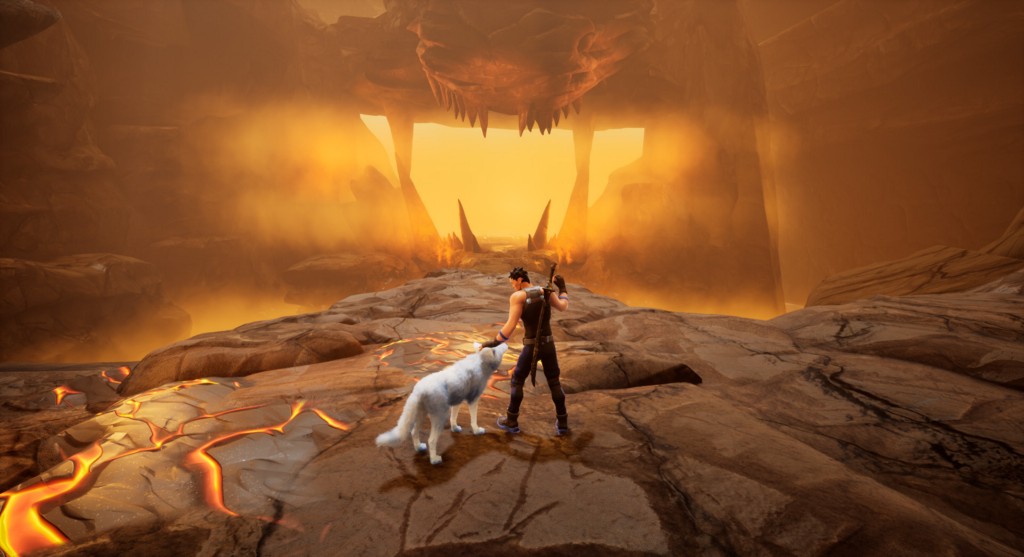 In the coming weeks, Ascenders will offer exclusive content to its early fanbase, including sneak peeks, beta access, whitelist to events, and other perks. The best ways to follow Ascenders are the project's newsletter and Twitter.
Visit the Ascenders site for more information.
https://medium.com/media/b8a596544f943e3618682869c7e2f97a/href
About Ascenders
Ascenders is a sci-fantasy, open-world action RPG featuring a fully decentralized, player-driven economy. Players can freely explore new dungeons and discover resources in the distant overworld — Ascension. Over the course of the coming weeks and months, you can expect exclusive content sneak-peeks, game lore reveals, and early access to something special — airdrops, beta access, whitelist to important events. Subscribe to our updates to be the first to read the latest posts.
Website | Twitter | Medium | | LinkedIn
About Avalanche
Avalanche is the fastest smart contracts platform in the blockchain industry, as measured by time-to-finality. Avalanche is blazingly fast, low cost, and eco-friendly. Any smart contract-enabled application can outperform its competition by deploying on Avalanche. Don't believe it? Try an app on Avalanche today.
Website | Whitepapers | Twitter | Discord | GitHub | Documentation | Forum | Avalanche-X | Telegram | Facebook | LinkedIn | Reddit | YouTube
---
Ascenders Launches Open-World Action RPG on an Avalanche Subnet was originally published in Avalanche on Medium, where people are continuing the conversation by highlighting and responding to this story.