Avalanche (AVAX) Listed on BtcTurk | PRO
AVAX is now available on one of Turkey's most popular crypto exchanges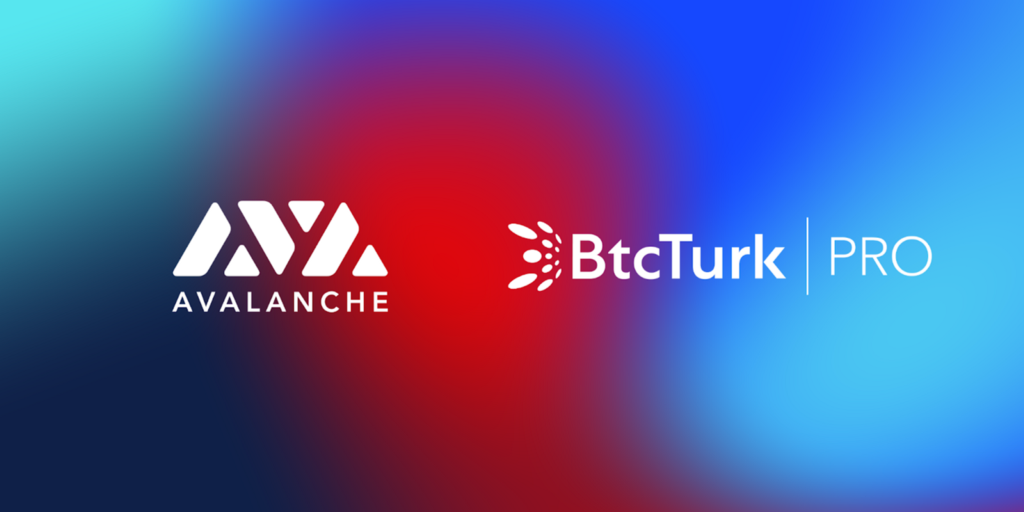 Avalanche (AVAX) is now available on BtcTurk | PRO, one of Turkey's most popular crypto exchanges. Should AVAX holders be interested in trading on BtcTurk I PRO, they can now transfer AVAX tokens between their Avalanche Wallet and BtcTurk I PRO Account.
AVAX is the native token of Avalanche. It's a hard-capped, scarce asset that is used to pay for fees, secure the platform through staking, and provide a basic unit of account between the multiple subnets created on Avalanche.
For more information on BtcTurk | PRO and the listing, please visit their website.
https://medium.com/media/b8a596544f943e3618682869c7e2f97a/href
About Avalanche
Avalanche is an open-source platform for launching decentralized applications and enterprise blockchain deployments in one interoperable, highly scalable ecosystem. Avalanche is able to process 4,500+ transactions/second and instantly confirm transactions. Ethereum developers can quickly build on Avalanche as Solidity works out-of-the-box.
Website | Whitepapers | Twitter | Discord | GitHub | Documentation | Forum | Avalanche-X | Telegram | Facebook | LinkedIn | Reddit | YouTube

---
Avalanche (AVAX) Listed on BtcTurk | PRO was originally published in Avalanche on Medium, where people are continuing the conversation by highlighting and responding to this story.