Avalanche Integrates with Magic to Bring Passwordless Authentication to the Internet of Finance
With just a few lines of code, decentralized apps can improve onboarding and user experience.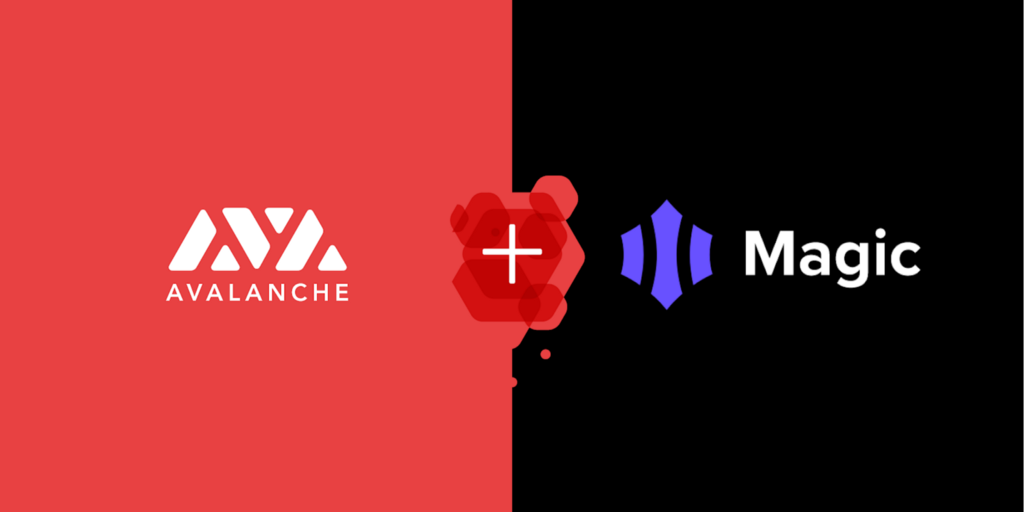 Avalanche is just the third layer one protocol to be integrated with Magic, a leader in passwordless logins and more user-friendly key management in crypto securing over 20 million user authentications per month.
You may know Magic better by its former name, Fortmatic. Since launching in February 2019, over 6,500 developers–including established DeFi brands like Uniswap, Aave, Augur, Bancor, and Zerion–have used its products and experienced dramatic improvements in user conversion rates, from ~10% (with browser extensions) to 84%.
With Magic's software and Avalanche's complete support for the Ethereum Virtual Machine and all of its tooling, it has never been easier for developers across the Ethereum, Magic, and Avalanche communities to launch powerful applications with frictionless onboarding experiences.
How does it work?
Magic's software development kit (SDK) includes Javascript, Python, iOS, Android, and Firebase, with Ruby, PHP, and Go language implementations coming soon. It supports multiple languages, and developers can even tailor the login interface to match their brand guidelines for a slick, customized look.
In addition to streamlining users' login experiences and eliminating password reset tickets, Magic also boasts enterprise-ready security that is SOC 2 certified and an anomaly detection system that prevents malicious login attempts based on established usage patterns.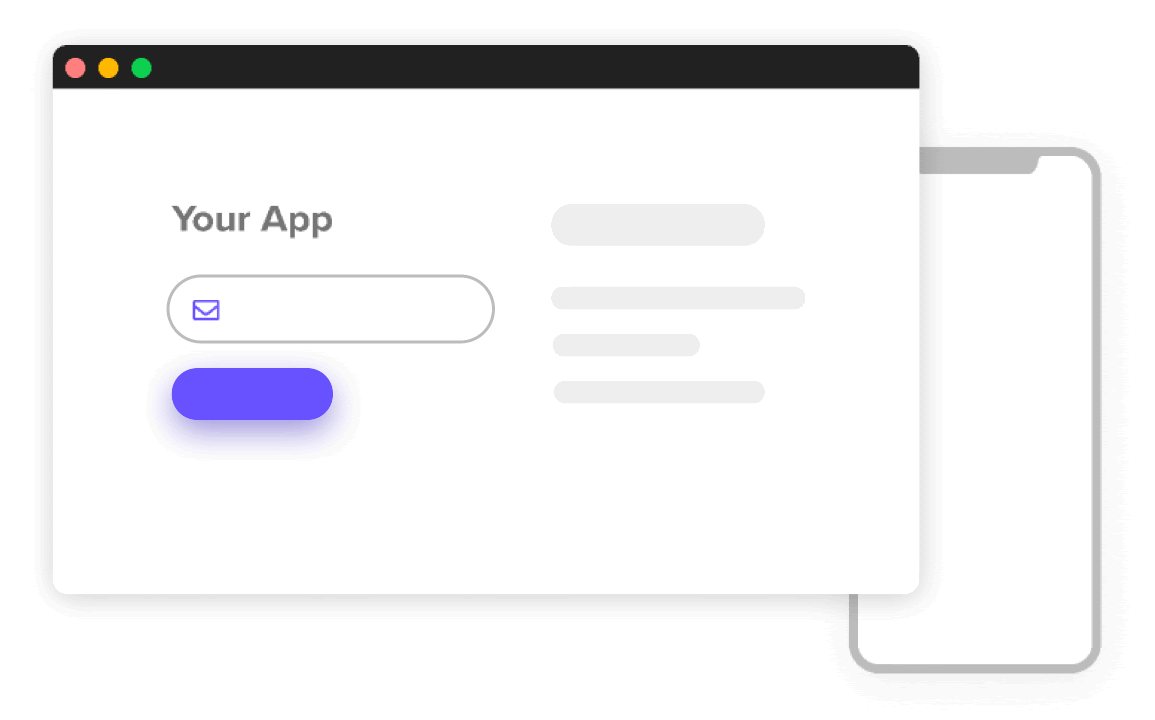 Magic is one SDK that enables fully customizable passwordless logins–such as email, social, and biometrics–with just a few lines of code, where each user account is a decentralized identity powered by blockchain key-pairs.
Another Avalanche-X Grant Crosses the Finish Line
If you've been keeping up with our blog, you'll know that we recently included Magic in the newest class of grants recipients for Avalanche-X, our accelerator for developers building decentralized finance applications.
Magic is just the latest of these grant recipients to reach production, and we have many more in the pipeline from both this most recent class and the inaugural class of Q2 2020. As always, we'll announce them here, and encourage developers to explore open Avalanche-X grant opportunities, propose your own moonshot, or join the Avalanche Discord to discuss your ideas with the community and team.
https://medium.com/media/b8a596544f943e3618682869c7e2f97a/href
About Avalanche
Avalanche is an open-source platform for launching decentralized finance applications and enterprise blockchain deployments in one interoperable, highly scalable ecosystem. Developers who build on Avalanche can easily create powerful, reliable, and secure applications and custom blockchain networks with complex rulesets or build on existing private or public subnets.
Website | Whitepapers | Twitter | Discord | GitHub | Documentation | Explorer | Avalanche-X | Telegram | Facebook | LinkedIn | Reddit | YouTube

---
Avalanche Integrates with Magic to Bring Passwordless Authentication to the Internet of Finance was originally published in Ava Labs on Medium, where people are continuing the conversation by highlighting and responding to this story.