Avalanche is now live on Float Capital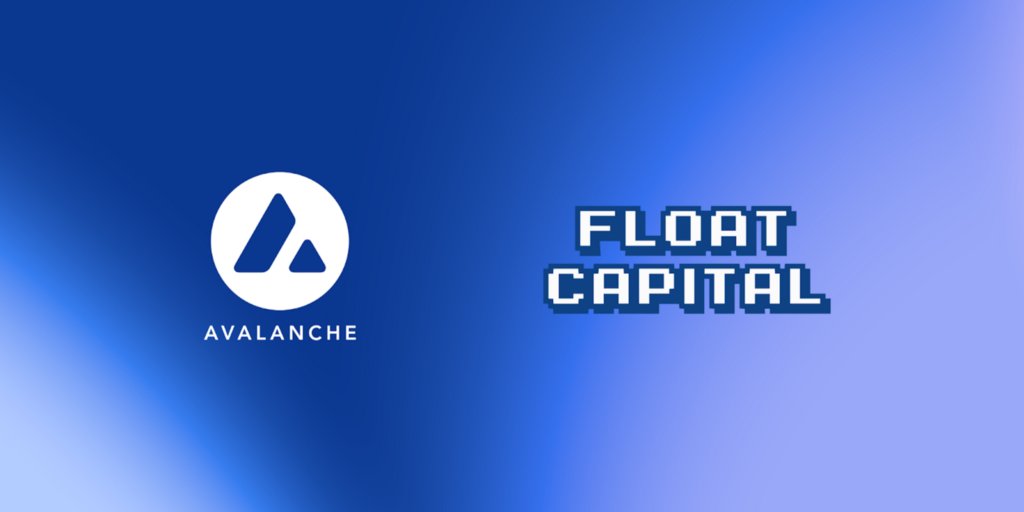 Float Capital, a platform bringing "Magic Internet Assets" to users, launched support for Avalanche. Its users can now leverage long and short exposure to any supported asset with near-instant finality and low fees.
Float is a novel protocol which removes the need for managing collateralized debt positions and decreases the risk of liquidation. In keeping with its mission of providing the best possible user experience, Float continues to expand its support to the best performing blockchains in the market.
''Avalanche has defied blockchain challenges by being blazingly fast, scalable and secure. The network's capacity and vision to extensibility is exciting and I can only see the network seeing more and more adoption. The near instant finality almost feels like web2 and is arguably solving one of the core usability issues for the future of blockchain adoption. Float Capital is bringing Magic Internet Assets to Avalanche and we couldn't be more excited'', — Denham Preen, CPO & Co-founder.
''Using the Avalanche C-chain is a breath of fresh air. The fast confirmation times and the seamless developer experience really make Avalanche stand out. We are dedicated to creating the best experience for our community at Float Capital, so deploying to Avalanche is an easy decision'', — Jason Smythe, CTO & Co-founder.
https://medium.com/media/b8a596544f943e3618682869c7e2f97a/href
About Float Capital
Float Capital is a yield enhanced DeFi protocol that makes Magic Internet Assets. We allow users to mint positions in a few clicks, without the need for over collateralisation or the risk of liquidation. Trade positions, mine rewards, and action advanced strategies in seconds.
Website | Docs | GitHub | Twitter | Discord
About Avalanche
Avalanche is the fastest smart contracts platform in the blockchain industry, as measured by time-to-finality, and has the most validators securing its activity of any proof-of-stake protocol. Avalanche is blazingly fast, low cost, and green. Any smart contract-enabled application can outperform its competition by deploying on Avalanche. Don't believe it? Try Avalanche today.
Website | Whitepapers | Twitter | Discord | GitHub | Documentation | Forum | Avalanche-X | Telegram | Facebook | LinkedIn | Reddit | YouTube
---
Avalanche is now live on Float Capital was originally published in Avalanche on Medium, where people are continuing the conversation by highlighting and responding to this story.