Avalaunch to be the First Avalanche-Native Launchpad Creating Equitable Opportunities for Avalanche
Avalaunch to be the First Avalanche-Native Launchpad Creating Equitable Opportunities for Avalanche Projects and Community
Project plans to usher the next generation of applications into the Avalanche community.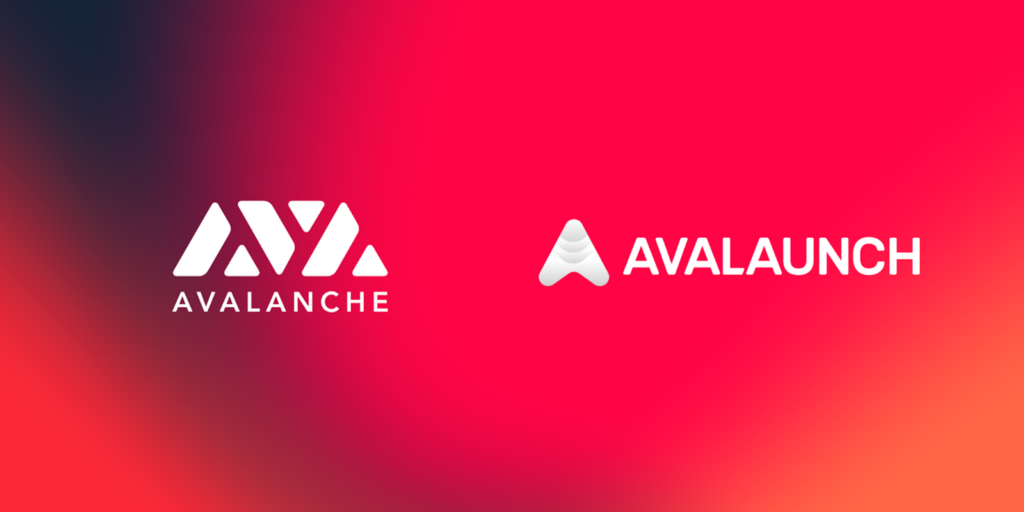 Avalaunch will be building its next-generation launchpad and Initial DEX Offering (IDO) platform exclusively for the Avalanche ecosystem and community. The platform expects to go live in May, with its native asset, $XAVA, listing on the Pangolin AMM a few weeks prior.
Positioning itself as an ecosystem accelerator, Avalaunch is deeply focused on upholding community values, fair participation, and building innovative features that level-up the fundraising landscape.
While launchpads give everyday crypto users access to cutting-edge opportunities, their recent rise in popularity has highlighted the need for more mature platforms oriented toward long-term growth.
With the deployment of the Avalanche mainnet late last year, Avalaunch is in a unique position to strengthen the already vibrant early community with an emphasis on equitable project launches and distributions. It is currently focusing on bringing their launchpad to market and introducing innovative projects to Avalanche, so users never have to settle for networks with centralized control or high transaction fees.
While the space has come a long way, users still face scalability challenges, fragmented and opaque distribution, unsustainably high fees, and low-quality projects. These bottlenecks have become untenable, holding back launchpad projects and their users from growing as rapidly as market demand.
Leveraging years of industry experience, the Avalaunch team has developed a launchpad that addresses all of these issues simultaneously, with some added features geared toward fine-tuning the experience for both teams and users.
Bringing Next-Generation Projects to Avalanche
Following the official launch of the Avalaunch launchpad, developers will have a clear pathway to fund applications built on top of the Avalanche platform. With the parabolic growth seen in decentralized finance, NFTs, and cryptocurrencies in general, it will now be easier than ever for projects to access advisory, technical insights, funding, and marketing capabilities directly from network stakeholders, as well as other teams in the ecosystem.
The project's primary mission is to vastly expand the Avalanche ecosystem by bringing new projects and builders into the community. New projects will be able to take full advantage of Avalanche's low transaction fees, near-instant finality, and true decentralization, while connecting with passionate users who believe in new, bold technologies.
"Everyone on our team believes deeply in the potential of Avalanche, and wants to plant themselves firmly at the center of it. Today that means helping strong teams raise funds as the industry wakes up to what's happening on Avalanche and the opportunities for developers building applications of the future. We want Avalaunch to truly add to the good work that came before us, not simply exist amongst it." — Mark Stanwyck, Director of Avalaunch.
With the platform launch imminent, Avalaunch is looking for strong teams looking to leverage Avalanche's unique benefits and architecture in new and interesting ways. If you are building on Avalanche and interested in fundraising, please email hello@avalaunch.app or submit an application form. To stay updated on progress and other updates, please join its community on Twitter and Telegram.
https://medium.com/media/b8a596544f943e3618682869c7e2f97a/href
About Avalanche
Avalanche is an open-source platform for launching decentralized applications and enterprise blockchain deployments in one interoperable, highly scalable ecosystem. Avalanche is the first decentralized smart contracts platform built for the scale of global finance, with near-instant transaction finality. Ethereum developers can quickly build on Avalanche as Solidity works out-of-the-box.
Website | Whitepapers | Twitter | Discord | GitHub | Documentation | Forum | Avalanche-X | Telegram | Clubhouse | Facebook | LinkedIn | Reddit | YouTube
About Avalaunch
Avalaunch is a launchpad powered by the Avalanche platform, allowing new and innovative projects to seamlessly prepare for launch with an emphasis on fair and broad distribution. With its values deeply rooted in the early Avalanche community, we are able to offer projects confident, informed users who are aligned with the long-term goals of the rapidly expanding application ecosystem.
Leveraging Avalanche's scalable, high-throughput, and low-latency platform, Avalaunch is built by users, for teams, to help grow strong communities.

---
Avalaunch to be the First Avalanche-Native Launchpad Creating Equitable Opportunities for Avalanche was originally published in Avalanche on Medium, where people are continuing the conversation by highlighting and responding to this story.