Build Premier dApps or Web3 Apps on Avalanche in Minutes with Moralis
Moralis, founded by Ivan on Tech, empowers developers to go from concept to dApp in minutes.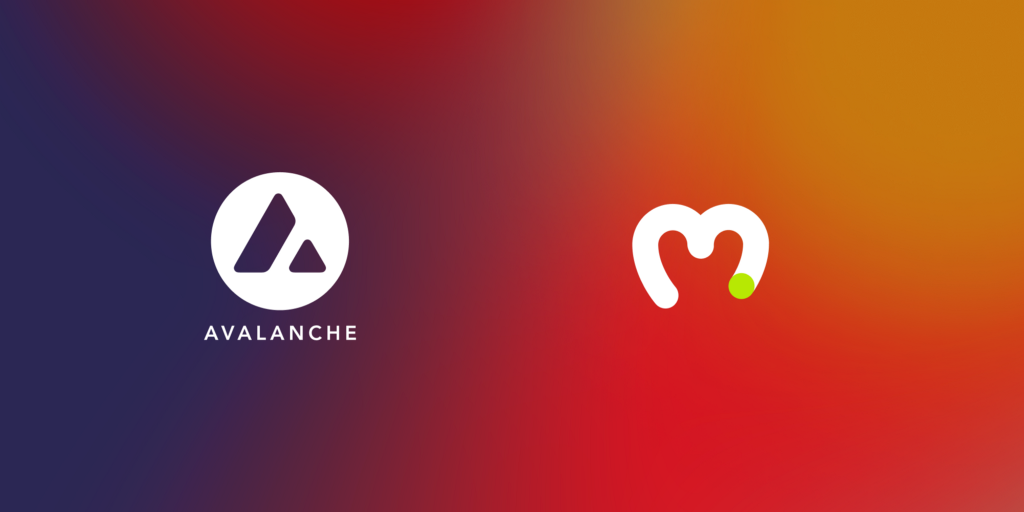 Moralis, a premier blockchain middleware service that allows developers to bring dApps or Web3 apps to market, is now live on Avalanche. By using Moralis' backend infrastructure, projects do not have to reinvent the wheel, and can easily build; from connecting to blockchain nodes, to prototyping, testing, and deploying dApps in minutes and hours rather than weeks or months. This is achieved through Moralis' SDK and various APIs, that offer developers plug-and-play functionality, whereby they can access Moralis' dev tools with mere snippets of code.
Moralis is an infinitely scalable Web3 backend infrastructure provider that handles all the hassle traditionally associated with Web3 development. This means that developers can now focus on crafting great user experiences and frontend development while Moralis handles the backend infrastructure.
The platform aims to become the main middleware solution for Web3, and wants to make Web3 development more accessible. Traditionally, Web3 projects like dApps and DeFi initiatives have been stymied by the complexities related to setting up, managing, and maintaining a Web3 backend infrastructure. This makes the development of blockchain-based Web3 applications slow, cumbersome, and costly.
Projects can now connect to Moralis with just a few snippets of code, and can easily access Moralis' serverless, infinitely scalable, fully managed backend infrastructure.
"Adding support for Avalanche was a no-brainer for us. Bringing Moralis' powerful tools to even more developers makes building dApps dramatically easier. As such, combining Moralis with Avalanche's nodes and capabilities will give rise to great synergies, where the developers are the real winners,"- says Ivan on Tech, Founder of Moralis.
Moralis firmly believes in a cross-chain compatible future and wants to be as helpful as possible for developers. As such, integrating with Avalanche adds a tremendous benefit to the developers who have been waiting for Avalanche support.
Sign up for Moralis for free today and try out Moralis' new Avalanche support yourself!
https://medium.com/media/b8a596544f943e3618682869c7e2f97a/href
About Moralis
Moralis is a next-gen Web3 and dApp development platform that provides a fully managed blockchain backend infrastructure. As such, Moralis accelerates all facets of Web3 development, including dApps, DeFi projects, and much more. Moralis empowers developers to build their projects quickly and without the hassle of wrestling with setting up, managing, and maintaining a blockchain backend. Instead, developers can simply let Moralis' plug-and-play solution do the heavy backend-lifting for them.
Website | Twitter | Discord | Documentation | Forum | LinkedIn | YouTube | Medium
About Avalanche
Avalanche is the fastest smart contracts platform in the blockchain industry, as measured by time-to-finality, and has the most validators securing its activity of any proof-of-stake protocol. Avalanche is blazingly fast, low cost, and green. Any smart contract-enabled application can outperform its competition on Avalanche.
Website | Whitepapers | Twitter | Discord | GitHub | Documentation | Forum | Avalanche-X | Telegram | Facebook | LinkedIn | Reddit | YouTube

---
Build Premier dApps or Web3 Apps on Avalanche in Minutes with Moralis was originally published in Avalanche on Medium, where people are continuing the conversation by highlighting and responding to this story.