Complimentary ChartEx Trial for All Avalanche Users
Access here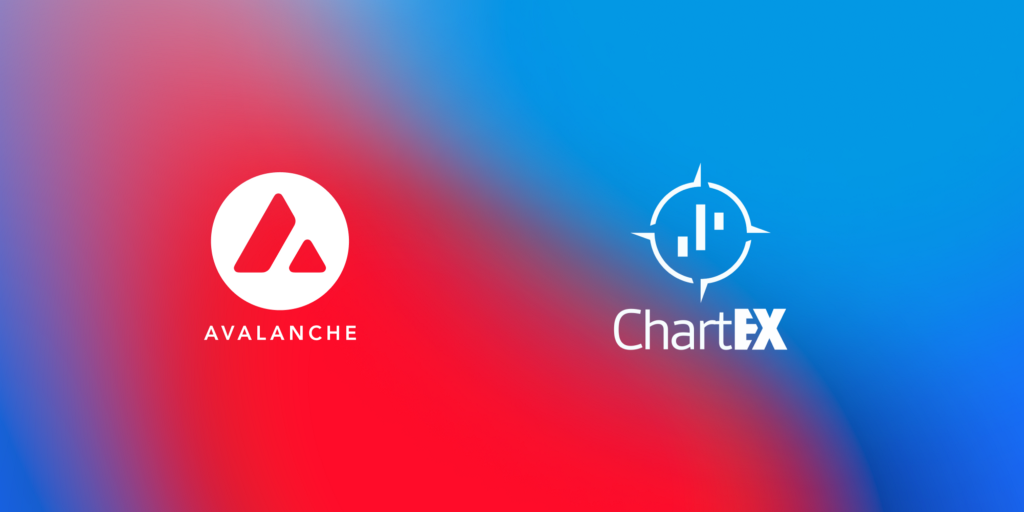 ChartEx, a leading provider of full candlestick charting, is allowing Avalanche traders to use its services for free for 30 days, starting Wednesday, August 24.
This 30 day trial allows the community to try an accurate charting tool before deciding to purchase or upgrade to premium features. The new dashboard offers features such as:
Tracking all Avalanche AMMs (free tier)
Premium features:
Market Leaderboards
Recent Trades
Liquidity Event Tracking
Volume Insights
Trade Insights
Address Analytics
Watchlists
Whale Tracking Bot
Wallet Alerts Bot
Exchange Statistics
Trending Pairs
Visit ChartEx and get started today!
https://medium.com/media/b8a596544f943e3618682869c7e2f97a/href
About ChartEx
ChartEx is a leading provider of full Candlestick charting for markets on AMM platforms on Ethereum, Binance Smart Chain, Polygon, and Avalanche. It was the first platform to offer mainstream charting for Uniswap, PancakeSwap, Sushiswap and many other AMMs not covered by typical charting providers. It continues to pioneer in development of tools to benefit Defi trades with it's user-centric ethos to product development.
Website | Telegram | Medium | Twitter
About Avalanche
Avalanche is the fastest smart contracts platform in the blockchain industry, as measured by time-to-finality, and has the most validators securing its activity of any proof-of-stake protocol. Avalanche is blazingly fast, low cost, and green. Any smart contract-enabled application can outperform its competition on Avalanche.
Website | Whitepapers | Twitter | Discord | GitHub | Documentation | Forum | Avalanche-X | Telegram | Facebook | LinkedIn | Reddit | YouTube

---
Complimentary ChartEx Trial for All Avalanche Users was originally published in Avalanche on Medium, where people are continuing the conversation by highlighting and responding to this story.