DeFi Yield Protocol (DYP) is Expanding to Avalanche
This integration enables DeFi users to earn yield on their assets while taking advantage of Avalanche's low fees, high throughput, and sub-second finality.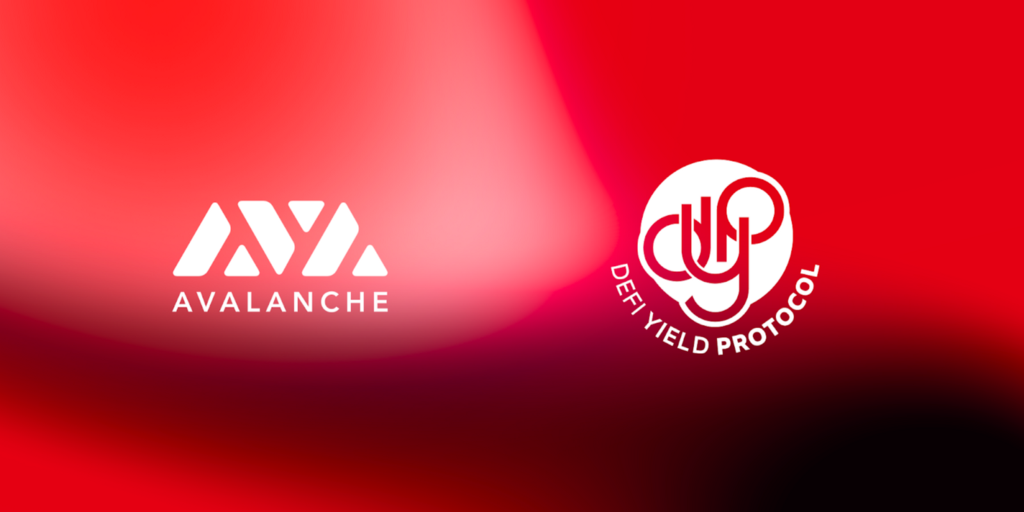 DeFi Yield Protocol (DYP), a yield farming platform that seeks to level the playing field between common users and whales, is now expanding to Avalanche, enabling users to leverage DYP's advanced trading tools.
DYP's expansion to Avalanche is set for completion in July 2021, and will initially launch with three products: DYP Farming, DYP Tools and DYP NFTs.
DYP Farming allows Avalanche users to provide liquidity to AMM pools and earn yield in DYP tokens. These tokens can then be automatically converted into native platform tokens of your choice, such as AVAX (Avalanche). Since inception, DYP has paid out over $20 Million in rewards to liquidity providers.
The DYP Farming Platform will launch with a DYP/AVAX pair on Pangolin. Users will be able to stake their tokens for 3 days, 30 days, 60 days, and 90 days with higher rewards allocated to longer staking durations. Rewards are delivered to users' in their choice of PNG, AVAX, or wrapped ETH on a daily basis.
DYP Tools will offer users a functionality similar to DEX Tools, providing advanced features to track tokens, yield data, whale transactions and more. It is expected to roll-out on Avalanche in Q3 2021.
DYP NFTs will be a marketplace for NFTs on Avalanche. The marketplace allows artists to mint, trade, feature and sell their creative work to the fast-growing network of users on Avalanche with low fees, near-instant finality, and eco-friendly technology. It is also expected to roll-out on Avalanche in Q3 2021.
"Security and transparency have been top priorities for our project since the beginning, so it is absolutely critical to build on a fully-decentralized platform in Avalanche. By launching the yield farming, NFT dApp, and DYP Tools on the platform, we'll be offering more functionality to the Avalanche Community and strengthen our whole ecosystem," says Mihai Nicusor, CEO of DYP.
About DYP's Anti-Manipulation feature
DeFi Yield Protocol (DYP) works to curb the influence of large whale users. The protocol employs an anti-manipulation feature that aims to limit the market impact on users' converting rewards into AVAX and other native platform tokens.
Anti-manipulation aims to maintain stability, fair access to liquidity, and provide a secure and simplified DeFi platform for users of all sizes. Learn more about this feature here.
https://medium.com/media/b8a596544f943e3618682869c7e2f97a/href
About DYP
DYP makes yield farming easier through its anti-manipulation feature that converts yield earned into a platform token. This ensures that a platform's liquidity is fair to all participants and not manipulated by any one. DYP also provides DEX tool equivalents to DeFi users and an NFT marketplace.
Website | Twitter | Telegram | Medium | Linkedin | Discord
About Avalanche:
Avalanche is an open-source platform for launching decentralized applications and enterprise blockchain deployments in one interoperable, highly scalable ecosystem. Avalanche is the first decentralized smart contracts platform built for the scale of global finance, with near-instant transaction finality. Ethereum developers can quickly build on Avalanche as Solidity works out-of-the-box.
Website | Whitepapers | Twitter | Discord | GitHub | Documentation | Forum | Avalanche-X | Telegram | Facebook | LinkedIn | Reddit | YouTube

---
DeFi Yield Protocol (DYP) is Expanding to Avalanche was originally published in Avalanche on Medium, where people are continuing the conversation by highlighting and responding to this story.