Halborn Finance Gives Avalanche Wallet Stamp of Approval After Extensive Security Testing
Elite cybersecurity firm completes multi-week security testing of Avalanche Wallet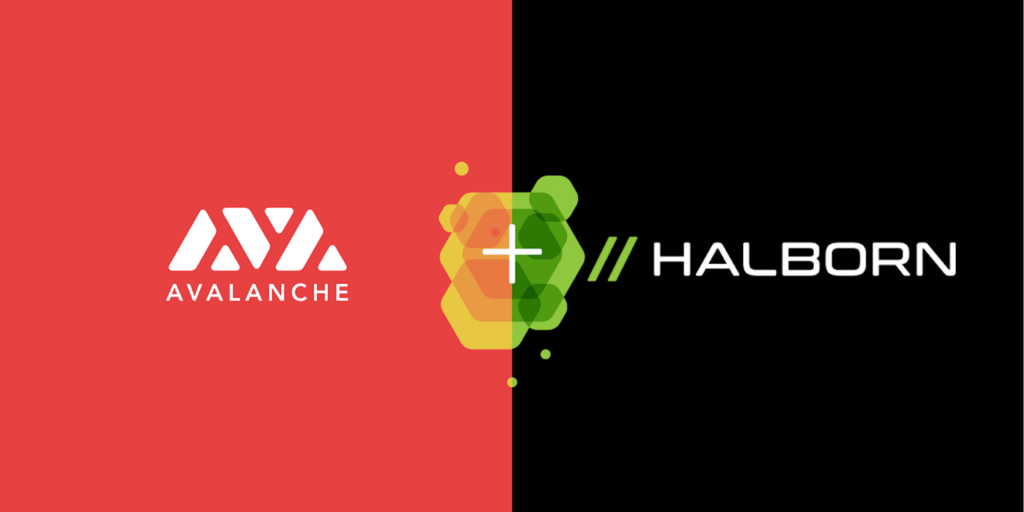 Halborn, a cybersecurity team focused on blockchains, completed an extensive security audit and penetration testing of the Avalanche Wallet. Testing spanned just over 3 weeks, and the Avalanche Wallet is officially approved for its security. We funded Halborn's aggressive, thorough attempts to crack the Avalanche Wallet through the Avalanche-X grants program–our accelerator for developers building decentralized finance applications.
Halborn brings deep industry experience, winning some of the largest hackathons in infosec and blockchain including NetWars, EOS SF, and WYO hackathons. With the completion of the Halborn audit, Avalanche now joins the ranks alongside leading blockchain firms like Coinbase, Stellar, and Bancor.
"We've followed Ava Labs since its announcement at Token Summit 2018 and are excited for the opportunity to put our skills into hardening a crucial piece of the Avalanche ecosystem, its wallet app." — Rob Behnke, CEO of Halborn
Securing Decentralized Finance (DeFi) Bit by Bit
Smart contracts are the foundation of DeFi. If security vulnerabilities in smart contracts or access points (like a wallet) are left unchecked, the results can be catastrophic–to the tune of millions to billions of dollars lost.
Oftentimes, these access points are overlooked by projects, as smart contracts take up a lot of auditors' attention. Halborn thinks differently. They believe that these access points are just as important, if not more important due to the lack of attention they receive in the security space. Pen testing should be completed across any and all vulnerability points.
Halborn's testing suite unveiled possible optimizations within the Avalanche Wallet, while also affirming strengths in security and design decisions made by the engineering team. Any and all optimizations were made immediately to ensure the maximum security of the product. With the seal of approval from Halborn, users of the Avalanche Wallet can now have peace of mind.
Continually Improving the Security and Performance of Avalanche and its Ecosystem
Avalanche will need the contributions of leading builders to ensure the platform's success. In the spirit of open innovation, we are calling on you to build and improve Avalanche. In addition to contributing via Avalanche-X grants, Avalanche has opportunities for developers to contribute directly to our GitHub. As always, please feel free to join our vibrant developer-focused community on our Discord. Our developers and wider-team are eagerly waiting for you to join!
About Avalanche
Avalanche is an open-source platform for launching decentralized finance applications and enterprise blockchain deployments in one interoperable, highly scalable ecosystem. Developers who build on Avalanche can easily create powerful, reliable, and secure applications and custom blockchain networks with complex rulesets or build on existing private or public subnets.
Website | Whitepapers | Twitter | Discord | GitHub | Documentation | Explorer | Avalanche-X | Telegram | Facebook | LinkedIn | Reddit | YouTube

---
Halborn Gives Avalanche Wallet Stamp of Approval After Extensive Security Testing was originally published in Ava Labs on Medium, where people are continuing the conversation by highlighting and responding to this story.