Introducing the Avalanche-Ethereum Light Bridge (AELB) Through the CyberFi Asset Management…
Introducing the Avalanche-Ethereum Light Bridge (AELB) Through the CyberFi Asset Management Platform.
A new, cost-efficient option for traders looking to transfer assets between Avalanche and Ethereum blockchains.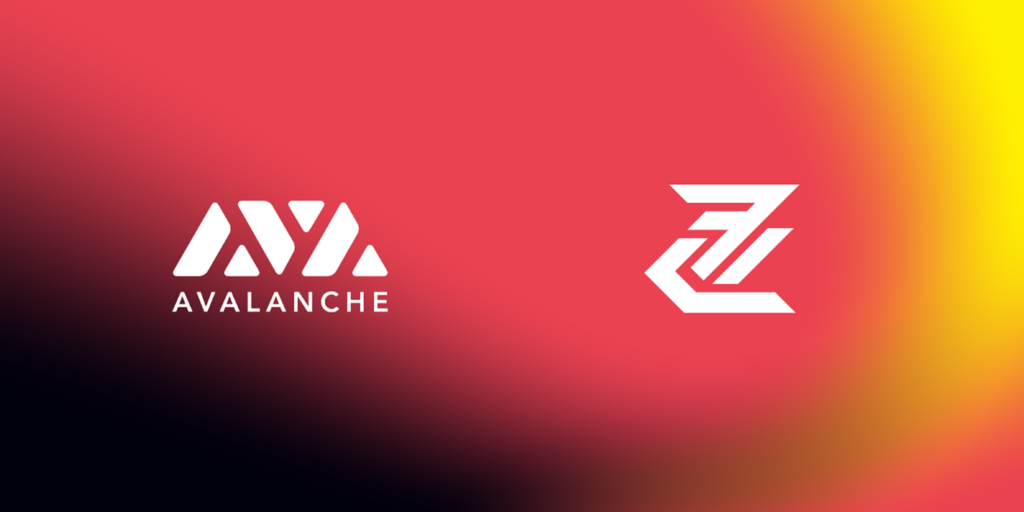 CyberFi, an automation-focused asset management platform, is creating a bridge designed to encourage mainstream adoption by simplifying the user experience of transferring assets between Avalanche and Ethereum and further lowering the associated costs.
Upon launch of AELB in May 2021, CyberFi will expand the options available to Avalanche's DeFi ecosystem, offering users even more choice and control over their assets.
CyberFi will also provide a solution to help users efficiently and reliably track their funds. With the CyberFi Asset Management Platform, users will be able to instantly switch from viewing their Ethereum and Avalanche assets. Additionally, its team will explore integrating Pangolin into its trading system and additional dapps on Avalanche in the future.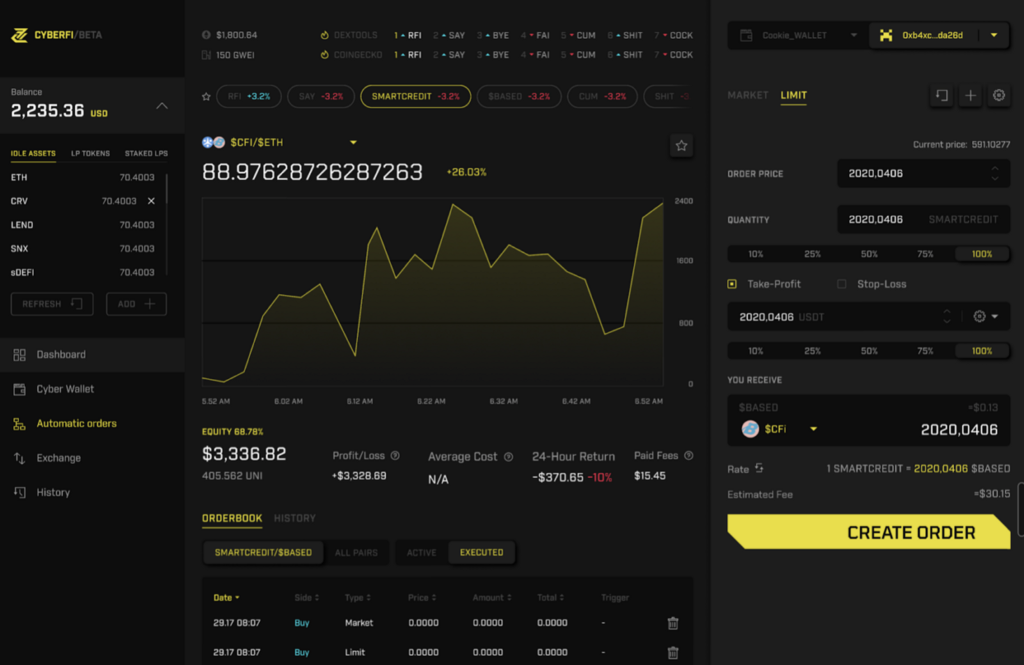 The Avalanche-Ethereum Light Bridge (AELB)
The CyberFi bridge will follow the launch of the Avalanche-Ethereum Bridge (AEB) in February, which has spurred rapid DeFi development and adoption throughout the Avalanche ecosystem. Since the launch of the bridge on February 8, 2021, smart contract activity on Avalanche has boomed, with transactions having increased by 2,135% to over 1,220,000, and unique wallets increasing by 2,904% to top 64,500.
Although AEB has been pivotal in bootstrapping the Avalanche DeFi ecosystem, there have been some pain points with user experience and transaction fees it incurred on the Ethereum side of the bridge.
CyberFi intends to improve upon these challenges through a hybrid system called the Avalanche-Ethereum Light Bridge (AELB). All cross-chain assets transferred are held in a smart contract liquidity pool.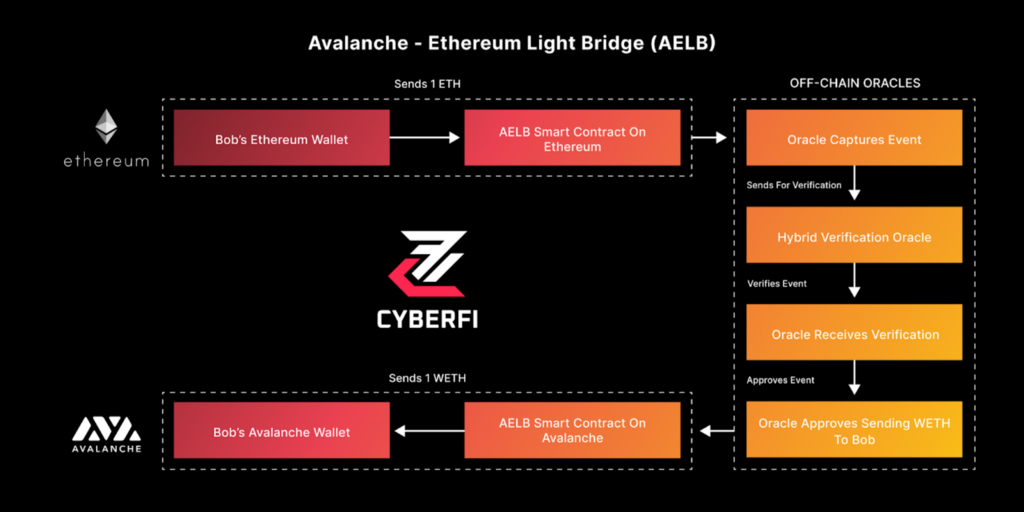 How does it work?
Bob sends ETH to a CyberFi Smart Contract and receives wETH (on Avalanche) to his corresponding Avalanche wallet almost instantly.
1. Send funds from Ethereum to Avalanche
2. User Bob sends 1 ETH to a Smart Contract on Ethereum
3. Communication Oracle captures Event (on-chain)
4. Sends information to Verification Oracle (off-chain)
5. Verification Oracle checks Smart Pool balance to allow transfer or not
6. Verification Oracle sends verification data to Communication oracle on Ethereum and to the Communication Oracle on Avalanche
7. Event is approved by all 3 Oracles
8. The Smart Contract on Avalanche sends 1 wETH on Avalanche to user Bob's Avalanche address
Benefits:
Users only pay "send ETH" or token transfer fees, which are much less than the fees users pay when interacting directly with a smart contract.
Cross-chain asset movements are near-instant.
Incredibly easy user experience
Disadvantages:
1. Limited amount of assets to transfer
2. Limited throughput.
Once deployed, this will be the fastest and easiest way to start using Avalanche. Once demand increases, the CyberFi team will ensure that the Smart Pool has sufficient liquidity and will carefully monitor demand to ensure this reliable liquidity.
https://medium.com/media/b8a596544f943e3618682869c7e2f97a/href
About Avalanche
Avalanche is an open-source platform for launching decentralized applications and enterprise blockchain deployments in one interoperable, highly scalable ecosystem. Avalanche is the first decentralized smart contracts platform built for the scale of global finance, with near-instant transaction finality. Ethereum developers can quickly build on Avalanche as Solidity works out-of-the-box.
Website | Whitepapers | Twitter | Discord | GitHub | Documentation | Forum | Avalanche-X | Telegram | Clubhouse | Facebook | LinkedIn | Reddit | YouTube

---
Introducing the Avalanche-Ethereum Light Bridge (AELB) Through the CyberFi Asset Management… was originally published in Avalanche on Medium, where people are continuing the conversation by highlighting and responding to this story.