Jason Peterson Releases Limited Run NFT Packs of Favorite Images
The Yeah Probably Nothing NFT packs feature some of the artist's most well-known and admired photos, and will only be available once in this sale!
Jason Peterson's 41°53'07.9"N 87°39'04.9"W Mural NFT auction is coming to close today, and the bidding war is on. BUT, this isn't your last chance to own a piece of fantastic artwork from the iconic photographer.
The Yeah Probably Nothing individual NFT packs are now on sale, presented and priced for collectors as an introduction to Jason Peterson's work. The two collections, the Artist Pack and Art Pack, showcase some of the infamous photos Jason is known for, and come in packs of 5 NFTs each. There are only 50 of each pack available, so act fast and don't miss the drop, they will only be minted once!
Artist Pack
The artist pack is a collection of 5 NFTs that represent some of his favorite images he's shot of musicians and celebrities throughout his career.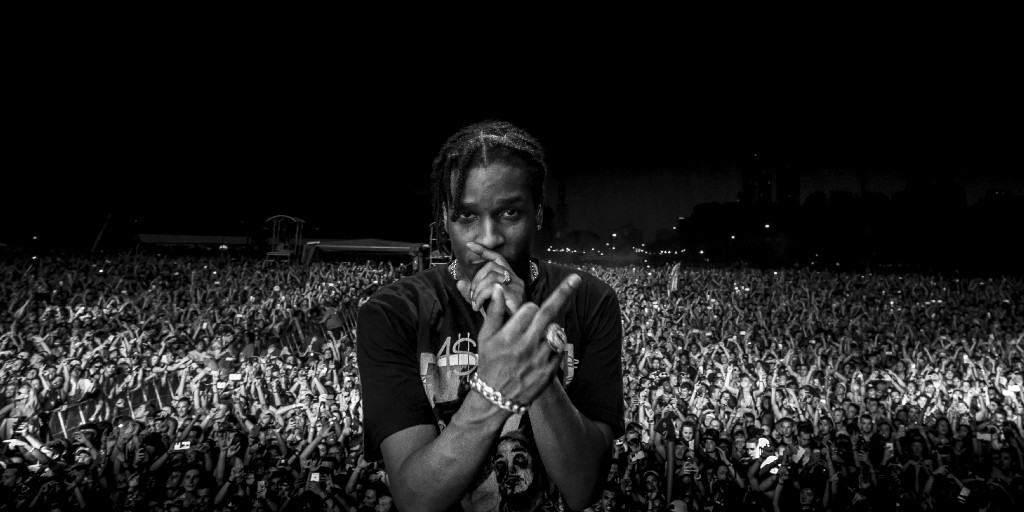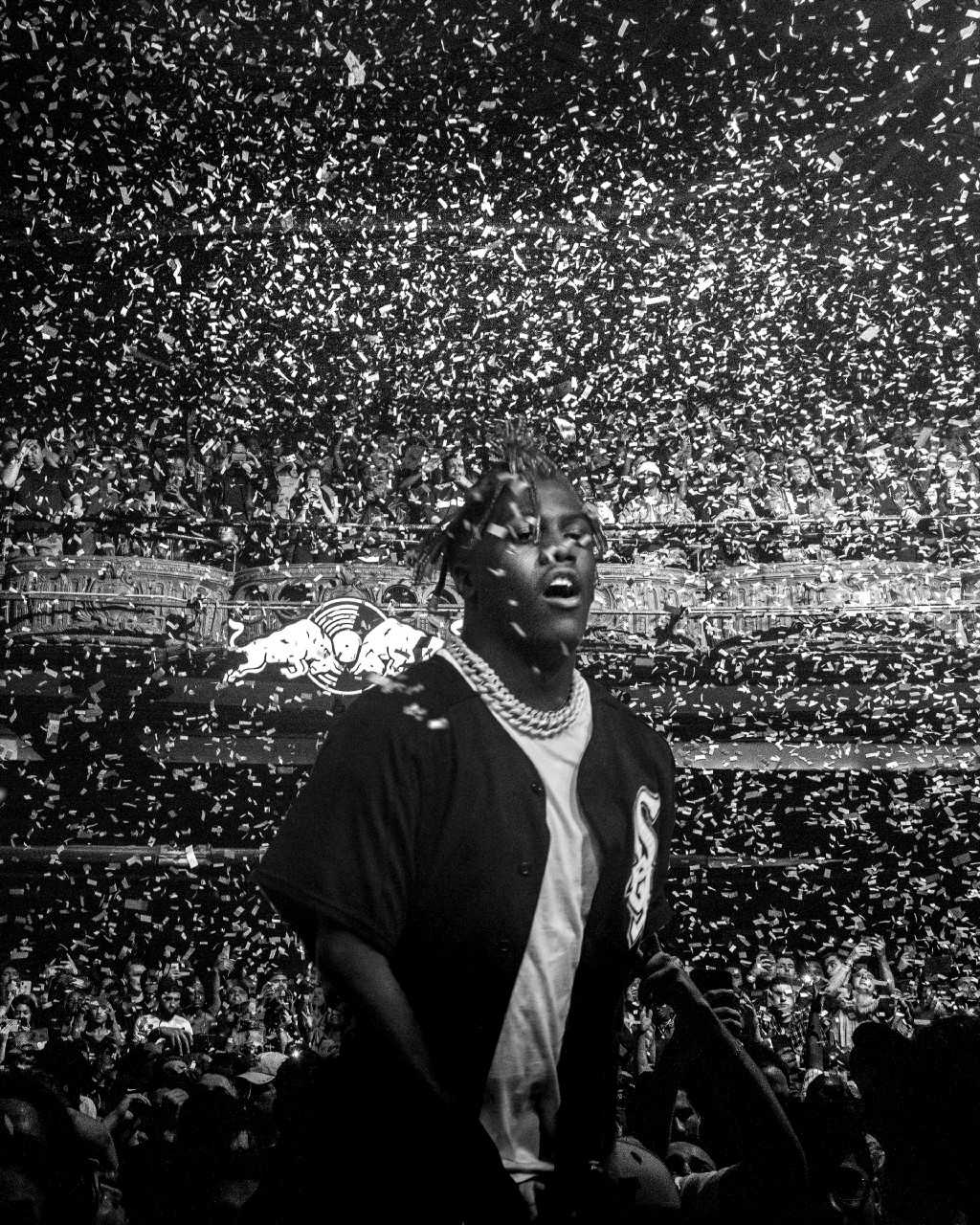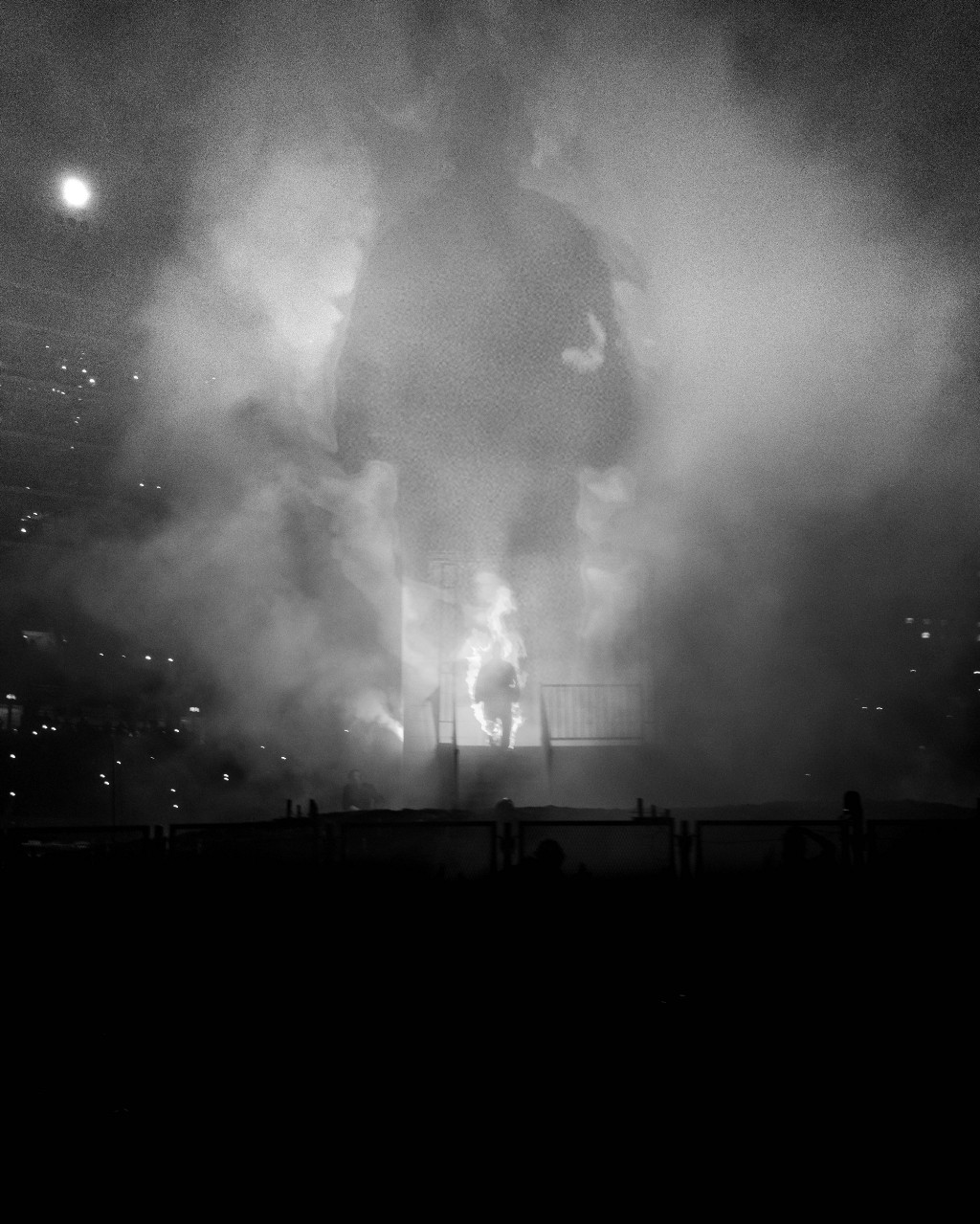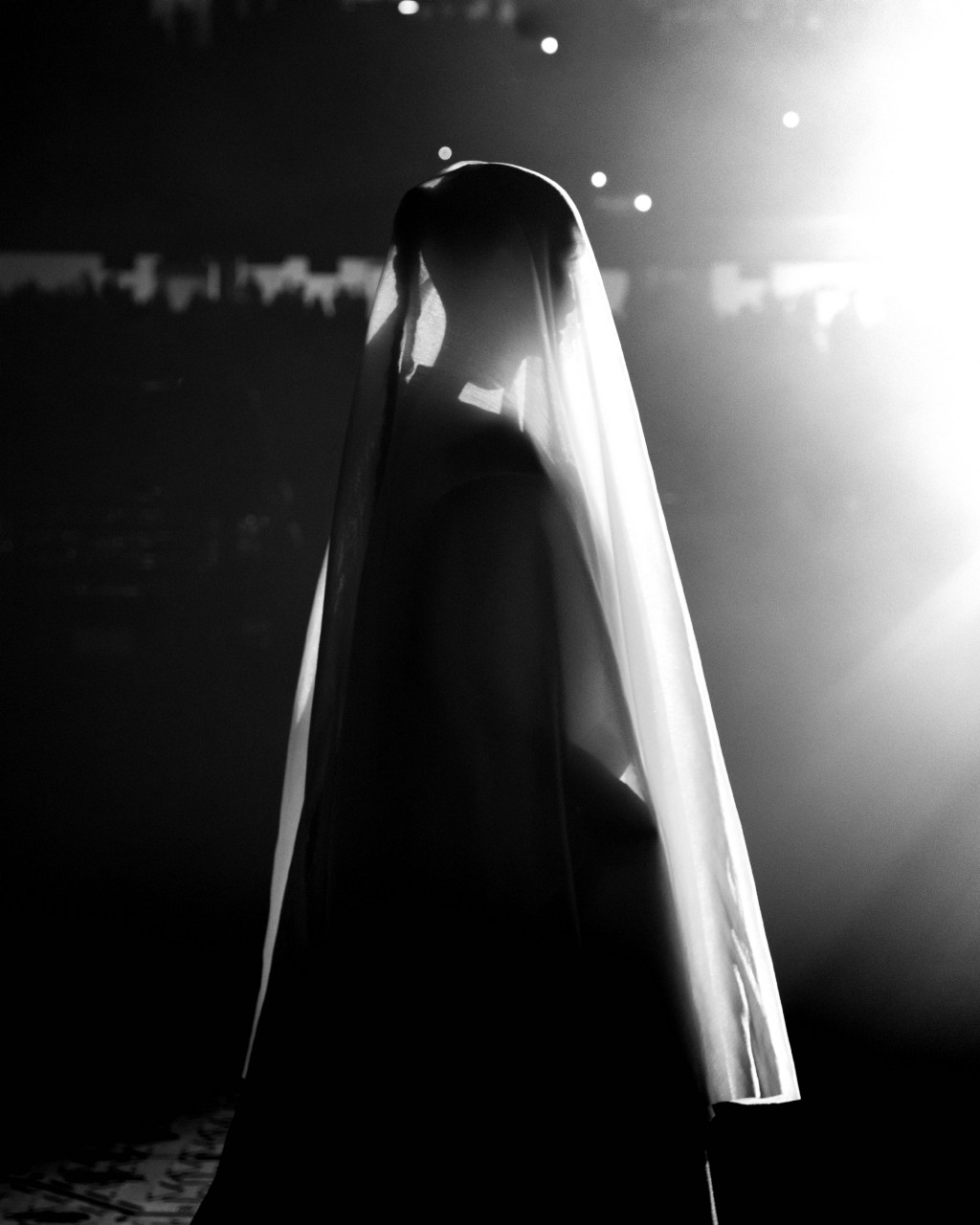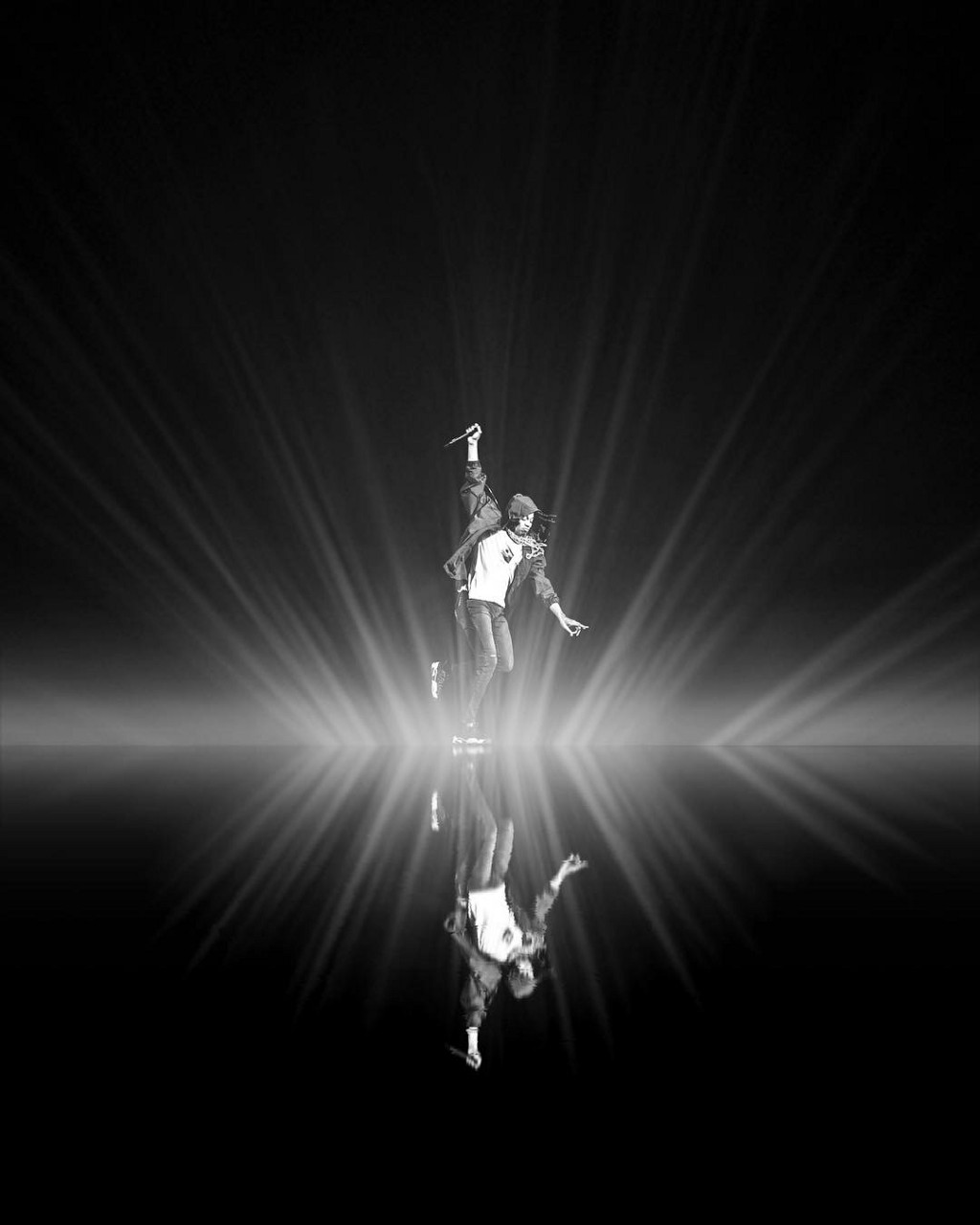 Art Pack
The art pack is a collection of 5 NFTs that represent some of his favorite images of contrast and landscape. See the 5 breathtaking images below.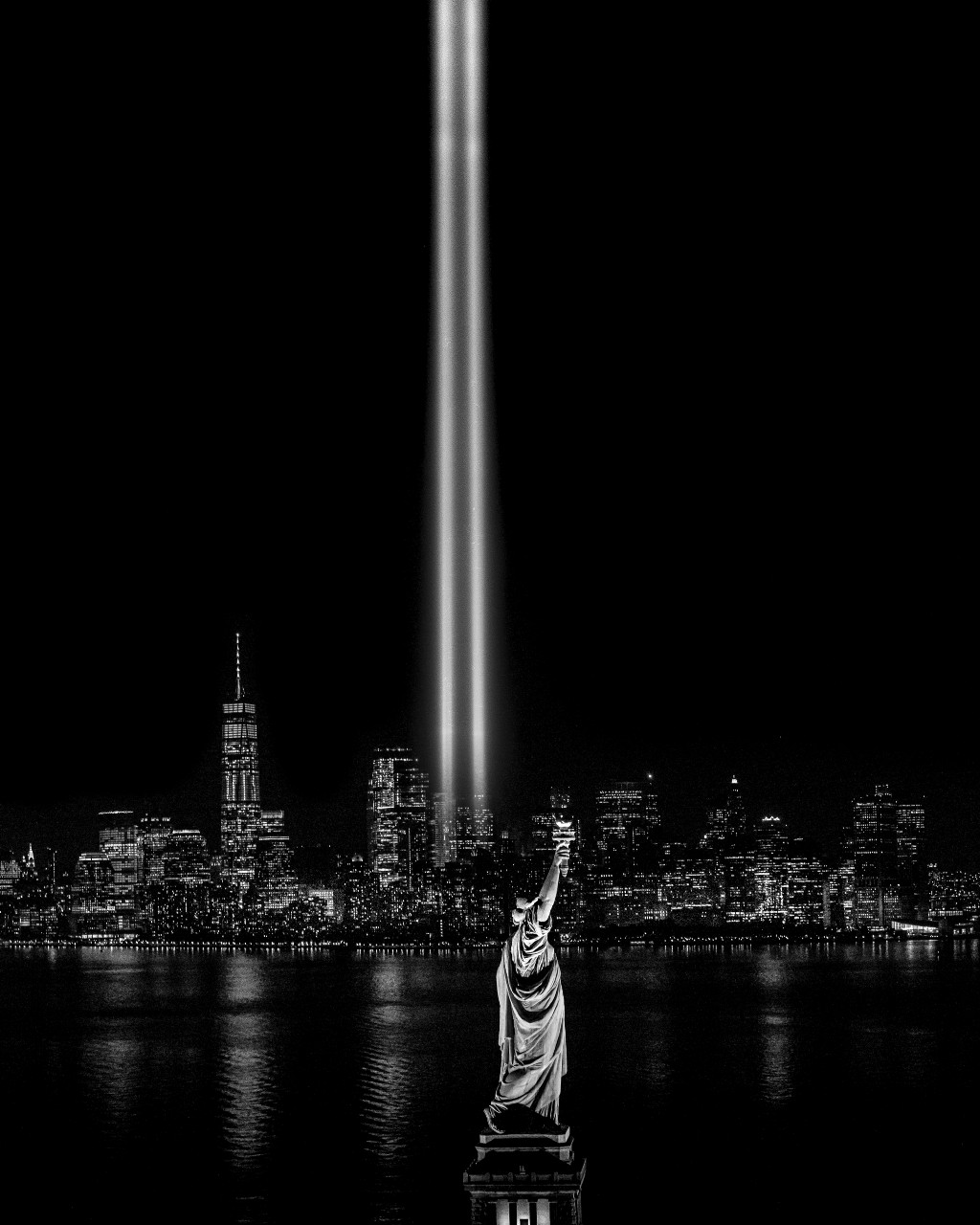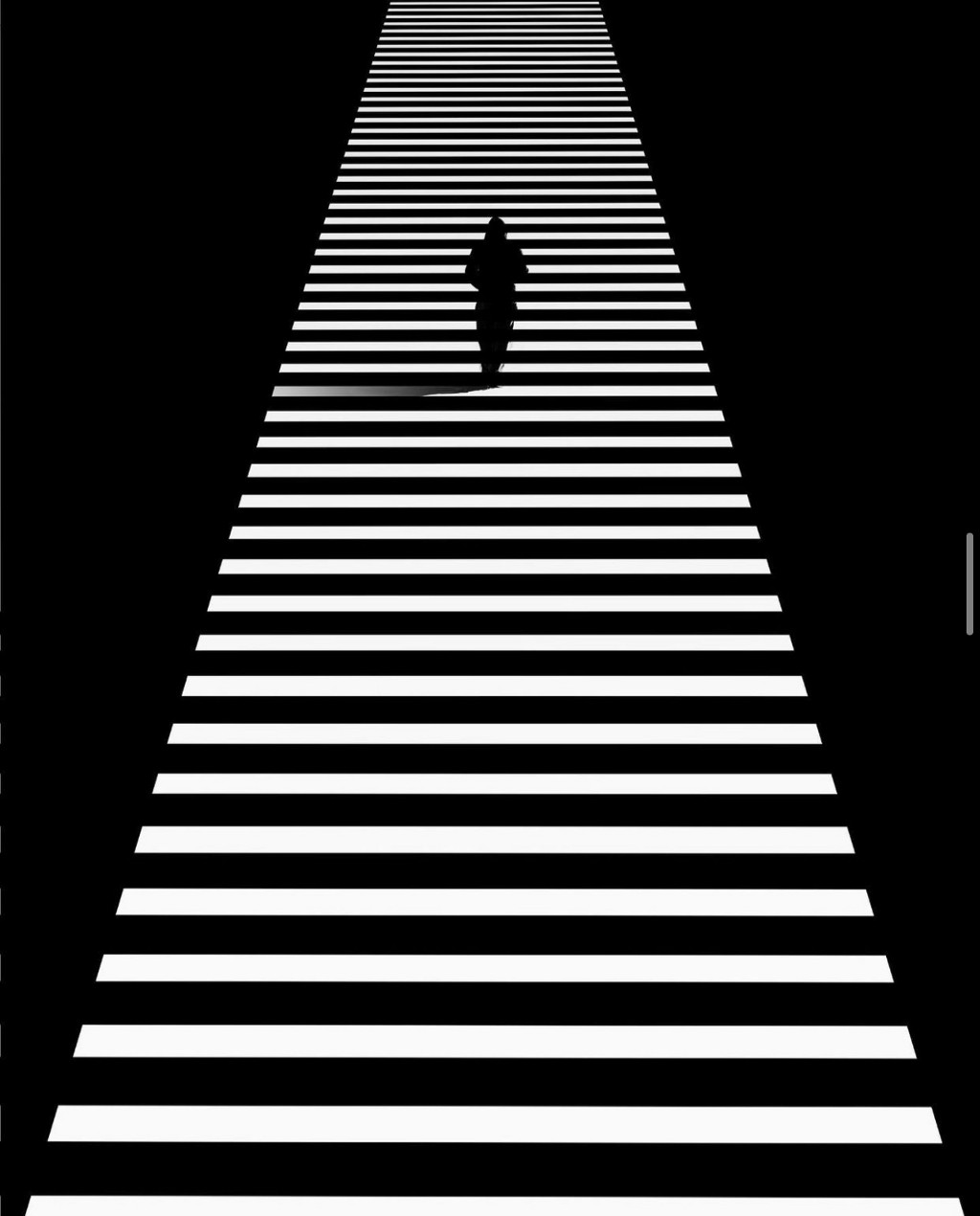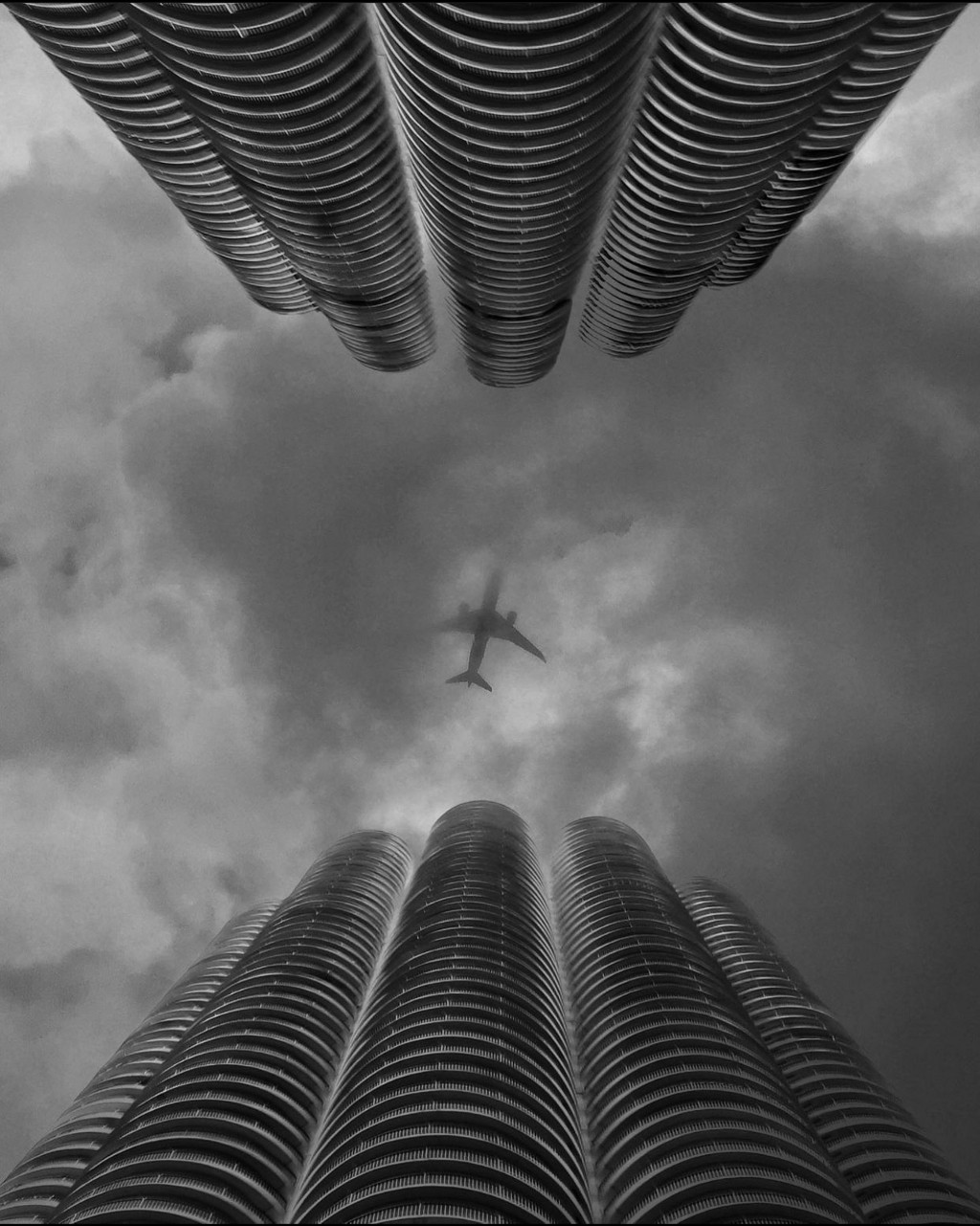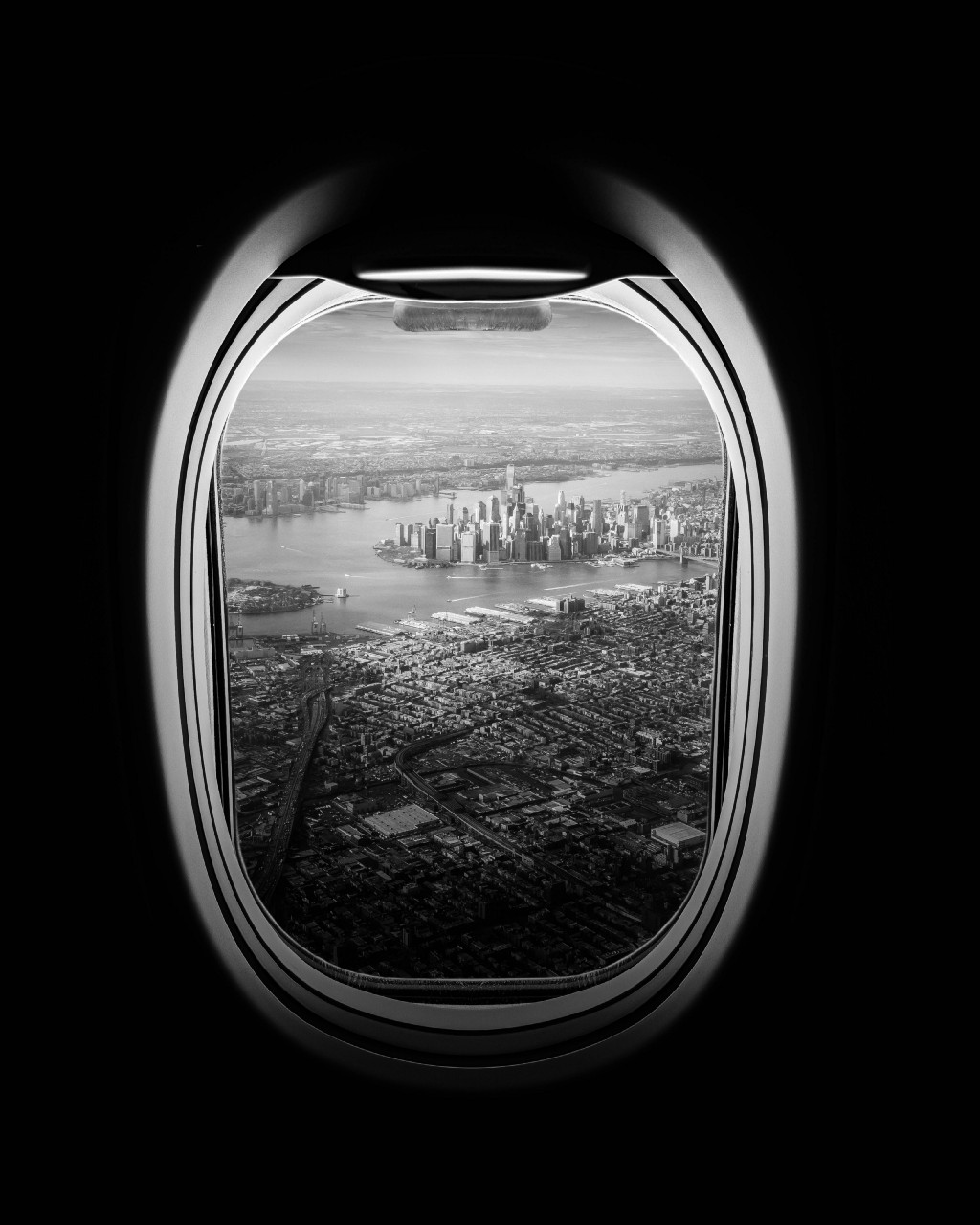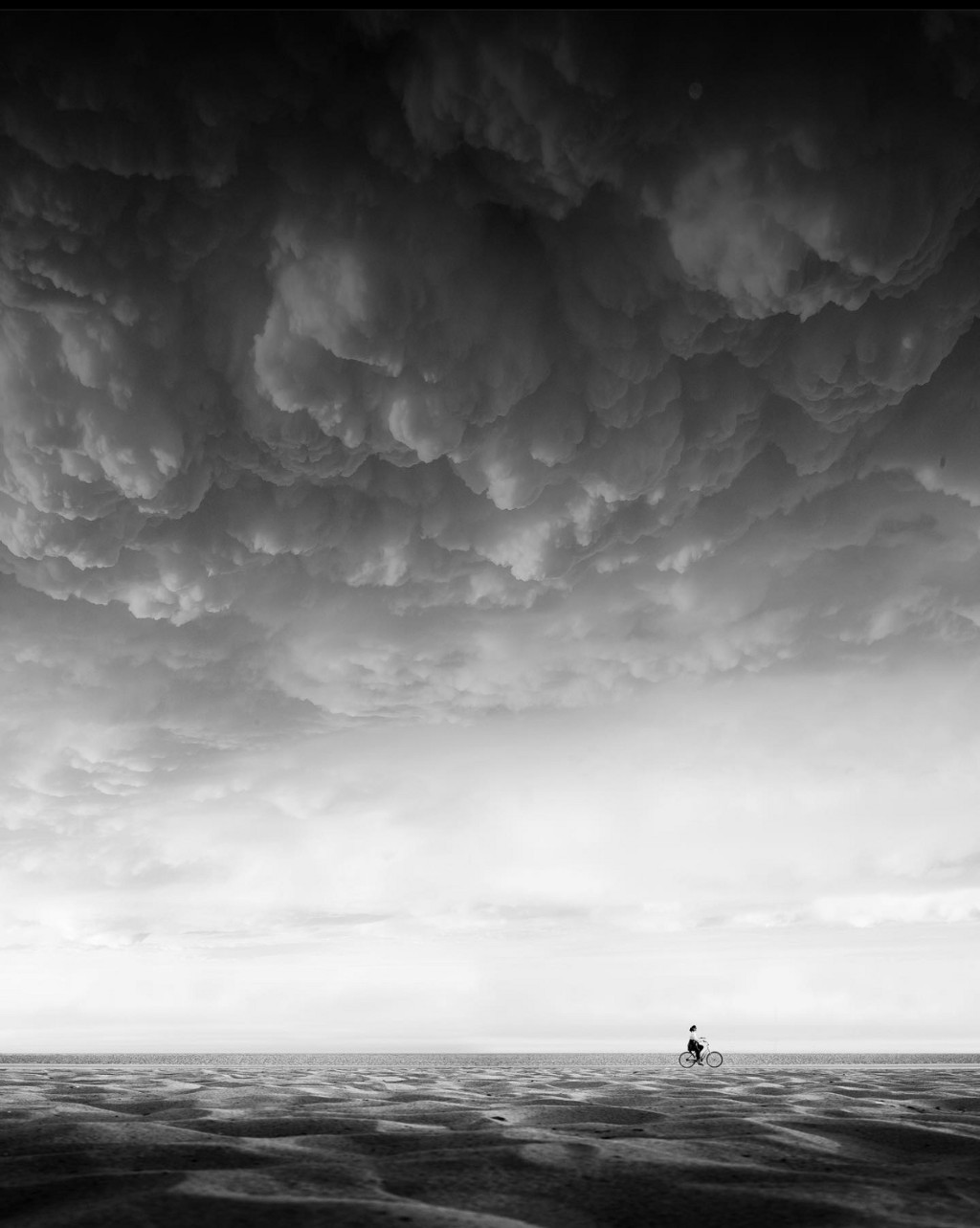 NFTs are unique, one-of-a-kind assets whose ownership and authenticity can be independently verified on the blockchain hosting that asset. Prior to NFTs, there was no way to create and freely trade collectibles or art without the risk of counterfeits or reliably compensating artists for their creations in perpetuity. By launching on Avalanche, these NFT packs will be secured by a highly decentralized, environmentally friendly blockchain platform with network transaction fees much lower than the high prices NFT purchasers have become accustomed to paying.
https://medium.com/media/b8a596544f943e3618682869c7e2f97a/href
About Jason Peterson
Jason M Peterson is an American photographer and creative director. A master of black and white street photography. Jason has been honing his craft for over 30 years. Drawing inspiration from urban landscape and the human condition within it, Jason manages to capture moments that are sharp in clarity and alluring in contrast. Negative space is used effortlessly and the faceless subjects flow perfectly in each image. Influenced by iconic photographers of the past, Jason creates smooth and powerful compositions that breed a dark and mysterious graphic fantasy.
As a creative director for more than 25 years, Jason has been igniting cultural conversations across all media. Jason is responsible for creating and overseeing landmark campaigns for Yeezy, NBA, Coke, Dos Equis, Heineken, Ford, McDonald's, StateFarm, Boost Mobile and many more. Jason has most recently launched The Times (wearethetimes.com) a culture first advertising agency located in Chicago.
Beyond mainstream advertising brand building, Jason has been tapped by some of the world's leading brands (e.g. Adidas, Perrier, Dom Perignon, NHL, Chicago Bulls, Bloomingdales and Volvo), as well as, musicians (e.g. ASAP Rocky, Kanye West, Lupe Fiasco, G Eazy, Chance the Rapper and Diplo) to collaborate on social campaigns based on his signature black and white photos and 1M+ Instagram followers (@jasonmpeterson).
About Avalanche
Avalanche is the fastest smart contracts platform in the blockchain industry, as measured by time-to-finality, and has the most validators securing its activity of any proof-of-stake protocol. Avalanche is blazingly fast, low cost, and green. Any smart contract-enabled application can outperform its competition by deploying on Avalanche. Don't believe it? Try Avalanche today.
Website | Whitepapers | Twitter | Discord | GitHub | Documentation | Forum | Avalanche-X | Telegram | Facebook | LinkedIn | Reddit | YouTube

---
Jason Peterson Releases Limited Run NFT Packs of Favorite Images was originally published in Avalanche on Medium, where people are continuing the conversation by highlighting and responding to this story.