Monsterra, P2E Game with 50M Battles Fought in First 3 Months, Expands to Avalanche
A leading BNB game is now leveraging the speed, security, and reliability of Avalanche.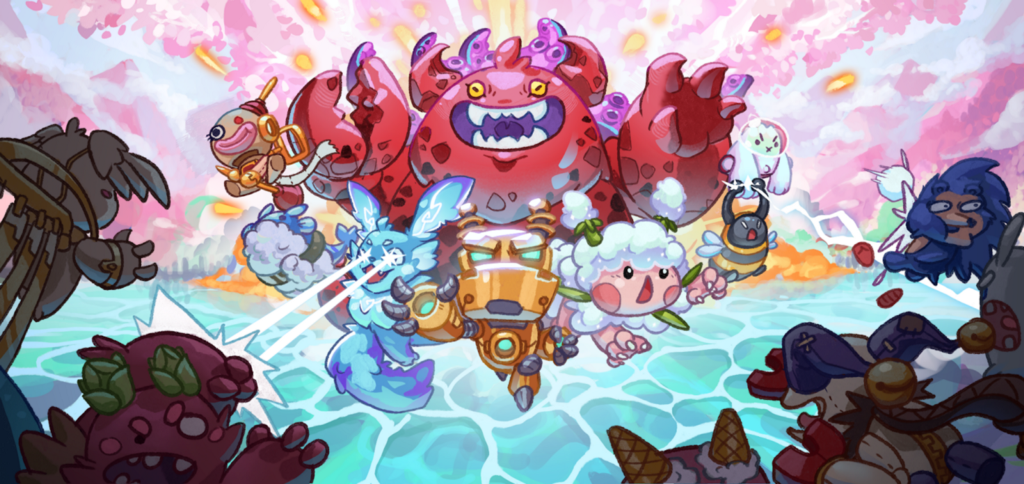 Despite the market downturn, P2E game Monsterra has amassed 300k users in just three months. These users have fought 50M+ battles pitting their Mongen creatures against one another. Now, Monsterra has chosen to launch on Avalanche, giving players added speed, power, security, and reliability.
Monsterra joins a deep roster of highly anticipated Avalanche games. The move further cements Avalanche as the gaming chain, with a number of live and forthcoming titles from established Web2 publishers and rising Web3 studios.
Monsterra brings to Avalanche the lush animated world of that same name. Players can develop lands and hatch and raise Mongen, then battle them in four game modes: PvE, PvP, adventure (build your own empire), and battlefront (attack other players' lands). Players can battle bosses for bonuses and organize tournaments with friends.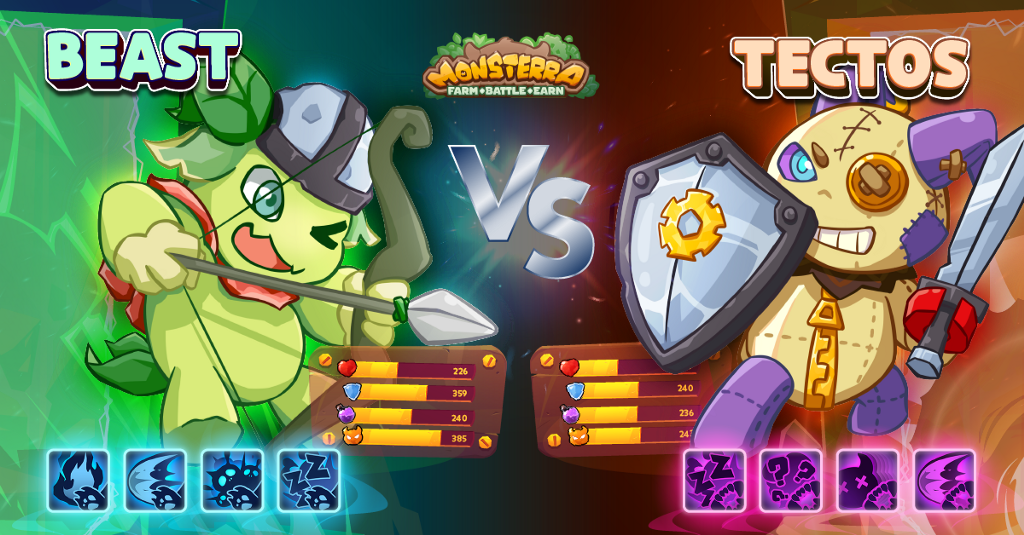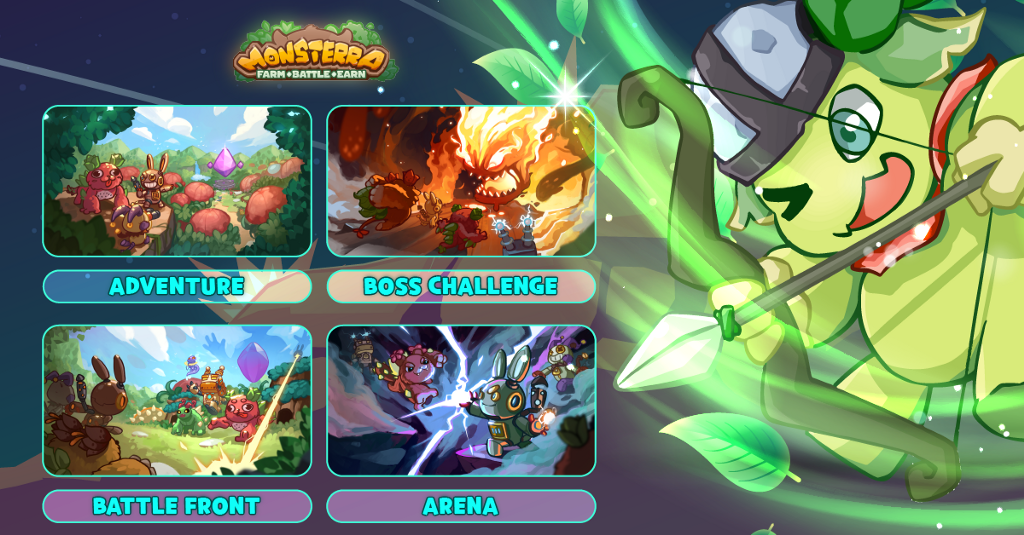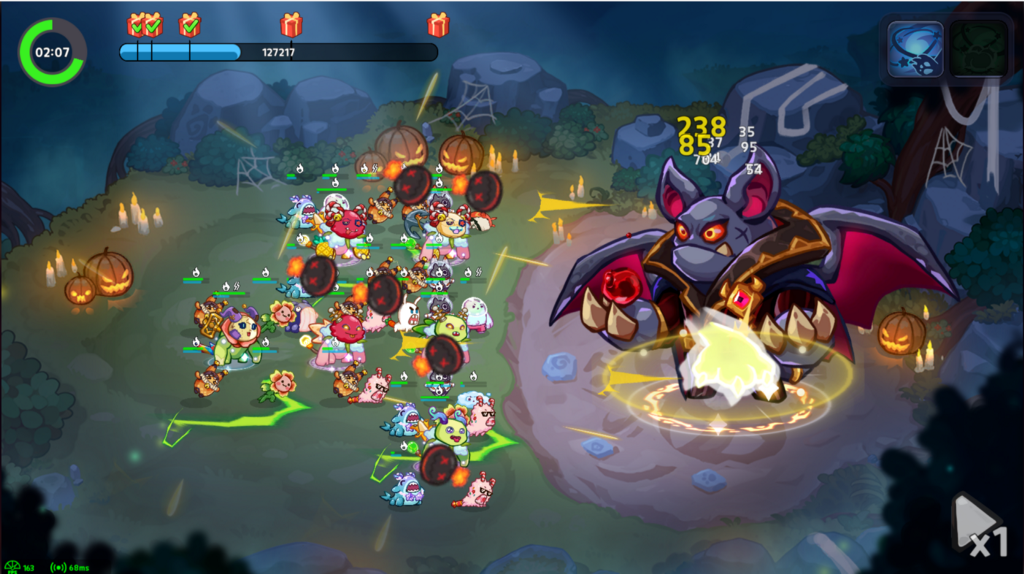 In 2023 to 2024, Monsterra plans to expand its universe into a multiverse. After conquering the original mysterious lands, Mongens will travel to new places and face new challenges.
Monsterra has been audited by Certik. The Monsterra team is pursuing further audits, including a back-end audit with SecuriChain.
The game on Avalanche is currently in soft launch. Monsterra plans to release official mobile apps soon and offer a fifth "legendary" tier of Mongen. Get started playing today.
This post is based on materials provided by Monsterra. For more information, visit Monsterra's website. Also, please read this important notice.
About Monsterra
Monsterra is a revolutionary multichain NFT game with a free-to-play-and-earn mechanism on BNB, Avalanche, and OKX networks.The game set foot in a fictional world and revolves around farming, property building, and battling other lands with the magical creatures named Mongen. The revolutionary design of Monstera is a combination of free-to-play and free-to-earn models, which allows millions of gaming enthusiasts to play with no initial investment.
Play | Refer To Earn| Website | Whitepaper | Docs | Twitter | Chat | Events | Announcement | Medium | Youtube
About Avalanche
Avalanche is the fastest, most reliable smart contracts platform in the world. Its revolutionary consensus protocol and novel Subnets enable Web3 developers to easily launch highly-scalable solutions. Deploy on the EVM, or use your own custom VM. Build anything you want, any way you want, on the eco-friendly blockchain designed for Web3 devs.
Website | Whitepapers | Twitter | Discord | GitHub | Documentation | Forum | Avalanche-X | Telegram | Facebook | LinkedIn | Reddit | YouTube
---
Monsterra, P2E Game with 50M Battles Fought in First 3 Months, Expands to Avalanche was originally published in Avalanche on Medium, where people are continuing the conversation by highlighting and responding to this story.