Onomy Protocol Builds Cross-Chain Stablecoin Economy on Avalanche
This integration introduces the rails for Foreign Exchange (FX) platforms on Avalanche, and allows traders to participate in a new ecosystem.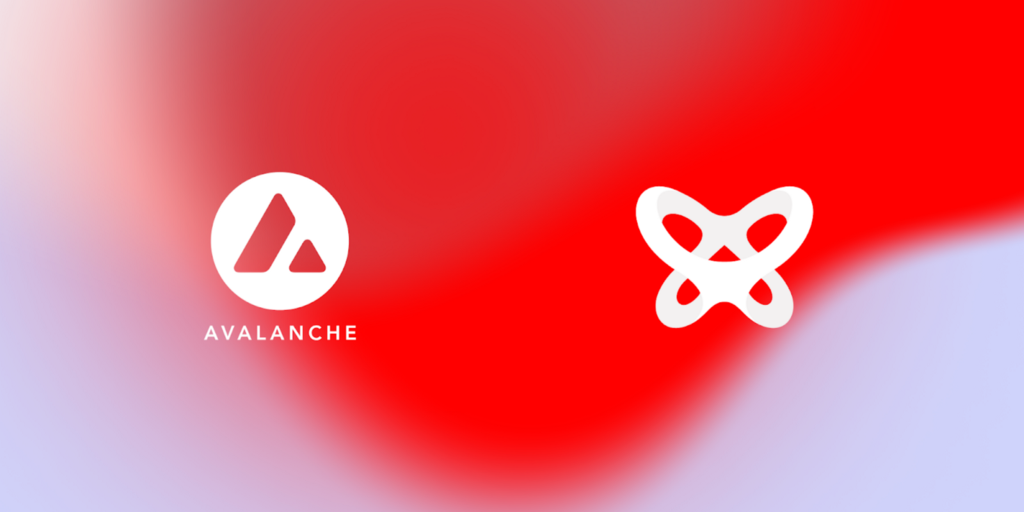 Onomy, a protocol that mints, trades, and lends stablecoin representations of national currencies, is integrating its FX marketplace DEX, Onomy Exchange with Avalanche. This integration makes it possible to trade stablecoin pairs and access decentralized finance across all chains.
This implementation, which is set to be completed in Q3 2021, will enable users to experience low fee, near-instant transaction finality and transfer assets between blockchain economies in a non-custodial fashion. It will initially launch with two features: a multi-chain wallet and a hybrid Orderbook plus Automated Market Maker (AMM) to drive liquidity.
The multi-chain wallet allows for a seamless experience to manage private keys and native assets across chains, without requiring a different wallet per individual chain. Users will then be able to connect to the foreign exchange functionality to access a wide range of stablecoins.
"Onomy is strongly aligned with the Avalanche Community's belief that the future of decentralized finance is most powerful when it is accessible across chains. We are excited to enhance stablecoin liquidity on Avalanche, while offering users access to a highly performant network with near instant transfers and low fees," says Lalo Bazzi, CEO of Onomy.
Onomy's Denoms (stablecoins) and Avalanche-native assets will be tradeable cross-chain between Onomy's layer-1 blockchain network and the Avalanche ecosystem, further enhancing stablecoin adoption through cross-chain liquidity aggregation.
Click here to learn more about Onomy Protocol's efficient Layer 1 application-specific deployments that drive cross-chain liquidity through Avalanche and other prominent blockchain economies.
https://medium.com/media/b8a596544f943e3618682869c7e2f97a/href
About Onomy Protocol
Onomy Protocol is the financial infrastructure sustaining the CeFi to DeFi migration. Users may easily mint, trade, and lend Denoms (fiat-pegged stablecoins) across prominent blockchain economies, in a highly scalable, secure, and efficient process, plugging the $6.6T per day Forex market into DeFi.
Website | Litepaper | Documentation | Twitter | Discord |Telegram| GitHub
About Avalanche
Avalanche is the fastest smart contracts platform in the blockchain industry, as measured by time-to-finality, and has the most validators securing its activity of any proof-of-stake protocol. Avalanche is blazingly fast, low cost, and green. Any smart contract-enabled application can outperform its competition on Avalanche.
Website | Whitepapers | Twitter | Discord | GitHub | Documentation | Forum | Avalanche-X | Telegram | Facebook | LinkedIn | Reddit | YouTube

---
Onomy Protocol Builds Cross-Chain Stablecoin Economy on Avalanche was originally published in Avalanche on Medium, where people are continuing the conversation by highlighting and responding to this story.