Order from Amazon, Walmart and eBay using AVAX on Shopping.io
Shopping online with crypto — simplified.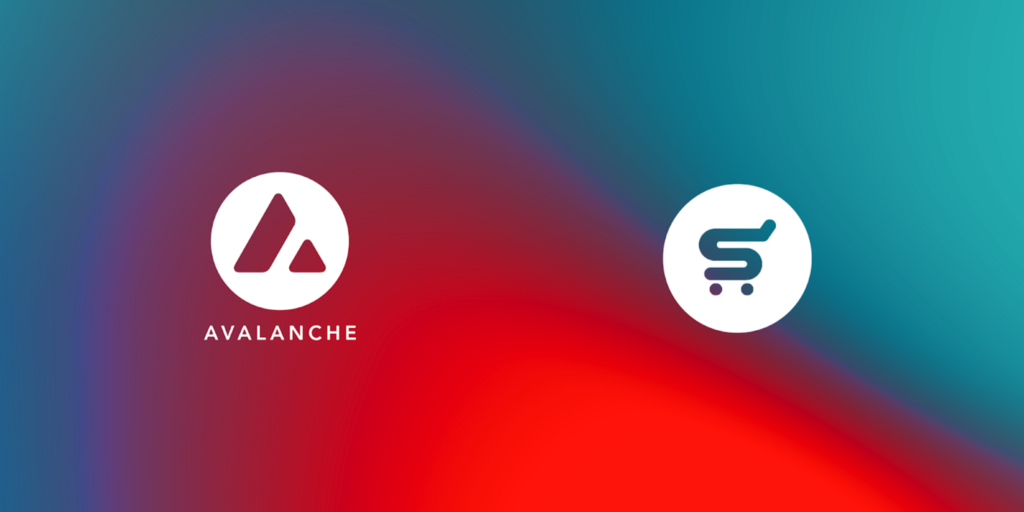 Shopping.io, a crypto e-commerce platform, now supports Avalanche, extending a 2% discount on all purchases up to $1,000 USD value per person, and 5 orders max, made with AVAX Tokens. The discount applies to goods from Amazon (US, UK, CA, DE, FR, IT and ES), eBay, Walmart and Etsy.
AVAX is the native token of Avalanche. It's a hard-capped, scarce asset that is used to pay for fees, secure the platform through staking, and provide a basic unit of account between the multiple subnets created on Avalanche.
Interested persons can now sign up for a free account on Shopping.io, or receive up to an additional 10% on purchases with a paid membership. Shopping.io's integration with Avalanche allows users to take advantage of Avalanche's low fees, high throughput, and sub-second finality to purchase items from traditional marketplaces.
''This expansion continues our push to integrate with all of the top cryptocurrencies as well as new exciting projects that match our vision of a mainstream crypto future," — Shopping.io founder and CEO Arbel Arif.
Shopping.io is the only international crypto on-boarding platform which allows its users to spend their cryptocurrencies on popular E-commerce websites.
https://medium.com/media/b8a596544f943e3618682869c7e2f97a/href
About Shopping.io
Shopping.io is the bridge between crypto and E-commerce as the first international crypto E-commerce onboarding and fulfillment service. It is the only company in crypto that allows you to purchase from major E-commerce hubs on a global scale with the option to choose from hundreds of different tokens.
Its team believes in the power of absolute freedom when it comes to E-commerce and changing the industry for the better, forever. One purchase at a time. Visit shopping.io for more information.
About Avalanche
Avalanche is the fastest smart contracts platform in the blockchain industry, as measured by time-to-finality, and has the most validators securing its activity of any proof-of-stake protocol. Avalanche is blazingly fast, low cost, and green. Any smart contract-enabled application can outperform its competition on Avalanche.
Website | Whitepapers | Twitter | Discord | GitHub | Documentation | Forum | Avalanche-X | Telegram | Facebook | LinkedIn | Reddit | YouTube

---
Order from Amazon, Walmart and eBay using AVAX on Shopping.io was originally published in Avalanche on Medium, where people are continuing the conversation by highlighting and responding to this story.