ParaSwap is Entering Avalanche Rush
Learn how to use ParaSwap's DEX Aggregator on Avalanche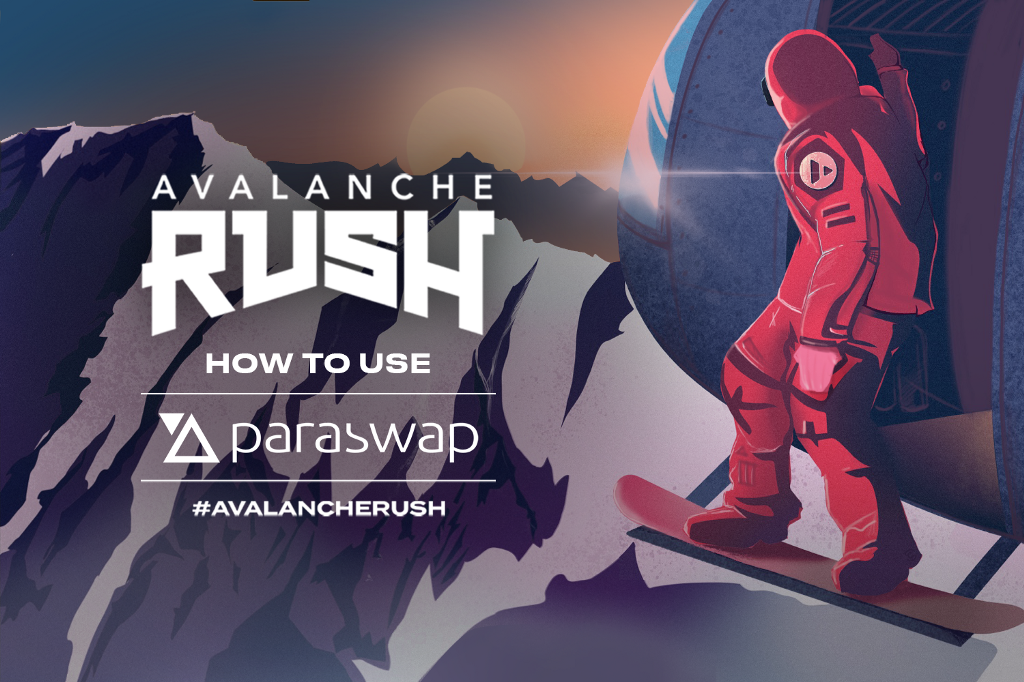 It's time to feel the Rush! DEX aggregator, ParaSwap, is officially live on Avalanche as part of the Avalanche Rush program. Avalanche Rush aims to empower new and existing DeFi Traders with easy-to-use, fast, and cost-effective applications. Here's how to use ParaSwap on Avalanche to receive the best prices across native exchanges, such as Pangolin, Trader Joe and soon, Curve, Sushi, and more.
Step 1: Head over to paraswap.io
Step 2: Select Avalanche from the drop down buttons next to the ParaSwap logo.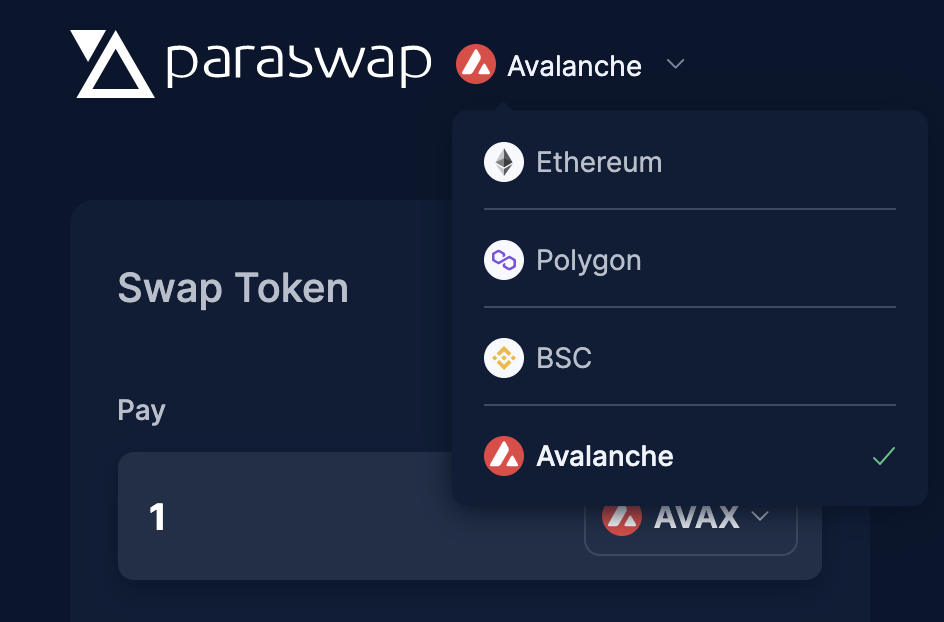 Step 3: Connect your wallet.
Connect MetaMask to Avalanche using the following:
Log in to MetaMask -> Click the Network drop-down -> Select Custom RPC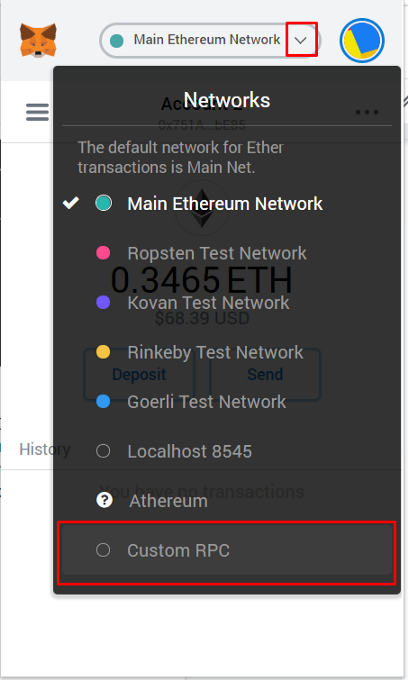 Ensure Metamask is connected to the Avalanche Mainnet C-Chain.
Step 4: Select which tokens you'd like to swap
Select the combination of AVAX for other tokens available on the platform and see how much you save with the swap!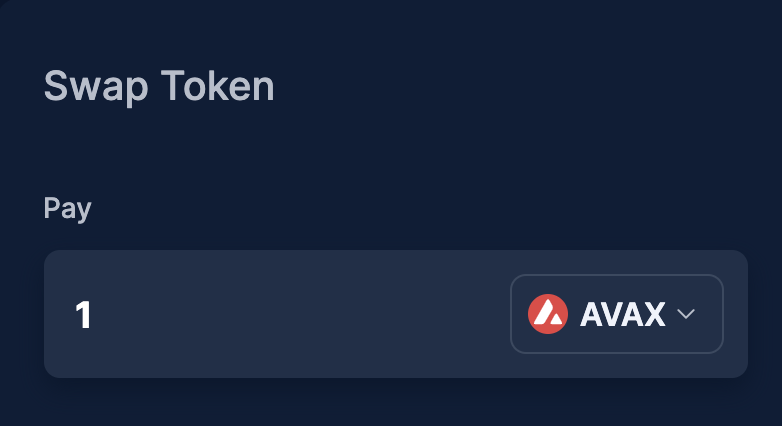 The steps above are always the same — after inputting your two tokens, ParaSwap will find the best deal for your trade, including splitting your order. ParaSwap will warn you if your desired transaction is at risk of price slippage or failing.
Terms to Understand Before Using ParaSwap:
AVAX: the native token of Avalanche. It's a hard-capped, scarce asset that is used to pay for fees, secure the platform through staking, and provide a basic unit of account between the multiple subnets created on Avalanche.
DEX Aggregator: aims to provide a better rate for users with less slippage. This technology can also split up a trade across different liquidity sources to improve the price.
Slippage: Slippage happens when traders have to settle for a different price than what they initially requested due to a movement in price between the time the order enters the market and the execution of a trade.
Additional Resources:
About Avalanche
Avalanche is the fastest smart contracts platform in the blockchain industry, as measured by time-to-finality, and has the most validators securing its activity of any proof-of-stake protocol. Avalanche is blazingly fast, low cost, and green. Any smart contract-enabled application can outperform its competition by deploying on Avalanche. Don't believe it? Try Avalanche today.

---
ParaSwap is Entering Avalanche Rush was originally published in Avalanche on Medium, where people are continuing the conversation by highlighting and responding to this story.