RAI is Integrating with Avalanche to Expand Cross-Chain Asset Trading
Integration with AVAX will widen the assets and applications available to RAI users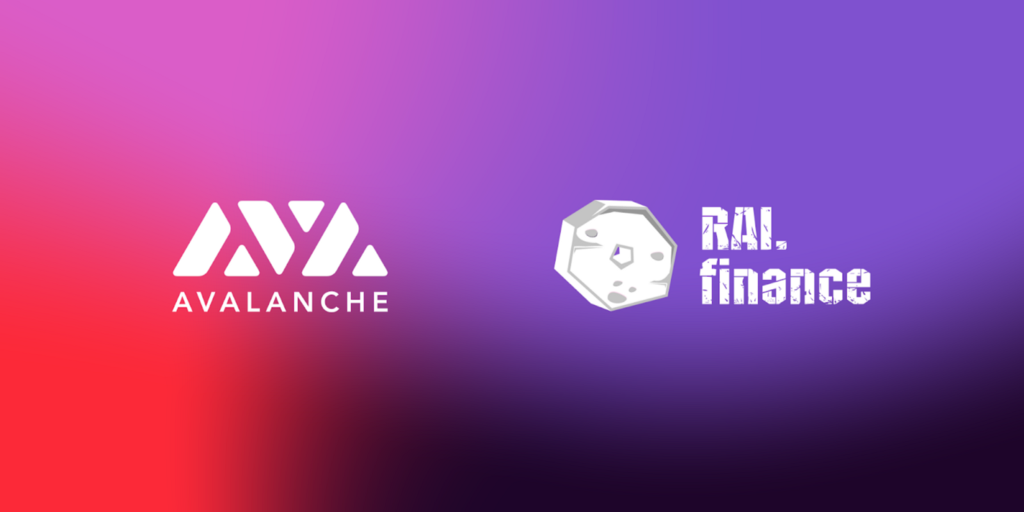 RAI Finance, a cross-chain trading protocol, is integrating with Avalanche to expand the cross-chain trading capabilities of its platform. The integration, which is expected to be completed in Q2 2021 will enable its users to access assets on Avalanche through the connection of cross-chain asset bridges and Substrate parallel chains.
RAI will also provide developers building on Avalanche more flexibility and infrastructure for applications that require assets to move across other public blockchain networks like Polkadot.
"Avalanche has achieved remarkable success in ecosystem development and community growth, and the release of the two-way bridge on Ethereum has given us more imagination about Avalanche bearing large-scale DeFi asset transferring," says Keonho Lee, CEO of RAI Finance.
Smart contract activity on the platform has boomed since the launch of the Avalanche-Ethereum Bridge (AEB) on February 8. In that time, smart contract transactions have increased by 1,939% to over 1,108,000, and unique wallets increased by 2,787 % to over 62,000.
"Decentralized Finance is rapidly growing, and RAI Finance's cross-chain trading protocol will improve asset fluidity across all ecosystems it supports, including Avalanche and Polkadot. We are excited to integrate with Avalanche, making our products and services even better for users, and accelerating the development of innovation across Decentralized Finance," continued Lee.
https://medium.com/media/b8a596544f943e3618682869c7e2f97a/href
About RAI Finance
RAI Finance is a protocol designed to provide DeFi with a wider range of assets, a higher amount of liquidity, and a diverse set of financial use cases. When this feature set is combined with the Polkadot ecosystem's cross-chain compatibility, it eliminates fragmentation across the existing DeFi ecosystem by bringing a complement of new assets and a higher amount of liquidity to decentralized finance.
About Avalanche
Avalanche is an open-source platform for launching highly decentralized applications, new financial primitives, and new interoperable blockchains. Avalanche democratizes financial markets and bridges all blockchain platforms together into one interoperable ecosystem. It's established to help build your own custom blockchains or digitize any assets with arbitrarily complex rulesets.
Avalanche uses a path-breaking consensus agreement framework and a smart contract platform that can confirm deals within one second, it supports the full content of the Ethereum development kit and makes millions of complete block producers possible.

---
RAI is Integrating with Avalanche to Expand Cross-Chain Asset Trading was originally published in Avalanche on Medium, where people are continuing the conversation by highlighting and responding to this story.