The Avalanche Foundation Launches Avaissance, a Trailblazing NFT Initiative Featuring Artist…
The Avalanche Foundation Launches Avaissance, a Trailblazing NFT Initiative Featuring Artist Residencies for 50+ Digital Creators
The unique program aims to spur Avalanche NFT growth through specialized mentorship, financial support, and DAO curation of Avalanche art.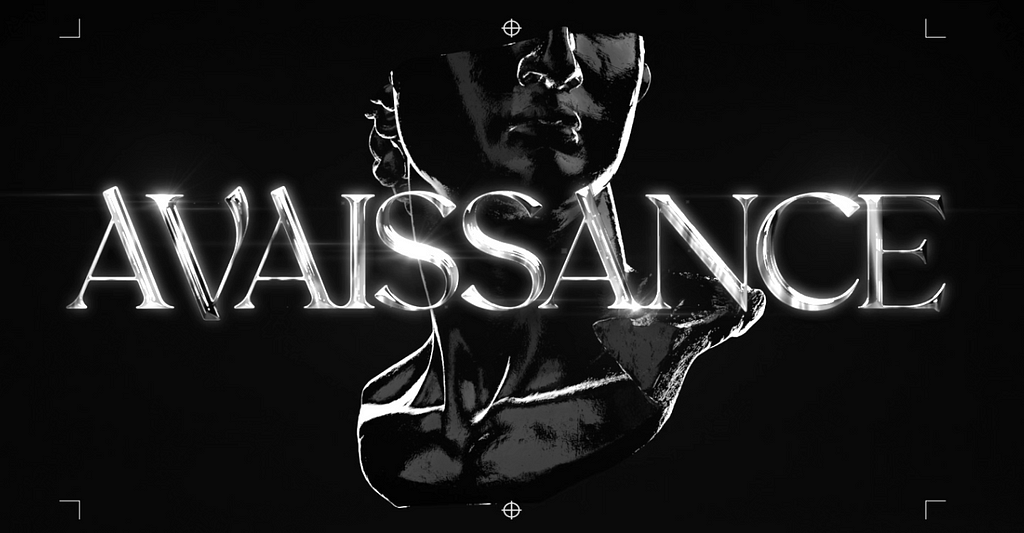 The Avalanche Foundation has launched Avaissance, an initiative to support on-the-rise digital artists and drive Avalanche NFT ecosystem growth. Avaissance has two signature components: an Artist in Residence program (AIR) for 50+ artists, and the Mona Lisa Initiative (MLI), which is a digital art curation collaboration that will jump-start the next generation of Avalanche art.
Avaissance intends to bring a Renaissance to Avalanche NFTs, sparking artists and spurring the ecosystem's momentum. Artists can already benefit enormously from Avalanche's speed, reliability, and low fees, all of which make creating and collecting NFTs frictionless. Avaissance aims to help take Avalanche NFTs to yet another level.
Artist-in-Residence (AIR)
From now through April 28, artists of any skill level working in any digital medium can apply for AIR. The residency will be digital. Artists from across the world (with a few exceptions) can apply. The first cadre of 50+ residents will be announced in May.
AIR will give accepted artists a 6-month opportunity to pursue a personal creative project while receiving substantial funding, one-on-one mentorship, virtual workshop opportunities, and support from the Avalanche ecosystem. Artists can attend educational sessions tailored to helping them manage successful careers. The first group of AIR mentors includes:
Emonee LaRussa, Emmy-winning motion graphics artist who has worked with Lil Nas X, Megan thee Stallion, and the Grammys
Dave Krugman, founder of the creative community ALLSHIPS and a photographer, crypto artist, and writer
Ryan Wen, Chief of Staff at Stacked Studios and Valhalla, an NFT project creating a Web3 gaming brand and community
AIR's one-hour virtual workshops will cover a range of subjects, such as marketing strategies and how to use digital tools. AIR artists will also gain networking opportunities. The program's 50+ artists will each release one collection of work on Avalanche.
Mona Lisa Initiative (MLI)
For the other component of Avaissance, the Mona Lisa Initiative, the Avalanche Foundation will collaborate with DAOs' curatorial teams, helping to cement the next generation of digital art.
The Foundation plans to gift Avalanche NFTs to pioneering art-focused DAOs, expanding the DAOs' NFT collections. DAOs participating in the MLI curation will be announced soon. The priority will be collecting and highlighting work from up-and-coming Avalanche NFT artists.
Finally, the MLI will establish an Avalanche Permanent Collection.
How to Apply
Digital artists of all experience levels are invited to learn more, submit their portfolios, and apply for AIR. For more info (including on limitations), visit www.artonavalanche.com/avaissance.
About Avalanche
Avalanche is a smart contracts platform that scales infinitely and regularly finalizes transactions in less than one second. Its novel consensus protocol, Subnet infrastructure, and HyperSDK toolkit enable Web3 developers to easily launch powerful, custom blockchain solutions. Build anything you want, any way you want, on the eco-friendly blockchain designed for Web3 devs.
Website | Whitepapers | Twitter | Discord | GitHub | Documentation | Telegram | Facebook | LinkedIn | Reddit | YouTube
---
The Avalanche Foundation Launches Avaissance, a Trailblazing NFT Initiative Featuring Artist… was originally published in Avalanche on Medium, where people are continuing the conversation by highlighting and responding to this story.