TSM and Avalanche to Bring Web3 Features to 30 Million Gamers
Professional esports leader TSM and competitive gaming app Blitz will leverage Avalanche's industry leading blockchain technology.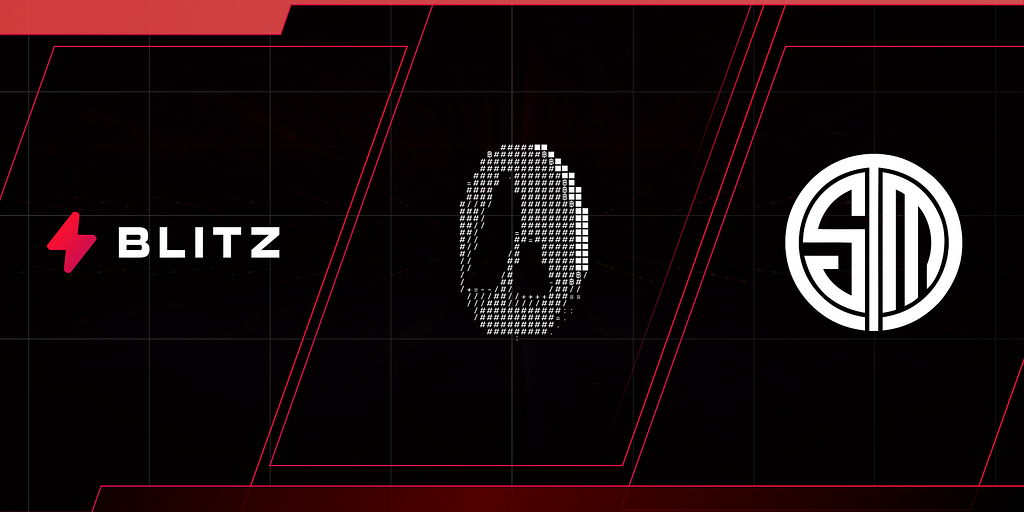 TSM, the global esports, video game, and creator-focused company, and Blitz, the company's competitive gaming platform, will be leveraging Avalanche, the cutting-edge blockchain platform, to revolutionize the gaming industry. The collaboration names Avalanche as the Exclusive Blockchain Partner for TSM and Blitz.
With Avalanche, TSM will create new experiences for players, fans, and creators, marking a major step forward in bringing player-first Web3 gaming products mainstream. TSM and Blitz will also use Core to power all user payments and to store, sell, and purchase digital assets.
As part of the partnership, Blitz, the company's gaming app with 30 million users, will be built on an Avalanche Subnet, custom blockchains designed to maximize speed, security, and scalability. TSM will host Avalanche-branded tournaments on the Blitz Subnet to helps gamers improve their skills with performance insights and learning tools, and also allows players to compete in Blitz Arena for prizes.
TSM and Blitz will be pioneering innovations with Subnets powered by $AVAX. Blitz's Subnet will use $AVAX for gas fees, burning a portion of $AVAX fees with every transaction that gamers make. In the future, the Blitz Subnet intends to evolve into an Elastic Subnet, enabling greater community involvement by allowing users to validate the Subnet.
"Partnering with TSM brings truly innovative gaming experiences to players around the world," said John Wu, President at Ava Labs. "Avalanche's fully customizable subnets were created to help organizations like TSM push the boundaries of what is possible for gaming with sub-second transaction speed, scalability, and security for millions of users."
"I am excited to partner with Avalanche on experiences that will add value to our users and fans," said Andy Dinh, founder and CEO of TSM and Blitz. "They are an authentic leader in this space, and together we share a long-term vision of building products that are authentic and beneficial to our community."
The partnership comes at a key time for Avalanche gaming. With Avalanche's many popular live games and anticipated titles coming from top publishers, Avalanche has emerged as the leader for game developers and players.
About TSM
TSM is an elite, holistic gaming brand composed of championship esports teams, world-class influencers, and gaming strategy platforms that level up the casual player all the way to the professional. A platform of champions, TSM seeks to provide maximum value through the competitive excellence of its teams and the creation of exciting, educational, and entertaining content that deliver the ultimate esports and gaming fan experience. For more: tsm.gg.
About Blitz
Blitz is the ultimate platform to drive a free, fun, and effective way for every player to improve . A data-driven, AI-powered coaching platform, Blitz helps players of all skill levels all over the world get insights into how to improve their gameplay across the most popular titles. For more: blitz.gg.
Avalanche
Avalanche is a smart contracts platform built to scale infinitely and finalize transactions in under a second. Its novel consensus protocol, Subnet infrastructure, and HyperSDK toolkit enable businesses to easily launch powerful, custom blockchain solutions. Build anything you want, any way you want, on the eco-friendly blockchain designed for both Web3 devs and businesses.
Website | Whitepapers | Twitter | Discord | GitHub | Documentation | Forum | Telegram | Facebook | LinkedIn | Reddit | YouTube
---
TSM and Avalanche to Bring Web3 Features to 30 Million Gamers was originally published in Avalanche on Medium, where people are continuing the conversation by highlighting and responding to this story.