Venly now Supports Avalanche with its Wallet Services and NFT Marketplace
Venly facilitates wallet and NFT marketplace creation for developers on Avalanche.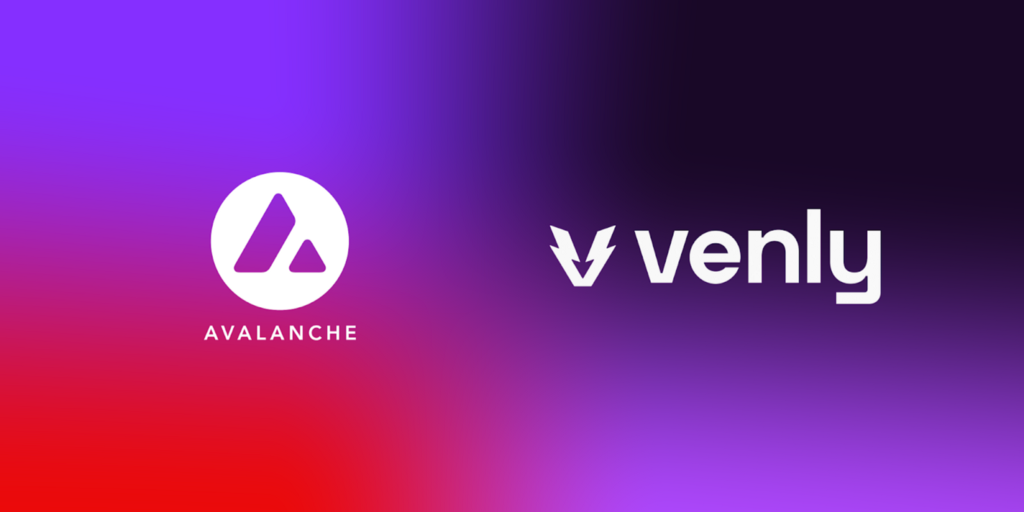 Venly users can now create Avalanche wallets within their Venly Wallet, and trade Avalanche NFTs on the Venly Market, tapping into a community of +500,000 Venly users.
Venly Wallet
With Venly Wallet solutions, projects on Avalanche can now onboard users by providing them with a wallet. The Venly Wallet is known for being user friendly and blockchain agnostic.
Currently supporting 11 blockchains, the wallets are available on web, desktop and mobile.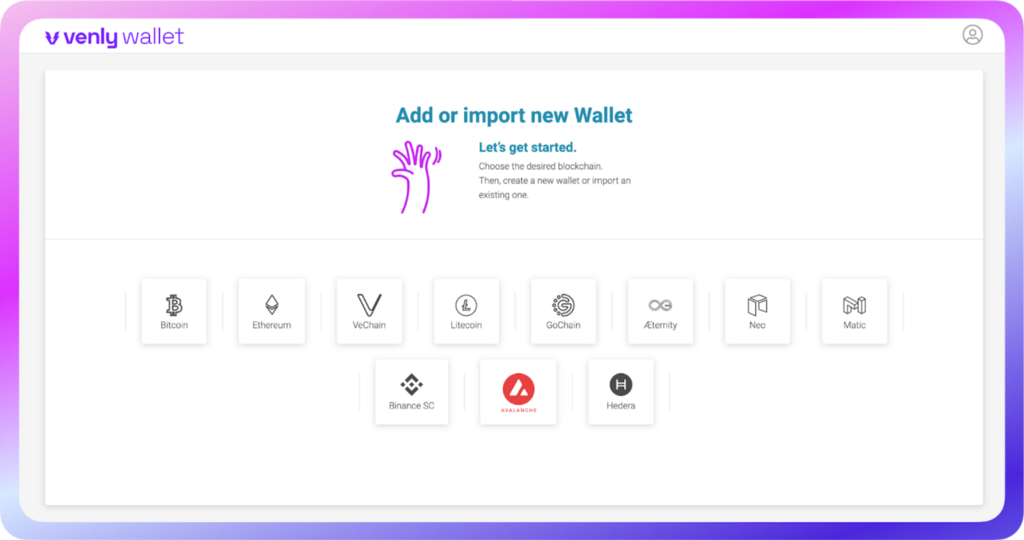 Venly Market
The Venly Market is a peer to peer, blockchain agnostic, NFT marketplace. Users can easily make cross chain purchases of NFTs with crypto and fiat. With Venly's Market APIs, Avalanche projects can easily build an NFT marketplace backed by Venly technology.
Apply now to get your Avalanche Project verified on the Venly Marketplace with a custom storefront.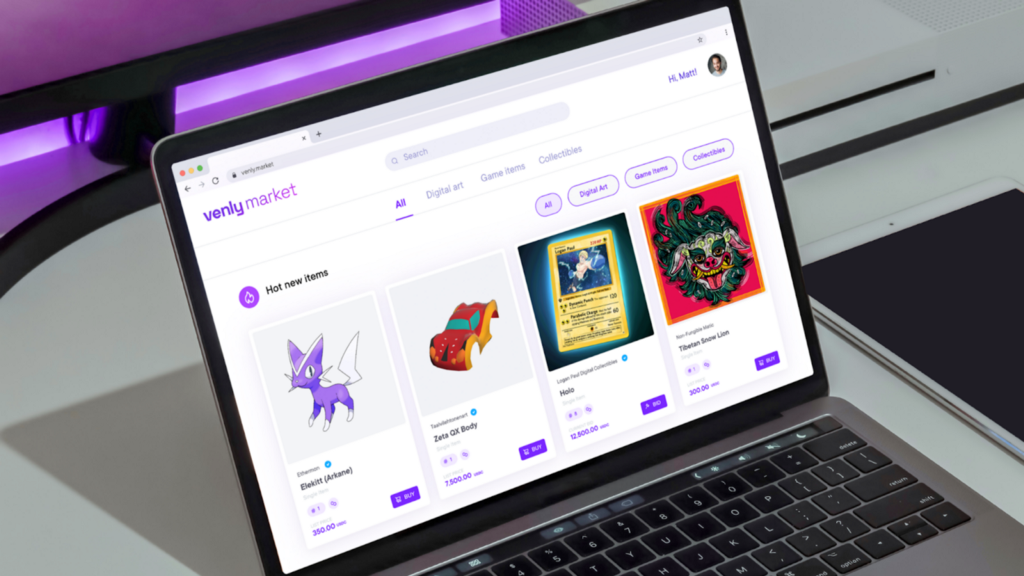 Gas free NFT trading
To celebrate the collaboration between Venly and Avalanche, the Venly marketplace will cover Avalanche gas fees on every NFT trade on the market, for a limited time. New users can now join the Avalanche fun and discover all new collections. The goal is to bring more mainstream users into the world of NFTs and grow the Avalanche ecosystem.
https://medium.com/media/b8a596544f943e3618682869c7e2f97a/href
About Venly
Venly is a blockchain technology provider. It offers users of blockchain projects digital wallets to store assets with a native solution that also works on mobile devices. Venly also recently launched the Venly Market as the first-ever peer-to-peer and blockchain agnostic NFT marketplace. And with Venly's NFT-tools, blockchain games, projects, and decentralized applications can tap into an entirely new revenue stream without having experience in blockchain engineering or a complex regulatory framework.
For more information please visit: https://www.venly.io/
About Avalanche
Avalanche is the fastest smart contracts platform in the blockchain industry, as measured by time-to-finality, and has the most validators securing its activity of any proof-of-stake protocol. Avalanche is blazingly fast, low cost, and green. Any smart contract-enabled application can outperform its competition by deploying on Avalanche. Don't believe it? Try Avalanche today.
Website | Whitepapers | Twitter | Discord | GitHub | Documentation | Forum | Avalanche-X | Telegram | Facebook | LinkedIn | Reddit | YouTube
---
Venly now Supports Avalanche with its Wallet Services and NFT Marketplace was originally published in Avalanche on Medium, where people are continuing the conversation by highlighting and responding to this story.