Winners of the Moralis Avalanche Hackathon
Announcing the winners of the biggest Avalanche Hackathon to date with $500K in prizes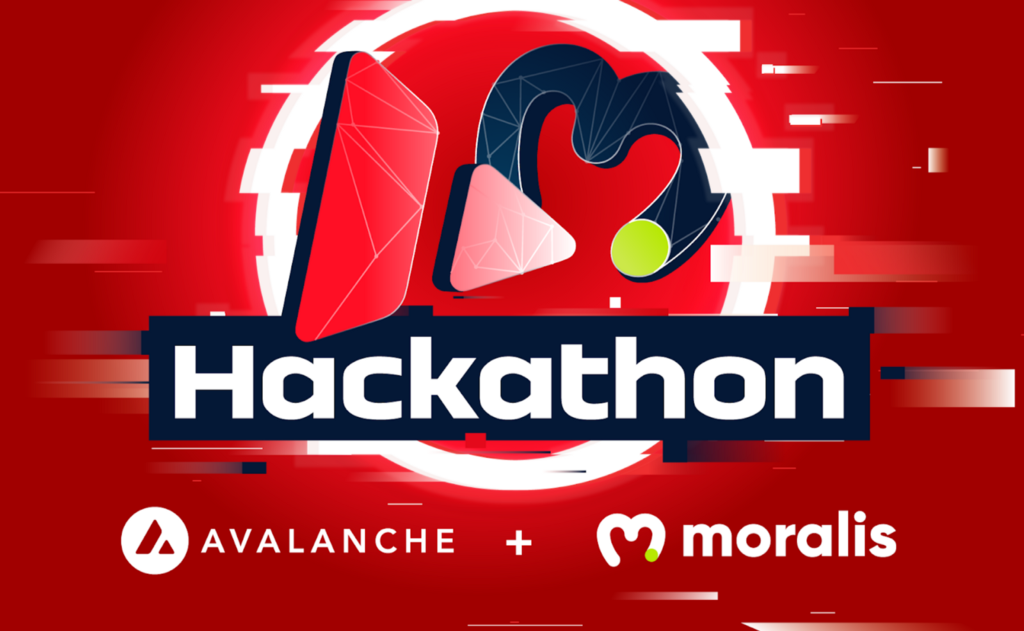 Avalanche just completed its largest hackathon to date, with a total of $500,000 awarded in prizes. Moralis and Avalanche joined forces to host the three-month battle, which supercharged the development of dApps, Web3 apps, and DeFi projects built on Avalanche. Thanks to Moralis, valued partners, and VC investors, the Moralis Avalanche Hackathon has been a huge success!
All Grand Prize finalists were invited to showcase their project during a public Demo Day (watch the recap here!) in front of a prominent panel of judges:
Ivan on Tech: CEO & Founder at Moralis
Kevin Sekniqi: Chief Operating Officer at Ava Labs
Luigi D'Onorio DeMeo: Head of DeFi at Ava Labs
Julien Bouteloup: Founder at Stake DAO and Core Team at Curve Finance
JD Gagnon: Co-Founder of BENQI
Justin Trollip: CEO at Pangolin
Cryptofish: Co-Founder at Trader Joe
Nicola Santoni: Principal at Lemniscap
Congratulations to the following Moralis Avalanche Hackathon winners!
Grand Prizes Winners
The top three contestants won a total of $175K which will be distributed amongst them. To qualify for the top three prizes, participants had to build on both Moralis and Avalanche.
1st prize: ($100,000)
Musing

Musing is a decentralized Q&A protocol where you can mine tokens by creating great questions and answers. We give users ownership over the content they create.
Team:
Jonathan Ching
Mhykl Nieves
Mervin Villaceran
2nd prize: ($50,000)
Snowflakes.network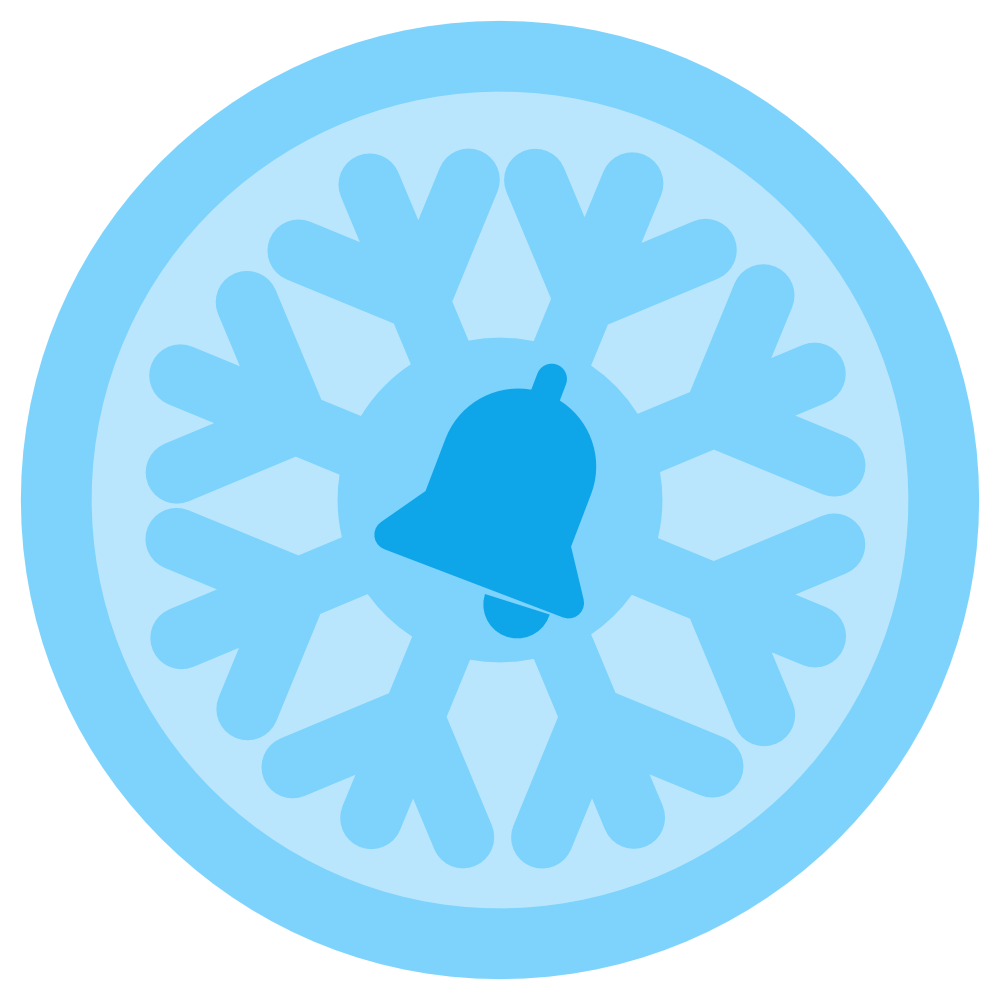 Web3 push notifications you control.
Team: Charif Mews
3rd prize: ($25,000)
Astrocave Academy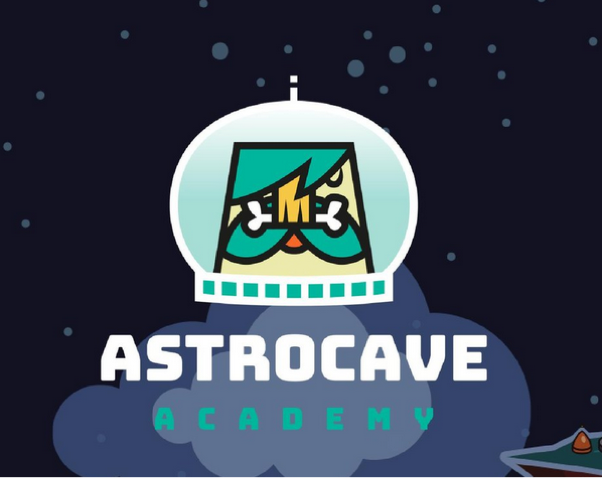 A Gamified Education Platform and portfolio tracker that follows your Decentralized Finance learning journey, tracks your progress and provides guidance along the process.
Team:
Kilian Henner (Degen of Growth)
Carlos Perezpriego (Dev Lead)
Alan (Design Lead)
Joon Kiim (Partnerships & Media team)
Kumakun (Creative director)
Quinn Eschenbach (Dev)
Dieter Menzel (BD)
Luis Homann (Managing wizard)
Nerzhioua (Tokenomics help)
Joaquin A.Morales (Designer)
Nils Wippermann (Content Lead)
Bounty Winners
Snowball bounty winners
Best Implementation of Opt-in Notification Systems for dApps ($30,000 total split $15,000 each)
CryptoNotify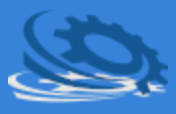 Personalized, proactive alerts for the Web3 world.
Team: Brad Sileo
Snowflakes.network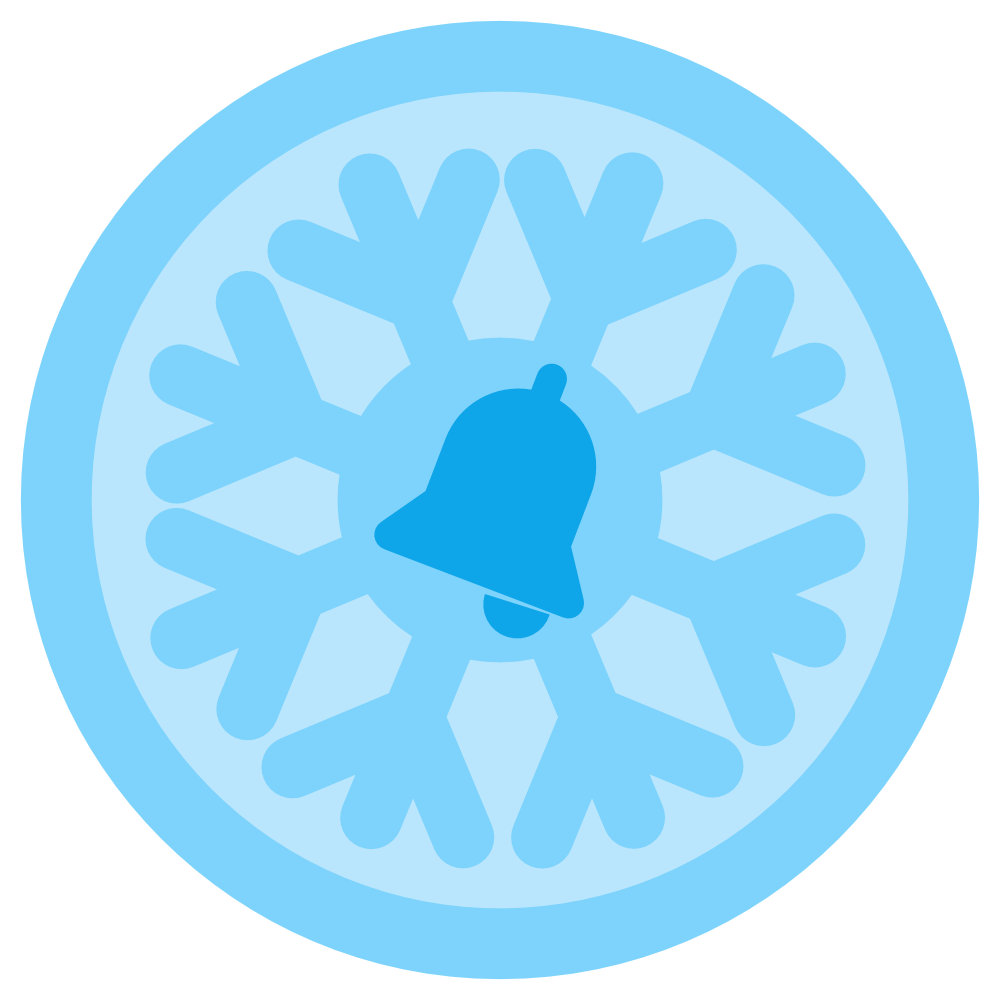 Web3 push notifications you control.
Team: Charif Mews
Yield Yak bounty winners
Best Yield Yak Front-End Integration ($20,000)
Yak Spirit

Yak Spirit is built on top of Yield Yak to give users a better UX of token swap on Avalanche.
Team:
Maksim Shcherbak
Nastya Glukhikh
Imran Ibragimov
Best Use of Yield Yak's Interest-Bearing Assets ($20,000)
Motoverse

Motoverse is a different take on DeFi investment with uniquely minted collectible motorbikes utilizing ERC721 non-fungible tokens (NFTs).
Team:
Dominik Regec
Pavel Schoffer
Vaclav Placek
IPFS bounty winners
Best Use of IPFS or NFT.Storage for Content-Addressed Data ($30,000 total split $10,000 each)
Cratch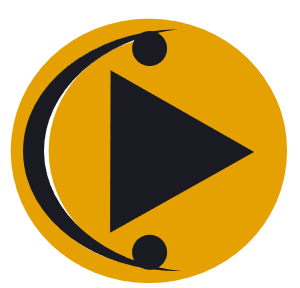 Cratch is a fully decentralized MetaStreaming platform that allows users to create or watch live streams in a Metaverse world, while rewarding users from every minute spent in the platform.
Team:
Rais Youssef
Julia Mendeleve
Daniel Palacio
Nikita Chernushov
Your Meta World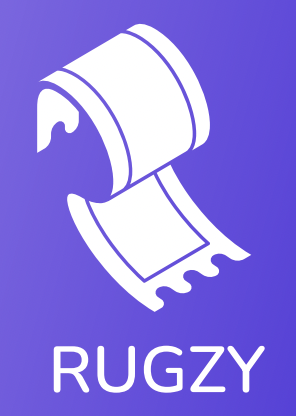 Your Meta World is a brand new Metaverse created as an entry into the Moralis Avalanche 2022 Hackathon. YourMeta.World is a proof of concept for what is possible when the Metaverse is truly decentralized.
Team: Naail El-Sawah
AvaDoma

Domain name registration for IPFS decentralized applications on Avalanche.
Team: Artur
Covalent Bounty winners
Best Use of the Covalent API ($20,000 total split $2,000 each)
Physical Web3

"Walk Up and Use Anything": The Physical Web 3 is a decentralized approach to enabling quick and seamless interactions with physical objects and locations powered by smart contracts.
Team: ​​Giancarlo Sanchez
Whoosh Finance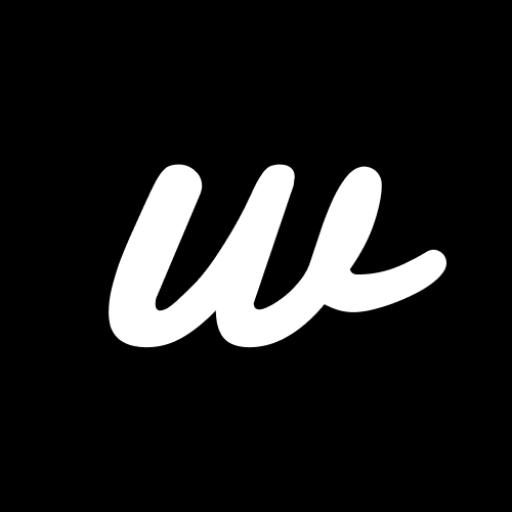 Crypto portfolio tracker: easily track your crypto, all in one place.
Team: Devin Kopp, Ben Fernandez, Suraj Shah, Shubham Gupta
Trader Joe API
A brand new Trader Joe API that leverages Covalent APIs.
Team:
leo.polymath#5103
thepalmtrees#3090
xDAO

A multi-chain DAO constructor for collective crypto management.
Team:
PRISMA Finance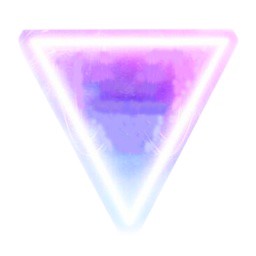 Agnostic Yield Aggregator Platform and Metaverse Bridge.
Team:
Florian Winter
Thorolf Winter
Timo Schuck
Rugzy
Simplified data visualization ecosystem that highlights relevant smart wallet activity.
Team:
Dragos Stan
Bogdan Culda
Robert Mititelu
Emily Li
DeFi Dash

Say goodbye to spreadsheets and manual portfolio trackers. DeFi Dash is here to provide an automated portfolio management solution for tracking the overall health of your Defi wallet.
Team:
Nazim Zeeshan
Jazeel Ferry
SuperFun.Social

Created Focused Gamified Community Platform.
Team:
Karan Pujara
Jaydip Patel
Rahul Singh
pyMoralis
Moralis, Covalent & IPFS wrapped SDK for Python dApp Development.
Team: Issa Kalonji
Links: Github
GiftCards NFT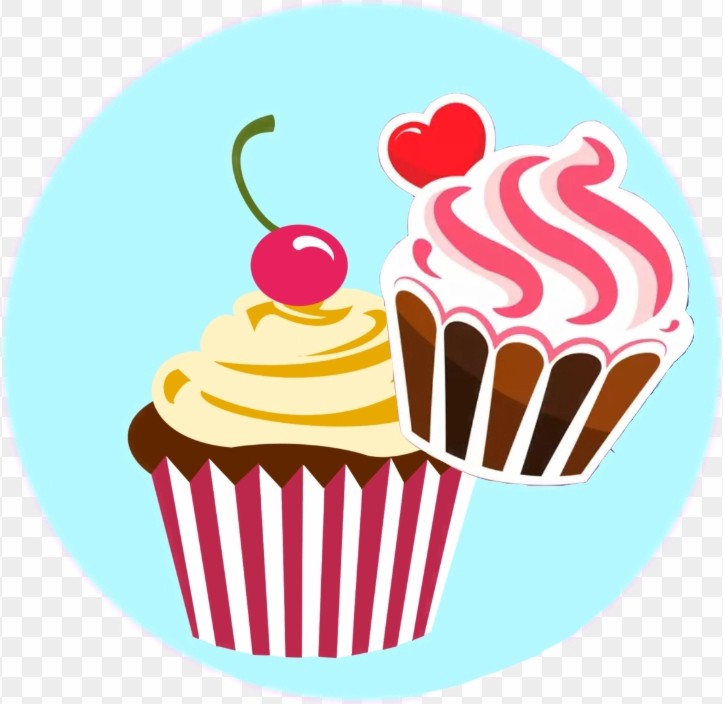 Turn your birthday cards into NFTs, digitize your memories forever.
Team: Alb Car
Chainlink
Best Use of Chainlink Technology ($20,000 total split $2,000 each)
Crypto Adventure
"Create your own adventure" platform.
Team: Karl Turner
Factor XUSD

Factor XUSD is a stable yieldcoin (yield bearing stablecoin) on Avalanche.
Team:
0xKirkjufell
0xAnnapurna
0xEverest
TubeCasts

TubeCasts is a service that brings podcast functionality to youtube videos using Web3 technologies.
Team: Ian Griggs
Links: Github
Chainlink Price Feed Easy Integration
The project makes it easy to implement Chainlink price feeds through a decentralized application powered by Moralis.
Team: Gilberts Ahumada
COCODA Finance

Composite. Collateralised. Digital Assets. Own a single crypto asset which behavles exactly like the portfolio of tokens and funds that fit your preferences and risk appetite. Your very own CTF (Chain Traded Fund).
Team:
Links: Website
AvaDoma
Domain name registration for IPFS decentralized applications on Avalanche
Team: Artur
EverRise: EverStats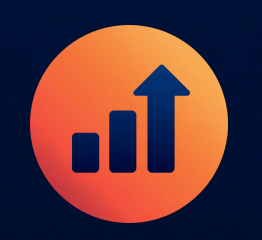 EverStats makes real-time insights about all aspects of EverRise easily accessible to the community and team in their preferred medium. EverChart: YouTube live chart feed, EverWatch: Twitter price bot, and on website stats.
Team: Ben, Jason
World of Hackathon Wingbirds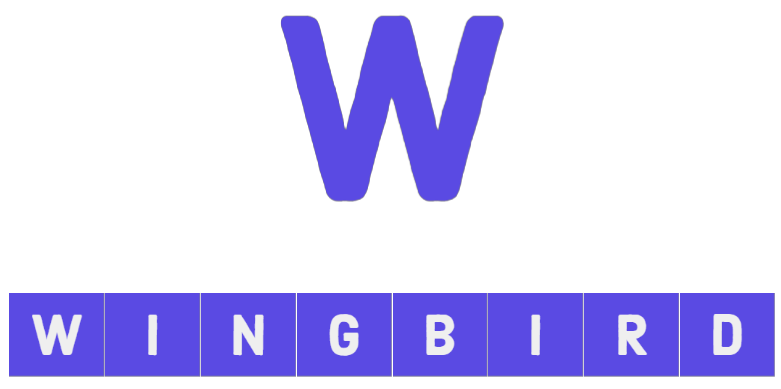 Hackathon RPGTeam Building For Birds. W0HW is a platform, a game and a structure to attack the problem of team building.
Team:
META DAO Agents
META DAO Agents aims to create the very first smart DAO where community members are able to gain insights in the crypto market through utilising in-house data driven AI models and robo agents.
Links: Website
YouWho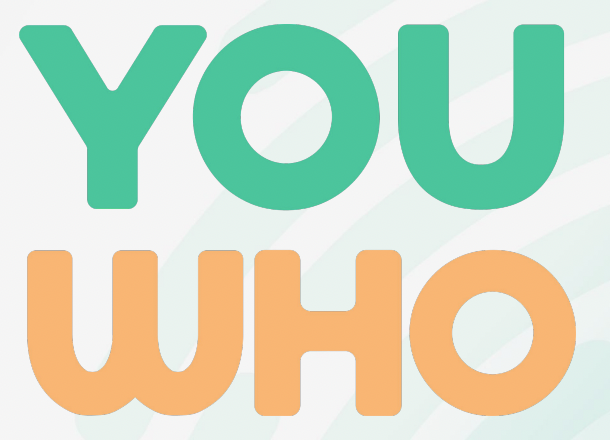 Crypto-based on-demand services ecosystem.
Team: Seree (Ted) Thongkamtan, Brian Frost
Colony
The First index on Avalanche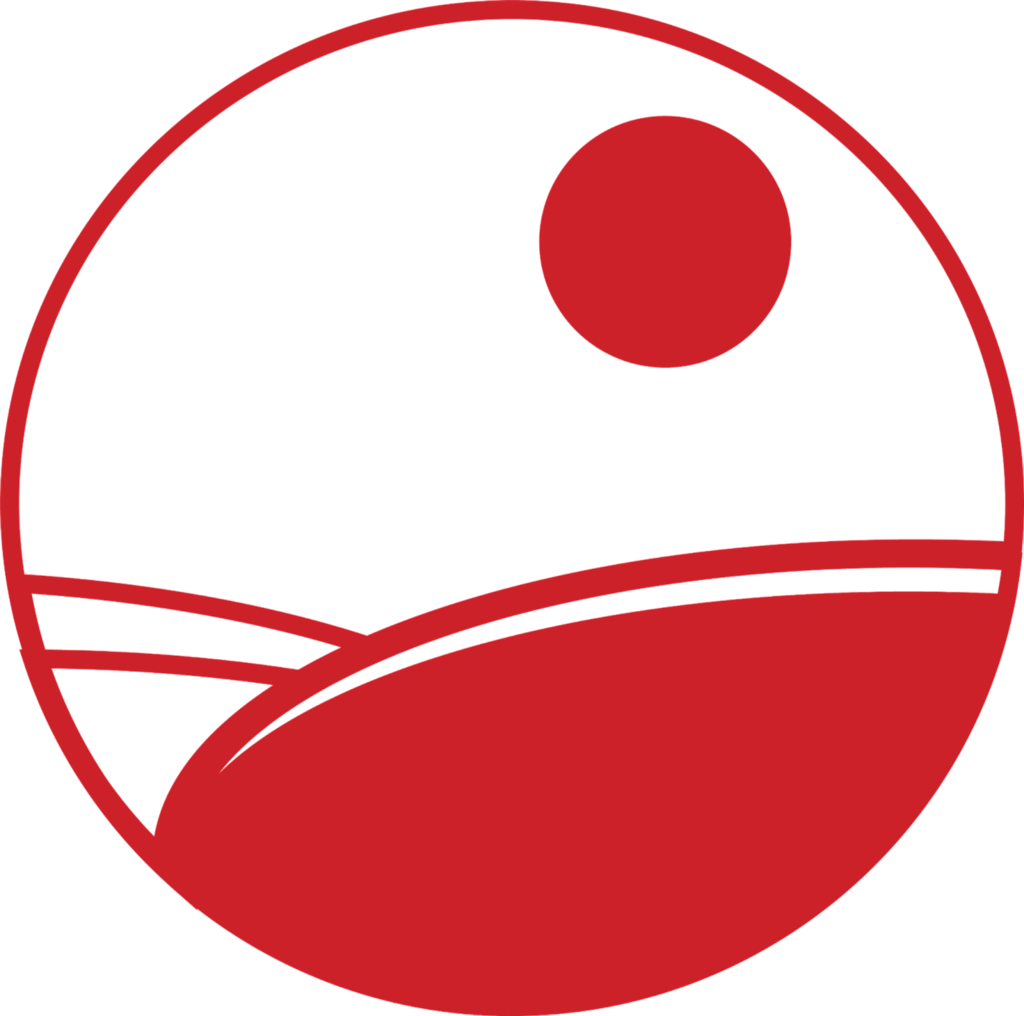 Vista Protocol ($2,000)
Vista is a decentralized, fully on-chain exchange for perpetual futures (or perps for short) built on Avalanche.
Team: Ishaan Hiranandani, George Fane, Sai Yerra
Pocket Index
Avalanche crypto index with the aim of normalizing the use of crypto.
Team: Mir Imad Ahmed
DefiReturn

DefiReturn is building software to help DeFi investors calculate their on-chain profit and loss. This feature unlocks two use cases: portfolio and tax returns.
Team: Alon Bochman
Avalaunch
($30,000 total split $10,000 each)
Hourglass
The Hourglass NFT not only provides a way to transact and trade vested tokens but also to earn interest with them. And even more if you keep them in the NFT once unlocked.
Team: Henning MEHNERT, Nadhir ABDELLATIF
FutureValue
FutureValue aims to create a secondary market for vested tokens on the Avalaunch IDO platform.
Team: Julius Jeffreys
NFTmall

NFT Auction House & Physically Redeemable NFT Marketplace.
Team:
Rakib Ahamed
Eduardo Moreira
Arsani Boshra
Utkarsh Baviskar
Tony Ignatious
Links: Website
Again, congratulations to the winners! For those who wanted to participate or follow along, there will be many more Avalanche hackathons to come. Keep up with Avalanche on the Discord server and across other community channels to learn more and stay in the loop!
Thank you to all of the valuable partners and VC partners who made this event possible:
Avalaunch, Covalent, BenQi, Trader Joe, Yield Yak, Snowball, Pangolin, Penguin Finance, RugDoc.io/Paladin, Chainlink, Crabada, Colony, Alpha Finance, and Filecoin. These partners are joined by leading venture capital firms like Three Arrows Capital, Republic Crypto, AP Capital, Galaxy Digital, GBV Capital, Gerstenbrot Capital, Alameda Ventures, GSR, Hypersphere, Mechanism, Woodstock Capital, Lemniscap, and AVentures DAO.
*Disclaimer: Please be careful when accessing the demo links provided for each project. Keep in mind that most of these projects are at a very early stage and haven't been audited. You should use a test wallet for authenticating/interacting with the smart contracts.
About Avalanche
Avalanche is the fastest smart contracts platform in the blockchain industry, as measured by time-to-finality, and has the most validators securing its activity of any proof-of-stake protocol. Avalanche is blazingly fast, low cost, and green. Any smart contract-enabled application can outperform its competition by deploying on Avalanche. Don't believe it? Try Avalanche today.
Website | Whitepapers | Twitter | Discord | GitHub | Documentation | Forum | Avalanche-X | Telegram | Facebook | LinkedIn | Reddit | YouTube |
About Moralis
Moralis is the definitive Web3 development platform. Specifically, Moralis gives developers access to a fully managed, infinitely scalable blockchain backend infrastructure. As such, developers can prototype, develop and deploy Web3 apps, dApps, and DeFi projects in hours and days rather than weeks and months!
Moralis' plug-and-play functionality is built to be cross-chain compatible from the ground up. As such, Moralis features support for Ethereum, Binance Smart Chain, Polygon, Arbitrum and, of course, Avalanche. Consequently, Moralis allows you to do everything from NFT game development to creating an NFT marketplace. Moralis' full Avalanche support allows you to connect to Avalanche nodes, build Avalanche dApps, and much more!
---
Winners of the Moralis Avalanche Hackathon was originally published in Avalanche on Medium, where people are continuing the conversation by highlighting and responding to this story.